Braves Food Pantry Opens
August 13, 2019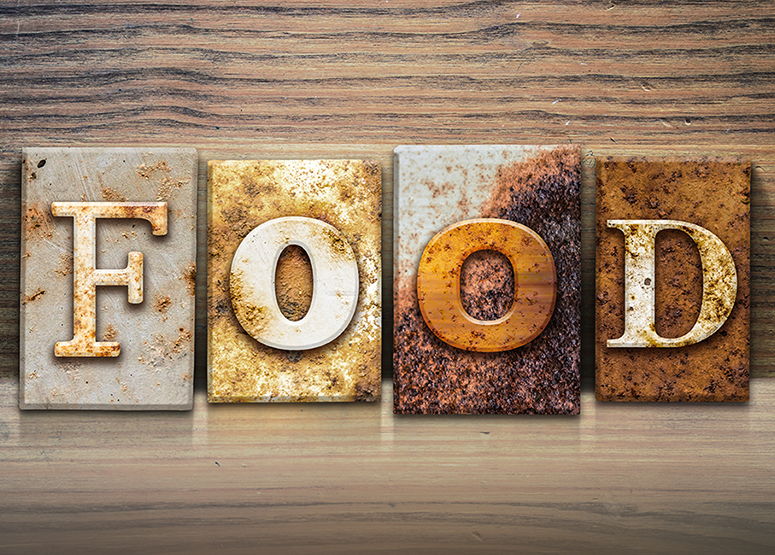 The Brave Pantry, a choice food pantry serving Nineveh-Hensley-Jackson United School Corporation employees, students, and their families is open again.
Until now, the only food assistance students and families receive is through the BackPacks program at the school. Desiring to extend this service to the entire school corporation,Nineveh-Hensley-Jackson United School community, in partnership with local donations is proud to present our first ever Food Pantry.
The Brave Pantry is operated entirely by volunteers within the community and Indian Creek Schools.
Brave Pantry Location and Times
The Brave Pantry is located in Indian Creek High School Room 102 and will be open from 4 until 5:30 pm, on the first Thursday of every month. Enter through the doors 32S located on the south side of the high school building. The pantry will be open the first Thursday of the month unless it falls on a holiday or a day school is not in session.
IMPORTANT: The pantry will be open throughout the school year. If Nineveh-Hensley-Jackson United School Corporation closes due to inclement weather on the same day the pantry is scheduled to be open, the pantry will also be closed. The date will not be rescheduled. Students and families will have to visit the following month.

To Qualify
You must be a student or have a student attending Nineveh-Hensley-Jackson United School

Corporation.

You must provide photo ID.
You are limited to one visit per month, unless otherwise noted.
There are NO income restrictions – open to ALL employees, students and families in the

corporation
Point System
Each item in the Brave Pantry will be assigned a point value (e.g. one canned good = 1 point). Families will receive a maximum number of points they can use to "shop" for any of the items in the pantry. The number of points is determined by how many individuals are in your family. There is no pre-bagged food; families may choose what they would like from the pantry. Also, please bring your own grocery style bags to carry and transport food.
Family size between 1-4 = 20 points
Family size between 5-6 = 25 points
Family size between 7-8 = 30 points
Family size 9 and above = 35 points
Typical Items Available
Cereal
Rice/Pasta/Mac & Cheese
Canned fruit
Canned vegetables
Canned meat (tuna or chicken)
Peanut butter and jelly
Hygiene items (toilet paper, paper towels, deodorant)
Laundry detergent
Donations Welcome
Drop off non-perishable food items to Indian Creek High School and attention made to Scott Wilkerson.
Donations in the form of checks are accepted. Please make checks payable to Indian Creek High School Food Pantry.
Questions
Scott Wilkerson, 317.878.2110 ext 1102 swilkerson@nhj.k12.in.us
Amanda Oliver, 317.878.2110 ext 1102 aoliver@nhj.k12.in.us