COVID-19 Screening Before Sending Child to School
July 24, 2020 Author: Indian Creek Schools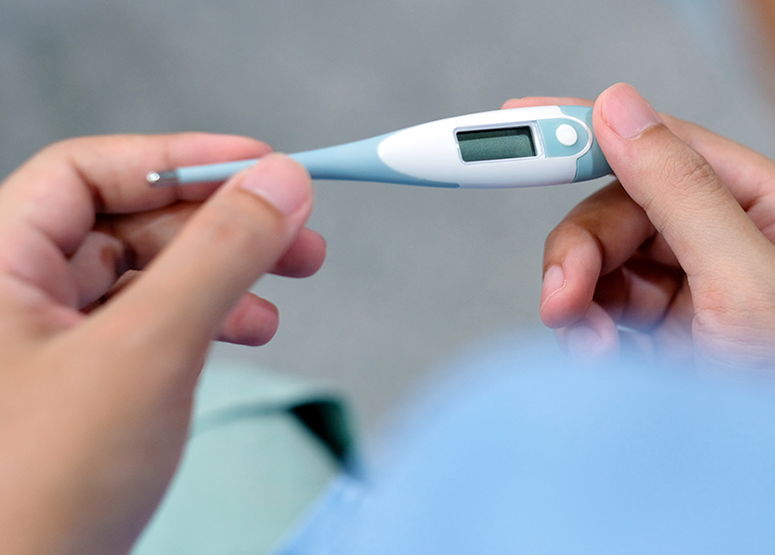 The Indiana State Department of Health has established guidelines for parents sending their children back to school this year.
Every morning before you send your child to school please check the following:
Your student does NOT have a fever greater than 100.4 degrees (may be lower based on your school's policy) or lower if your child is not feeling well.
Other signs of illness such as: congestion or runny nose, a fever of 100.4 or greater, a cough, shortness of breath, diarrhea, headache, vomiting or nausea, sore throat, muscle pain and fatigue, chills or new loss of taste or smell.
Were you in close contact (within 6 feet for more than 15 minutes) with anyone confirmed with COVID-19 within the last two weeks?
If the answer is YES to any of the questions, DO NOT send your student to school. Instead, begin quarantine of your child and contact your healthcare provider. Strongly consider COVID-19 testing.
Click on Image to View Larger