TO OUR Indian Creek Families and Staff
We are providing updates and information regarding potential decisions that will be made as we progress forward following Gov. Eric Holcomb's reopening guidelines.
While we prepare and plan for these activities, we want to keep you informed about many of the items and events that will be put in place when we are legally able to do so. We implore you to read each of the updates and descriptions of anticipated events listed.
Further explicit instructions will be emailed and communicated through your building principals, social media, and school websites prior to each activity taking place.
Questions?
UPDATE FROM DR. TIM EDSELL
NOTICE
October 22, 2020
To Our Indian Creek Families:
On Thursday, October 22, we were notified by an ICIS staff member that they had tested positive for COVID-19. The staff member will quarantine the recommended number of days per the Johnson County Health Department and the Indiana State Department of Health guidelines.
Contact tracing is being completed. Those determined to be within close contact are being notified. For COVID-19, a close contact is defined as anyone who was within 6 feet of an infected person for at least 15 minutes starting from 48 hours before the person began feeling sick until the time the patient was isolated.
In response to COVID-19 we have made many adjustments to our school environment. Despite these efforts we know that positive cases will arise. We will continue to follow our Safe Re-entry Plan and when we are notified of positive COVID-19 cases within the school system we will work with the Johnson County Health Department to identify and inform those who have been in close contact for contract tracing.
Thank you to our families who have diligently monitored their children in order to keep all of our students safe and in attendance at school. As a reminder, you can help us by:
Following the daily symptom checker each day before sending student(s) to school
Keeping students who exhibit any symptoms of COVID-19 at home
Encouraging frequent hand washing while at home and away from school
Wearing a mask when in public
Thank you for your due diligence, patience, and understanding as we progress through the school year.

Sincerely,
Dr. Tim Edsell

Superintendent
SAFE RE-ENTRY TO SCHOOL PLAN
NHJ DISTRICT RE-ENTRY PLAN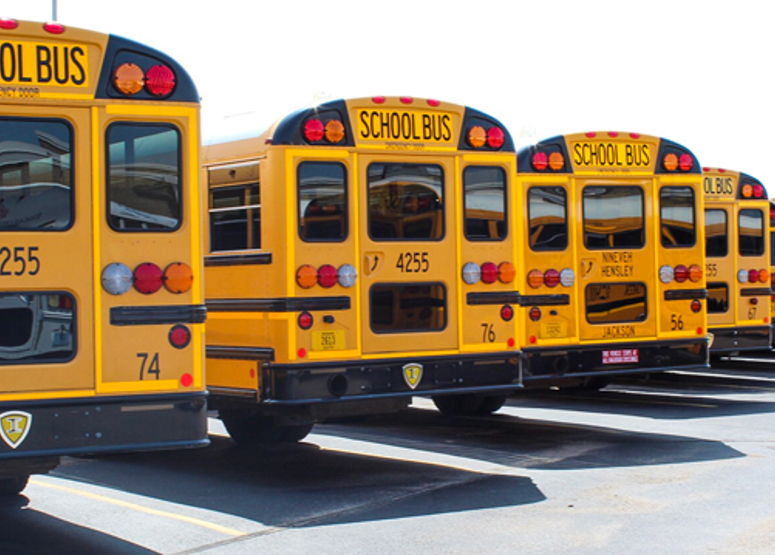 New Guidelines for Sending Students Back to School
The Indiana State Department of Health has updated guidelines for parents sending their children back to school this year. If your child has a fever (>100 degrees), sore throat, cough, diarrhea, nausea, vomiting, headache, loss of taste or smell or body aches, please keep child and siblings home from school. If another member of the household is being tested for COVID or has symptoms as listed above, please keep your student home and consult the school nurse. Call Nurse Jill Lawalin, 317.878.2108, if you have questions or concerns.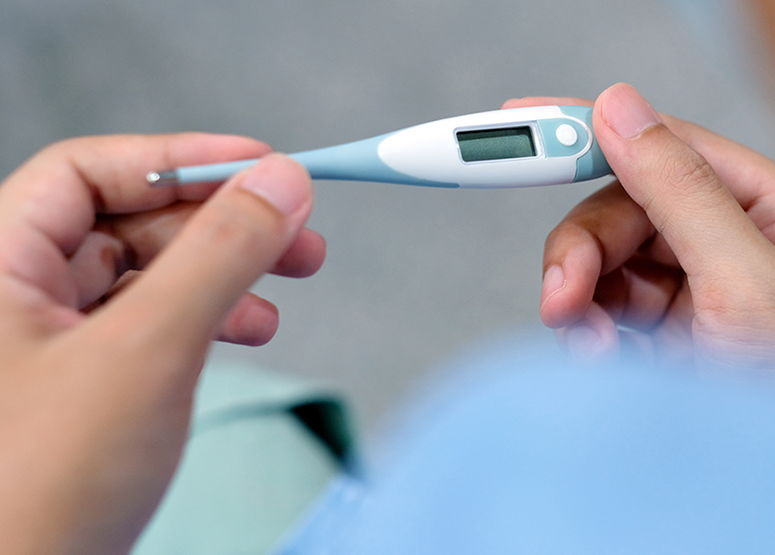 NEW TRAFFIC ROUTES, EFFECTIVE AUGUST 6
Thank you for a great first day of students returning to the campus and being able to see them back in their classes. It was great to see all of the children once again in person. Thank you for your patience and cooperation in dropping off or picking up your students as well. We had approximately 700 cars converge on the campus today compared to last year's count of roughly 300 cars on a daily basis. As we have reviewed the morning drop-off and the afternoon pick-up procedures, the maps have been updated to assist with streamlining the processes even more. Please look at the attached maps. These will be in effect beginning tomorrow, August 6. We will also be doing the following to help alleviate congestion on the roads leading up to the school:
Morning Updates
1) The Trafalgar Police Department will be controlling the flow of traffic at the stoplight located at SR 135 and SR 252.
2) The middle school and high school will open their entrances at 7:30 a.m. for student drop-off. High school students must report to the gym and socially distance while waiting for classes to begin. Middle school students must report to the commons area and socially distance while waiting for classes to begin.
3) The driveway located between the Middle School and Bus Garage will be open as a second choice for middle and high school student drop off. Middle school students will enter through the entry next to the LGI Room (Door 12S). High School students will enter through the east pool lobby entrance (Door 23E). Look for the green lines and arrows on the map.
4) Parents who have both Intermediate and Elementary students may now drop them all off at the Elementary School drop off point. Intermediate students will walk through the elementary to their classrooms. Look for the "Red and Blue" star at the west end of the elementary school on the map.
5) There will now be a dedicated "right turn only" for parents leaving the Intermediate School and wanting to travel south. This will allow parents to proceed South on 300W toward Nineveh and Appleworks. Traffic will not be allowed to turn left onto 300W from this intersection.
6) The exit from the campus onto SR 135 and SR 252 will have a dedicated 'left turn' and 'right turn' lane. Drivers should move into the appropriate lane as they proceed to the exit. This will be in place from 7:45 a.m. until all traffic has left the campus.
Afternoon Updates
1) There will now be a dedicated officer at the north drive exit from the Intermediate School to assist parents turning onto 300W, both North and South, in the afternoons.
2) All Middle School and High School Car Riders will be dismissed with bus riders at 3:20 p.m. instead of 3:30 p.m. Parents picking up car riders should park in the lower high school lot and wait for their student to walk to their car.
RESOURCES
Click to Download
Be Well Indiana
Most people are experiencing some amount of grief, stress, depression and worry during this pandemic. For some, these feelings are becoming overwhelming. The good news is there are steps you can take, resources you can discover and people you can reach out to who can help you feel better.