TO OUR Indian Creek Families and Staff
We are providing updates and information regarding potential decisions that will be made as we progress forward following state and local health guidelines.
While we prepare and plan for these activities, we want to keep you informed about many of the items and events that will be put in place when we are legally able to do so. We implore you to read each of the updates and descriptions of anticipated events listed.
Further explicit instructions will be emailed and communicated through your building principals and our website prior to each activity taking place.
Questions?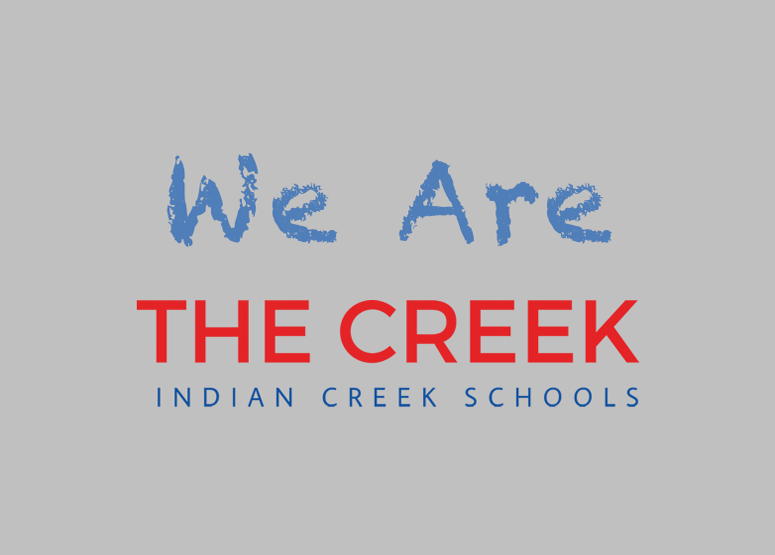 UPDATE FROM THE SUPERINTENDENT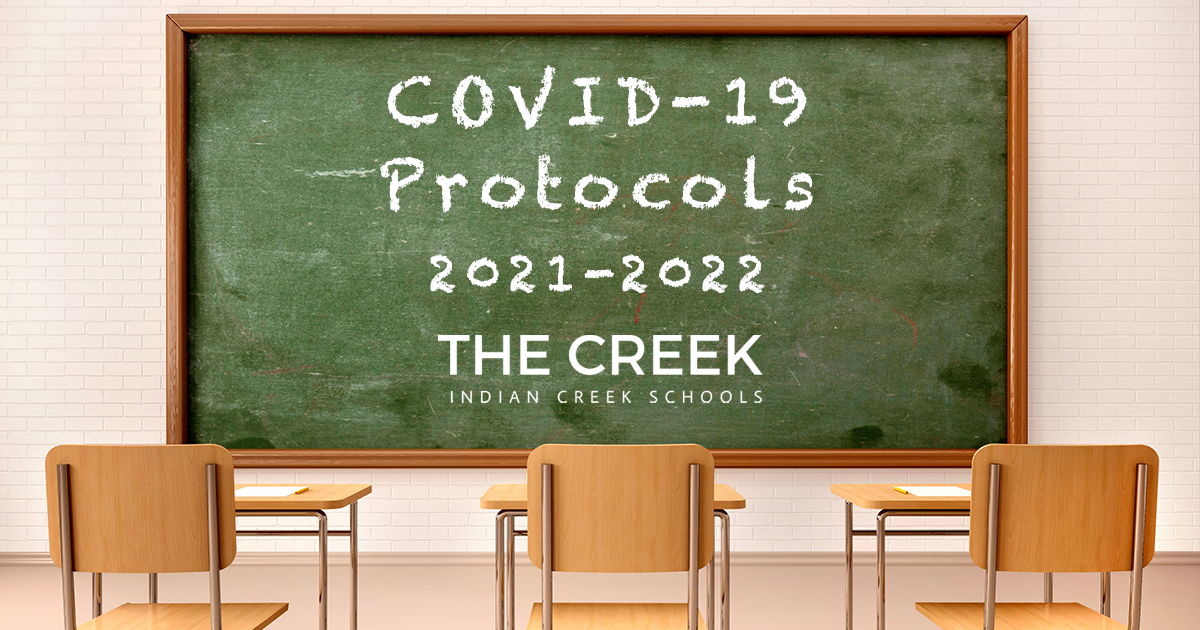 September 1, 2021
To Our Indian Creek Families:
Last night, the NHJ School Board met to discuss how we as a school district can more effectively combat the dramatic increase in our Covid-19 numbers over the past several weeks of school. In working with the Johnson County Health Department, the board passed a resolution to update our protocols to include a mask requirement when a school building has a student positivity rate above 4%. A one-page document explaining how we will move forward with masking at various percent positive rates can be found on our website along with a daily percent positive tracker per school building.
For example, ICMS currently has a student positivity rate of over 4%, so starting on Thursday, September 2, there will be a mask requirement for staff and students during the school day. This information was relayed to parents through a voice message by Mr. Zachery. Once the student positivity rate drops below 4% and stays below 4% for 5 consecutive school days, then masks can become optional/recommended again as in our Yellow/Orange status. This is the procedure that we will follow at each building if the percent positive rate exceeds 4%.
While we understand that people have strong feelings on both sides of the mask argument, we ask that our parents please respect this change in policy and set a good example for our students. When a building is required to mask up, a flyer stating that the building has moved to Red will be posted on the doors. Please speak with your students and ask them to comply with this request. Last year, during the entire month of August we had 1 positive case of Covid-19 in our entire school system. Since the beginning of August this year, we have had 167 reported positive Covid-19 cases. Our main objective with this change in protocol is to keep our students in person for the entire 2021-2022 school year and requiring masks at 4% is our next best step in helping us achieve this goal. We simply cannot sustain a positivity rate that has so many students and staff out of school.
Thank you for your patience and understanding. Our teachers and nursing staff are doing a phenomenal job under incredibly stressful circumstances.
Sincerely,
Dr. Tim Edsell

Superintendent
COVID-19 CASE DASHBOARD
Daily School Rate


The Indiana State Department of Health provides updates on the number of COVID-19 cases at each Indiana school. To view our latest statistics, click on the link, select the SCHOOL tab and type the name one of the Indian Creek Schools in the Filters field.
High School Resuming Class Live Stream Option on August 30
In response to the rising number of students who are in quarantine and missing instruction here at school, Indian Creek High School will resume live streaming our classes as we did last school year on Google Meet beginning Monday, August 30.
My letter today is meant to outline our expectations for ALL high school students who are forced to stay home because of COVID, but are well enough to attend classes virtually. Please understand that this situation and model are fluid and while we have put together a plan based on best practices, we expect to make adjustments.
If your student is quarantined, feels well enough, and is able to attend school virtually they are expected to be in the Google Meet for each of their classes at their regularly scheduled time.
If your student is quarantined, is sick, and is NOT able to attend classes virtually, a parent or guardian needs to call the attendance secretary to report the student's absence. 317.878.2121.
Attendance and Grading Expectations
Students who are quarantined and attending virtually must attend classes via Google Meet at their regularly scheduled times and complete work on Canvas.
Assignments will be due as assigned by the teacher, regardless of whether students are learning from home or traditionally.
The attendance policy will remain the same regardless of in-person or quarantine days. That policy states that students who are sick are required to call the attendance secretary to report the absence or report that the student cannot attend virtually.
Students who are not quarantined and at home due to another illness can attend virtually, but they will be counted absent for the day.
Google Meet Expectations
A link to the Google Meet will be on each course's Canvas page. If joining the Meet by video is not working, students can join by the phone number also on each Canvas page.
Google Meet will be an OPEN meet from 8:10 a.m. to 3:30 p.m. However, if students join outside of their scheduled class period, they could be joining a different class.
If the teacher does not need your student to be on the Google Meet the entire class period, they will let students know. If students are excused to leave the Meet, they are welcome to stay on as long as they need or rejoin if they have questions/need help.
IT Issues
If internet or technology issues arise, please contact NHJ IT department at 317.878.2170
Please help ensure that your student is completing the assigned work for each class each day. It is important to us to support your student's learning. If you have questions or concerns, don't hesitate to reach out to your student's teacher, Mr. Wallace or Mr. Skobel.
Sincerely,
Luke Skobel
Principal
Safe School Re-Entry Plan 2021-2022
Read the latest update on health and safety policies and protocols approved for the 2021-2022 school year at Indian Creek Schools. Procedures may be updated throughout the year based on guidance from local and state health departments.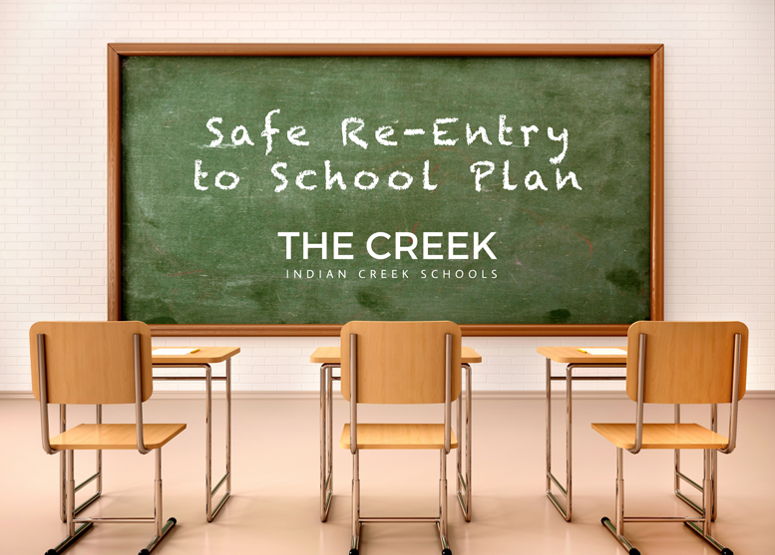 STATE RESOURCES FOR SCHOOLS, PARENTS
The Indiana State Department of Health has updated COVID-19 classroom guidelines and resources for schools and parents. You can find the latest information on its website.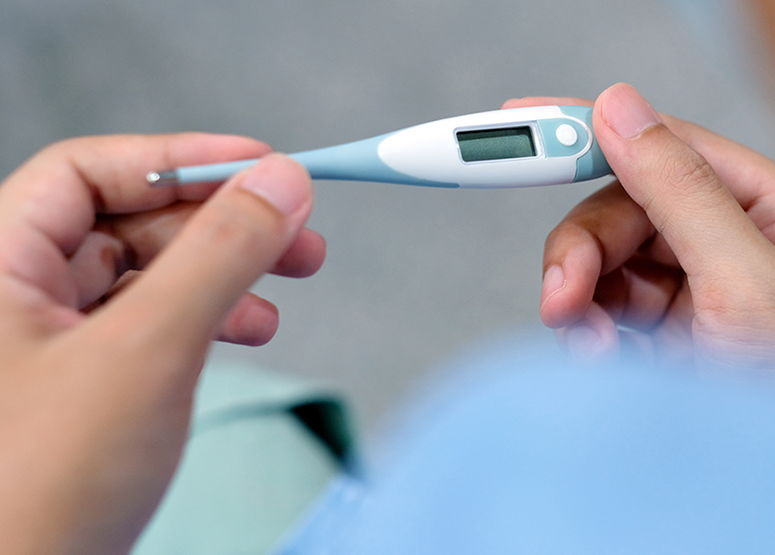 VACCINES WILL MAKE OUR SCHOOL SAFER
Anyone age 12 and older may now schedule a COVID-19 vaccination appointment. It is true that young people often have milder, less serious cases of COVID-19, but they can be silent spreaders of the virus in the school setting. Unvaccinated students run the risk of unknowingly transmitting COVID-19 to older teachers, coaches and staff at risk of more severe disease. Get the facts about the Pfizer vaccine. Point your smartphone camera at the QR code to learn more. Individuals seeking a Pfizer vaccine can search for a location by ZIP code and look for the PVAX designation on the map at https://ourshot.in.gov.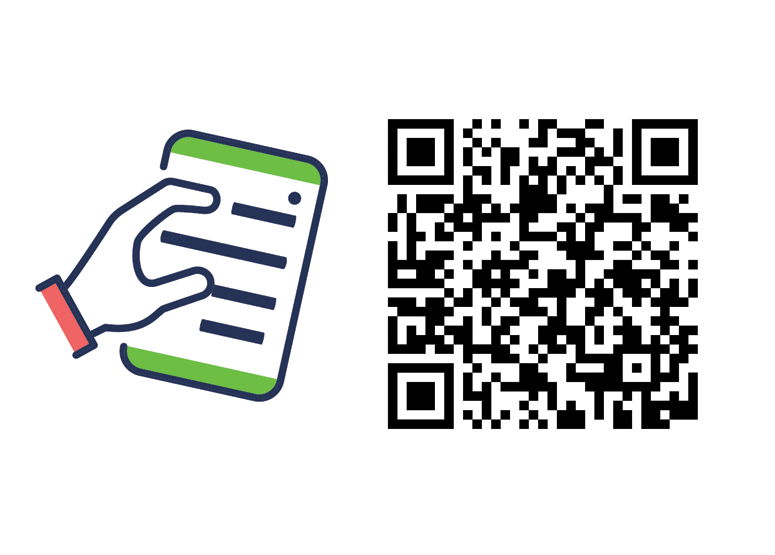 Be Well Indiana
Most people are experiencing some amount of grief, stress, depression and worry during this pandemic. For some, these feelings are becoming overwhelming. The good news is there are steps you can take, resources you can discover and people you can reach out to who can help you feel better.