ELearning Day on Monday to Allow for Chase Smith Viewing Services
April 8, 2021 Author: Indian Creek Schools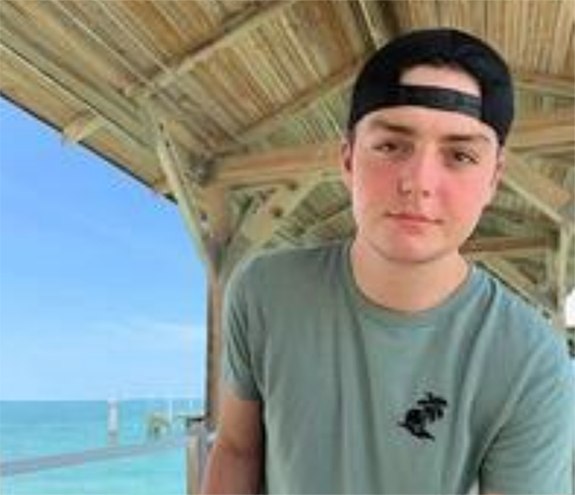 To Our Indian Creek Families:

This past Sunday evening, our community suffered a terrible loss. Chase Smith, ICHS Class of 2020, passed away after a long and hard fought battle against cancer. Chase's story captured the hearts of our community, our state, and even the nation as he battled his illness with courage, dignity, and grace.
Chase's father, Brad; mother, Kelli; and sister, Kaitlin, are all employees of Indian Creek Schools. The Smith family is embedded in our community and our hearts are with the family as we all mourn the loss of this courageous young man.
In deference to the multitude of teachers, staff, and students who plan to attend the viewing services, and due to a lack of substitute teacher coverage, all Indian Creek schools will participate in an eLearning day on Monday, April 12, 2021. Please direct any questions to your building-specific principal.
Please keep the Smith family in your thoughts and prayers over the coming week as they prepare for an unimaginably difficult day. Those who know the Smith's and would like to attend services can find the arrangements online.
Sincerely,

Dr. Tim Edsell
Superintendent of Schools