Food Service Program Waivers Extended
September 14, 2020 Author: Indian Creek Schools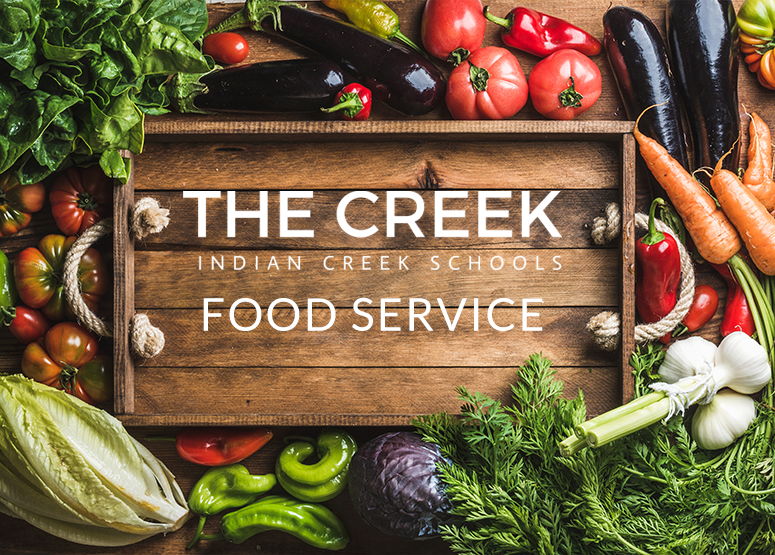 The USDA's Food and Nutrition Service is extending the nationwide waivers for Summer Food Service Program and Seamless Summer Option through the end of 2020, or until available funding runs out. This nationwide extension will allow all students to enjoy one school breakfast and one school lunch, free of charge and regardless of meal eligibility.

The program will begin on Monday, September 21, 2020. There is no form to fill out or number to call, the program will begin for all students on this date.
It is important to remember this is a TEMPORARY program and will end December 31, 2020 or when funds are depleted, whichever comes first. When funds are depleted we will communicate with parents and students will once again be charged for meals based on their meal eligibility status.
During these unprecedented times, we are pleased to have the opportunity to provide this program to all students to ensure students are fed under any and all circumstances.
If you have any questions, please contact Carol Schaaf, Director of Food Service, at 317.878.2106 or cschaaf@nhj.k12.in.us.