IC Offers Eventlink™ for Athletics Calendars
September 11, 2019 Author: Indian Creek Schools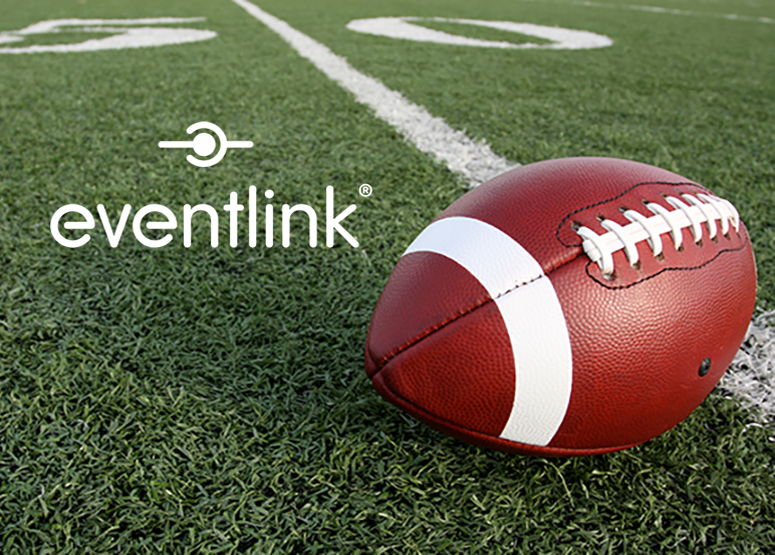 The Creek athletes, students, parents and fans can now following event updates through a new online calendar system.
Eventlink™ provides updates and alerts for Indian Creek Middle and High School sporting events. The email and text messages will enable the athletics community to stay in-the-know about what's happening with The Braves.
Creating an Eventlink Account is simple. Go to www.eventlink.com, click the "create account" button on the top right, type your school name in the bar, then click "Find Schools". You can then follow directions and enter your name and contact information, then select "Complete Registration."
The subscribe to the calendar, click "Manage My Calendars." Click the "+" button to add the calendars that you want to subscribe to. Click "Save", and watch your calendar fill up with the events you want to see.