Kindergarten Registration Opens April 12
March 5, 2021 Author: Indian Creek Schools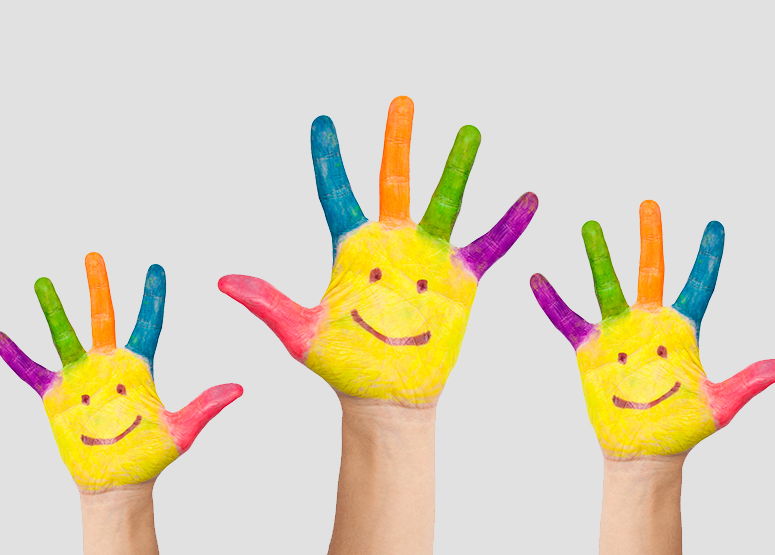 Kindergarten Registration for the 2021-2022 school year will open on Monday, April 12. All registration will be done online or in-person at the elementary school.
If you do not have access to the internet at home, you may come to school on that day to register using a netbook at one of our kiosks. The hours are listed below. Masks and proper social distancing will be used. Please send only one adult to register your child. No children will be allowed.
Kiosk hours are as follows:
9:00 to 10:30 a.m.
1:00 to 2:30 p.m.
Kindergarten requirements are as follows:
Your child must be age 5 by August 1, 2021, to enroll in kindergarten. If you are trying to start your child at a younger age, the early entrance enrollment policy is outlined below.


You will need to provide your child's current immunization records, birth certificate, and

proof of residency. There is a link that you may use to load this information onto the

Infinite Campus site. You may also personally bring the information to the elementary

school or scan and send the documents to the following email address:
KINDERGARTEN EARLY ENROLLMENT
Indiana statute I.C. 20-33-2-7 establishes a statewide entrance date for public school kindergarten. A student residing in Indiana must be at least five years of age on or before August 1 in order to enroll in public school kindergarten. However, Nineveh-Hensley-Jackson United School Corporation will consider appeals to this rule.
No student whose birthday is later than October 1 of the state-mandated cut-off year will be considered for a waiver.


Requests for early entrance waiver screening must be requested by May 28, 2021.


The waiver will consist of a screening conducted by a kindergarten teacher. The student must be in the 50th percentile or above to be considered for early entrance.


The parent will need to call the elementary office to set up an appointment for screening before they are able to enroll their child.


This screening and approval process must be completed before enrolling your child

online.
If you have any questions, please contact the Indian Creek Elementary School office at 317.878.2150.