Kindergarten Registration for 2023-2024 Set for February 9
January 25, 2023 Author: Indian Creek Schools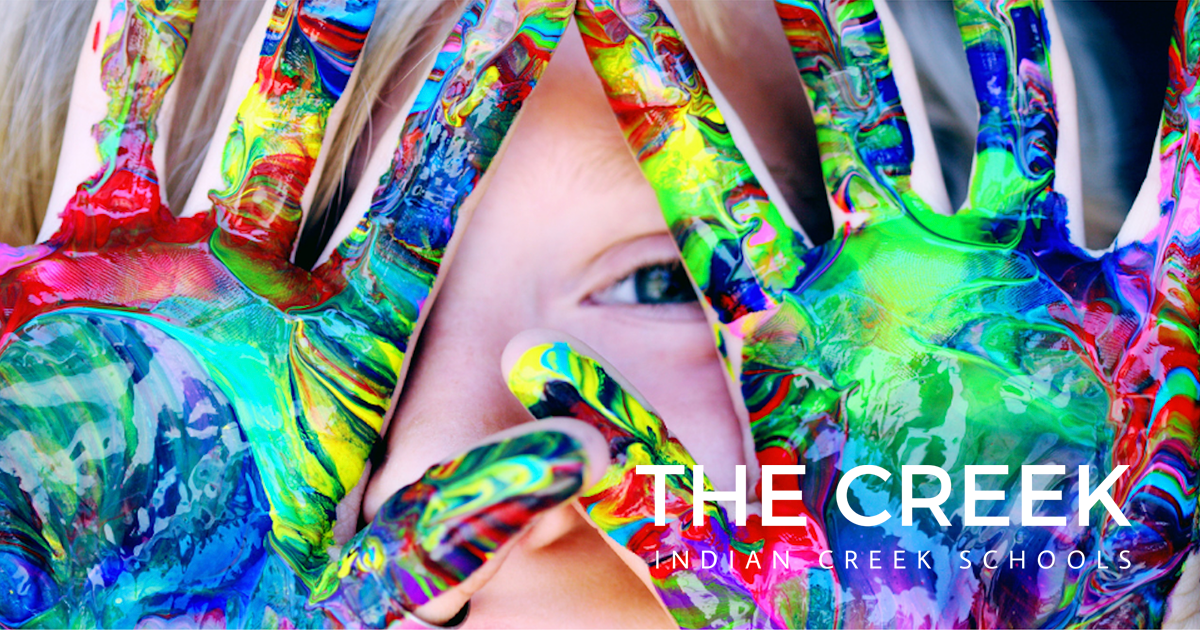 Registration for Kindergarten students during the 2023-2024 school year is scheduled for Thursday, February 9 at Indian Creek Elementary School, 1002 South Indian Creek Drive Trafalgar.
Parents or guardians can arrive at any of the following times most convenient for them:
9 to 11 a.m.
Noon to 2 p.m.
5 to 7 p.m.
During the session, Indian Creek staff will help with online registration and students will meet one-on-one with a Kindergarten teacher to complete a brief assessment. Parents and guardians also can meet with staff to get information and answer questions about health and wellness, food services, transportation and after-school care.
Parents and guardians should bring:
Your child
Proof of residency
The child's birth certificate
The child's vaccination records
Online registration will be available on the school district's website beginning February 3. For additional information or questions, contact the Indian Creek Elementary School office at 317.878.2150.