ICHS to Live Stream Performances of Annie
December 2, 2020 Author: Indian Creek High School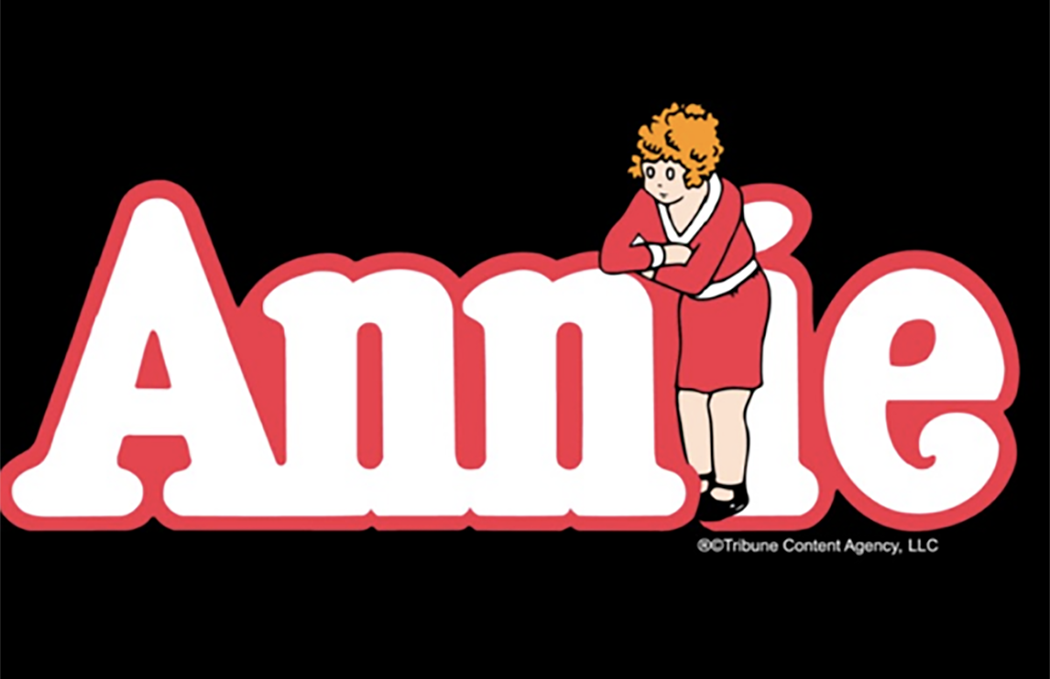 We are excited to announce that live stream tickets are now available for the Indian Creek High School Musical, Annie!
The show will be streaming on Thursday, December 3, and Friday, December 4. Both performances begin at 7 p.m.
The students have worked hard to overcome many obstacles presented during this time of Covid-19. Please join us and show your support of the wonderful fine arts program at ICHS!
Tickets for the online performance are available by clicking on the button.