NHJ Education Foundation to Host Bingo Night
January 13, 2022 Author: NHJ Education Foundation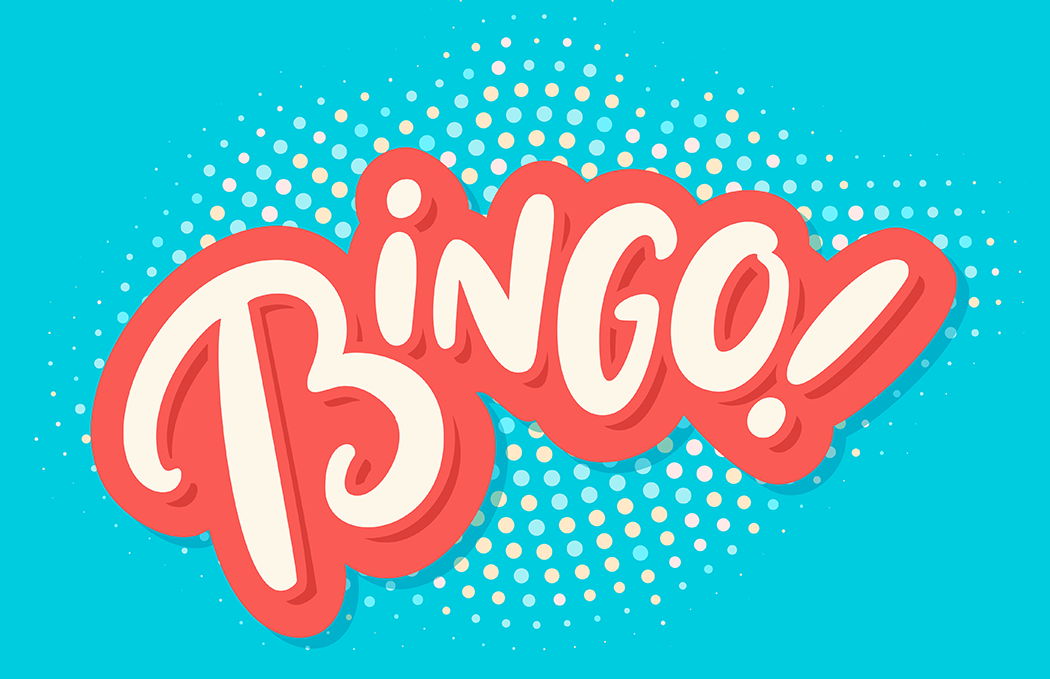 The NHJ Education Foundation will host a Bingo Night fundraiser on Friday, April 8, at the Indiana FFA Leadership Center (6595 South 125 West, Trafalgar). Attendees must be 21 years of age or older.
A Happy Hour begins at 6 p.m., followed by a Taco Bar and Bingo at 7 p.m.
An individual ticket is $50 and includes 10 Bingo games and a full dinner. A table of 8 reservations is $400 and includes 10 bingo games and a full dinner, as well as three free raffle tickets per person and one extra bingo packet (10 games) to share at the table.
Beer and wine will be available for purchase.
New this year will be the Most Spirited Table Award. Participants are encouraged to dress up, decorate your table, and go crazy for a chance to win an additional "Most Spirited" prize! The FFA Center will open at 5:45 for you to begin decorating your table.
Registration for tickets is available online. Bingo Night tickets can only be purchased using check or cash. Please mail your payment to 802 South Indian Creek Drive, Trafalgar, IN 46181. Include a note with NHJEF-Bingo Night and information about your purchase (primary registrant, number of tickets, etc.). Or call us at 317.341.2453 for more information.