NHJ Seeks Hall of Fame Nominations
July 23, 2019 Author: Indian Creek Schools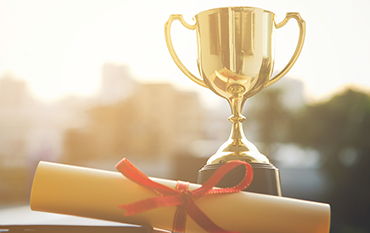 The Nineveh-Hensley-Jackson United School Corporation Distinguished Alumni Hall of Fame Induction Committee invites nominations for candidates for the Distinguished Alumni Hall of Fame.
This distinguished award honors individuals whose deeds and character exemplify outstanding achievement in his or her life's work and/or service to their communities.
The honorees character and leadership are worthy of recognition and have inspired praise and gratitude among his or her peers. They exemplify the mission statement of the School Corporation, "Where Excellence in Education is an Expectation."
Eligibility requirements include:
Graduated from Indian Creek Senior High School.
Demonstrated qualities of leadership, character, service, compassion and integrity in a variety of venues from his or her expertise.
Recognized for a high level of achievement in his or her field and/or made significant contributions to that field at the local, state, national and/or international levels.
Willingness to accept induction into the distinguished alumni hall of fame (if deceased, approval by a family member is required).
Maximum number inducted annually: no more than five.