Preschool Registration Scheduled for February 19
February 18, 2021 Author: Indian Creek Schools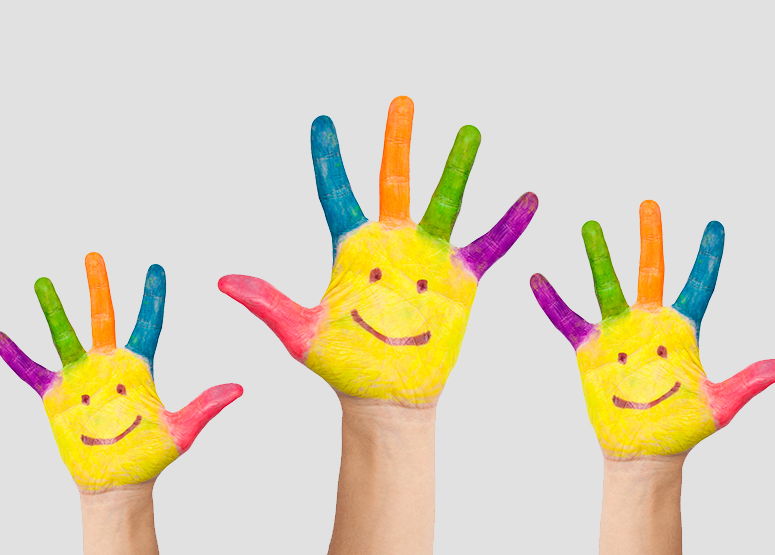 Preschool registration for the 2021-2022 school year will be from 8:30 to 10:30 a.m. on February 19 in the Indian Creek Elementary School gym. If inclement weather postpones school by 2 hours or if school is cancelled, the event will be rescheduled for February 26.
The Little Braves Preschool is for children ages 4-5. Masks will be required and social distancing will be practiced.
A non-refundable deposit of $50 is required to hold a position. Parents or guardians will need to fill out demographic information and provide a copy of the child's birth certificate and shot records. Space is limited because current students will have the chance to enroll first. If registrations exceed openings, there will be a waiting list.
Please contact Mrs. Engelking at eengelking@nhj.k12.in.us for questions.
Programs
Little Braves Blended Preschool, Monday through Thursday 8:30 to 11:30 a.m., $187 per month.
Little Braves Preschool, Monday through Friday 12:30 to 3:30 p.m.,$235 per month (Wednesday dismissal at 2:30)