TO OUR Indian Creek Families and Staff
We are providing updates and information regarding potential decisions that will be made as we progress forward following Gov. Eric Holcomb's reopening guidelines. The Back on Track Indiana guidelines will not allow the school system to conduct any future activities until after June 30.
While we prepare and plan for these activities, we want to keep you informed about many of the items and events that will be put in place when we are legally able to do so. We implore you to read each of the updates and descriptions of anticipated events listed.
Further explicit instructions will be emailed and communicated through your building principals, social media, and school websites prior to each activity taking place.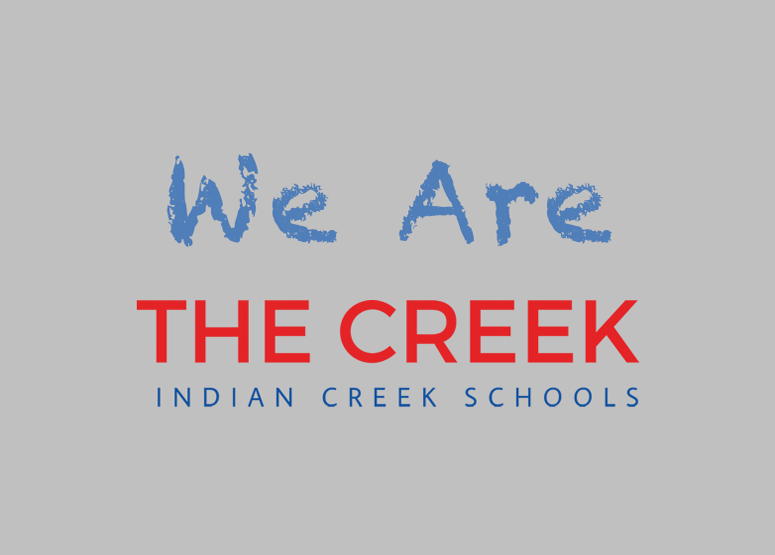 UPDATE FROM DR. TIM EDSELL
Here is the latest information on the upcoming school year and how NHJ administrators are planning for the students' return on August 5.
GRADUATION SET FOR JULY 18
Indian Creek High School's Class of 2020 Graduation has been scheduled for 10 a.m. Saturday, July 18. The decisions regarding details are based on Indiana's "Back on Track" order by Gov. Eric Holcomb and guidelines established by the Centers for Disease Control and Prevention and the local health department.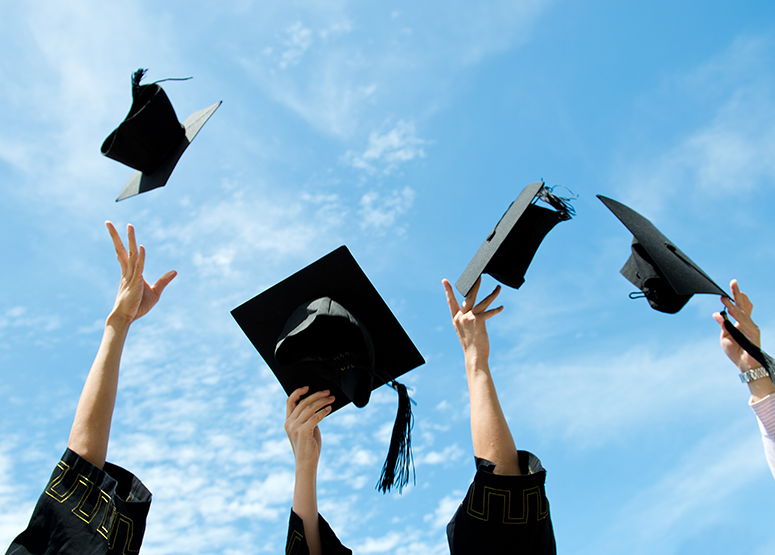 KINDERGARTEN REGISTRATION ONLINE
Kindergarten Registration for the 2020-2021 school year is being held online. Your student must be at least 5 years of age on August 1, 2020 to participate in the 2020-2021 kindergarten program.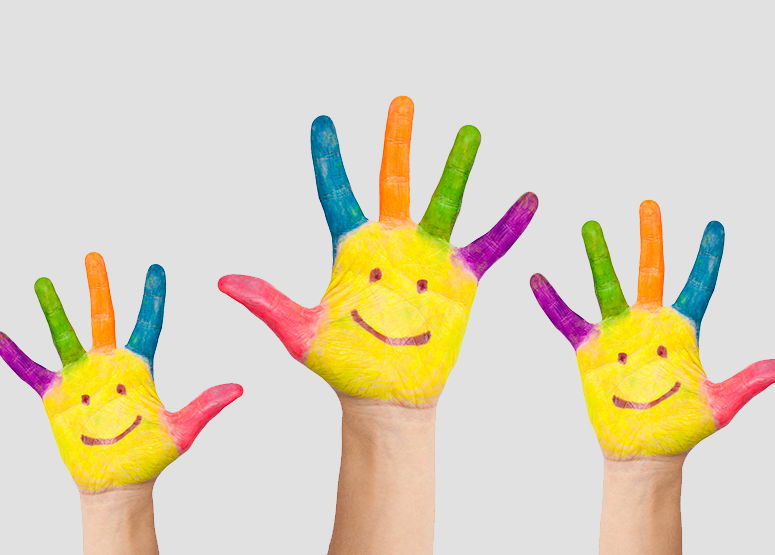 A Joint Statement From Johnson County School District Superintendents
The Johnson County public school corporations appreciate the patience and understanding of our families and communities during the last few months. Johnson County Superintendents have created guiding principles that each district will use when developing plans to return for the 2020-2021 school year. These principles are based on current health and safety recommendations and guidance from the Indiana Governor, Indiana State Department of Health, and Johnson County Health Department.
Johnson County Schools will:
Start school as scheduled with no alteration to published school calendars. Limit school building visitors.
Implement appropriate safety measures as recommended by state and county health officials.
These measures include, but are not limited to:
Strongly encourage students and staff members to wear masks with masks required in some settings
Provide frequent opportunities for hand washing and/or hand sanitation.
Require students and staff to be fever free (and fever-reducing medication free) for 72 hours prior to returning to school.
Once district plans are finalized, they will be submitted to Dr. Moorman, Health Officer, Johnson County Health Department for approval.
Please understand that these are beginning steps as we plan to return to school this fall and that as guidance changes, modifications may be made. Additional details will be forthcoming from each school district in July.
Thank you for supporting your Johnson County public schools as we look forward to a safe reopening for the 2020-2021 school year.
2020 Commencement/Graduation
Graduation is tentatively scheduled for July 18, 2020 beginning at 10 a.m.
The high school administrative team will be sending a detailed letter to graduates and their families about the event and the guidelines for attendance that will need to be implemented and followed.
Summer School
There will be no summer school on campus. This includes physical education, driver's education, or any other on-campus courses. Online options will be offered through Indiana Online for high school students. Interested students should continue reaching out and discussing these options with their counselors.
Please be prepared for ongoing communication via school messenger (voice and email), social media, and our corporation website. We appreciate your continued partnership in keeping our students and staff safe and healthy as we conclude the school year. If you have specific building-level questions, please contact the respective administration office building.
Summer Food Assistance
The school corporation will be providing a list of Morgan and Johnson County agencies who may be able to assist families during the summer months with food and dietary resources. NHJ Schools does not qualify as a summer meal provider based on USDA guidelines.
Building Accessibility and Guidelines
All buildings and facilities will remain closed through June 30, or until further notice.
Extracurricular Activities
All extracurricular activities, including practices and events, are canceled until June 30. We will provide updates and recommendations as released by the IHSAA and Indiana Department of Education when made available to us.
Distribution of Student Personal Belongings (Classroom and Lockers)
All students' personal belongings will be placed in individual grocery bags for storage and pick-up. Look for further directions from your child's school building principal about the timeframe and process to claim those items.
Collection of PE Locker Room Belongings (High School and Middle School)
All parents who would like to collect the student's personal belongings from their child's PE locker must schedule an appointment with the building principal. Look for further directions from your child's school building principal about the process and procedures. This may not occur until after June 30.
RESOURCES
Click to Download
Be Well Indiana
Most people are experiencing some amount of grief, stress, depression and worry during this pandemic. For some, these feelings are becoming overwhelming. The good news is there are steps you can take, resources you can discover and people you can reach out to who can help you feel better.