Changes Ahead for German Program
July 26, 2021 Author: Indian Creek Schools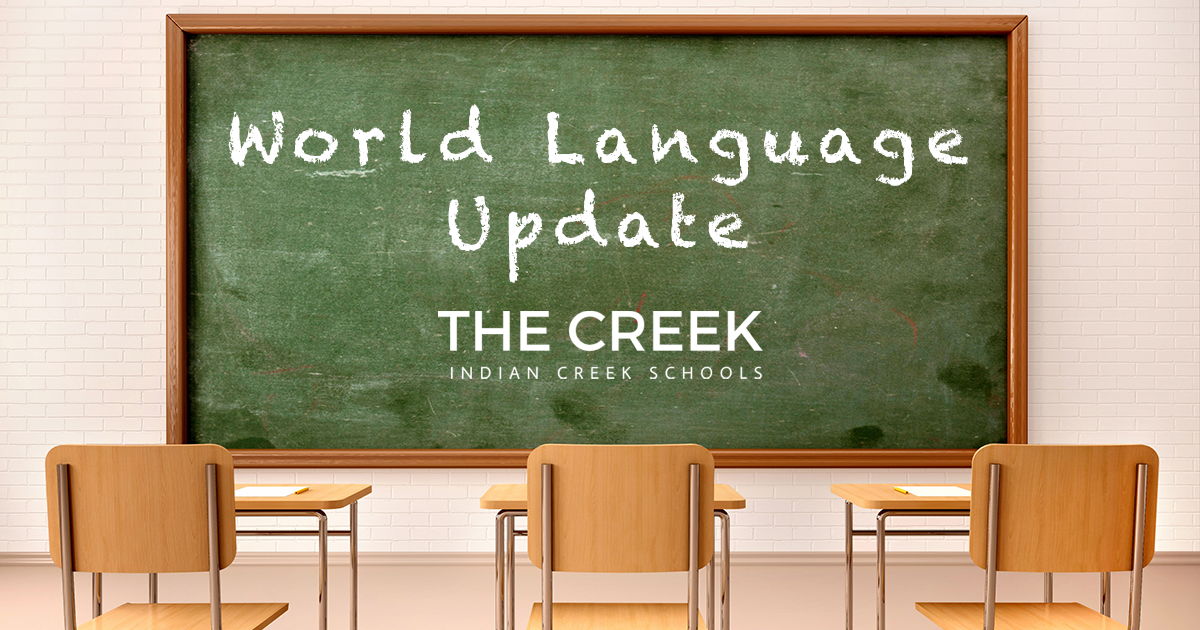 As some of you may already know, our German teacher, Mrs. Wright is no longer teaching German with ICHS. We understand that your student may be worried about this due to needing world language in order to earn their academic honors diploma. We have been working very hard over the summer in order to find solutions for our students. There are a few options that students will have:
1. Students pursuing an academic honors diploma who would like to continue taking German as their world language, can take the remaining courses of German ONLINE for a period in their schedule through Oklahoma State University's high school course options. This will be at no cost to you. Your student will have a place in their schedule in order to complete work for this course as if we were offering it in person at ICHS. There will be a teacher in the classroom for this as well. If you would like to take a look at how this course will be set up please click here: https://germanonline.okstate.edu/
2. Your student can switch to Spanish as their world language. Keep in mind, in order to earn the academic honors diploma you must complete three years of ONE world language OR two years of TWO different world languages. That is the only way they can be broken up according to the state in order for the academic honors diploma to be awarded.
If your student was planning to take German and it WAS NOT in order to fulfill the academic honors requirements, they have been removed from the course and placed in one of their alternate course requests. If your student would like to see what additional options that they have, they can contact student services.
At this point in time, we currently have all students on track to complete German 2 and 3 with us online in the classroom through Oklahoma State University's high school program if they are on track to earn an academic honor diploma. If this is not what you would like for your student to do or if you have any questions, please contact student services at 317.878.2113. We will be back in the office from 8 a.m. to 3:30 p.m. beginning Monday, July 26.
Enjoy the rest of your summer!
Respectfully,
Luke Skobel
Principal