Gleaners Providing Food Distribution
February 24, 2021 Author: Indian Creek Schools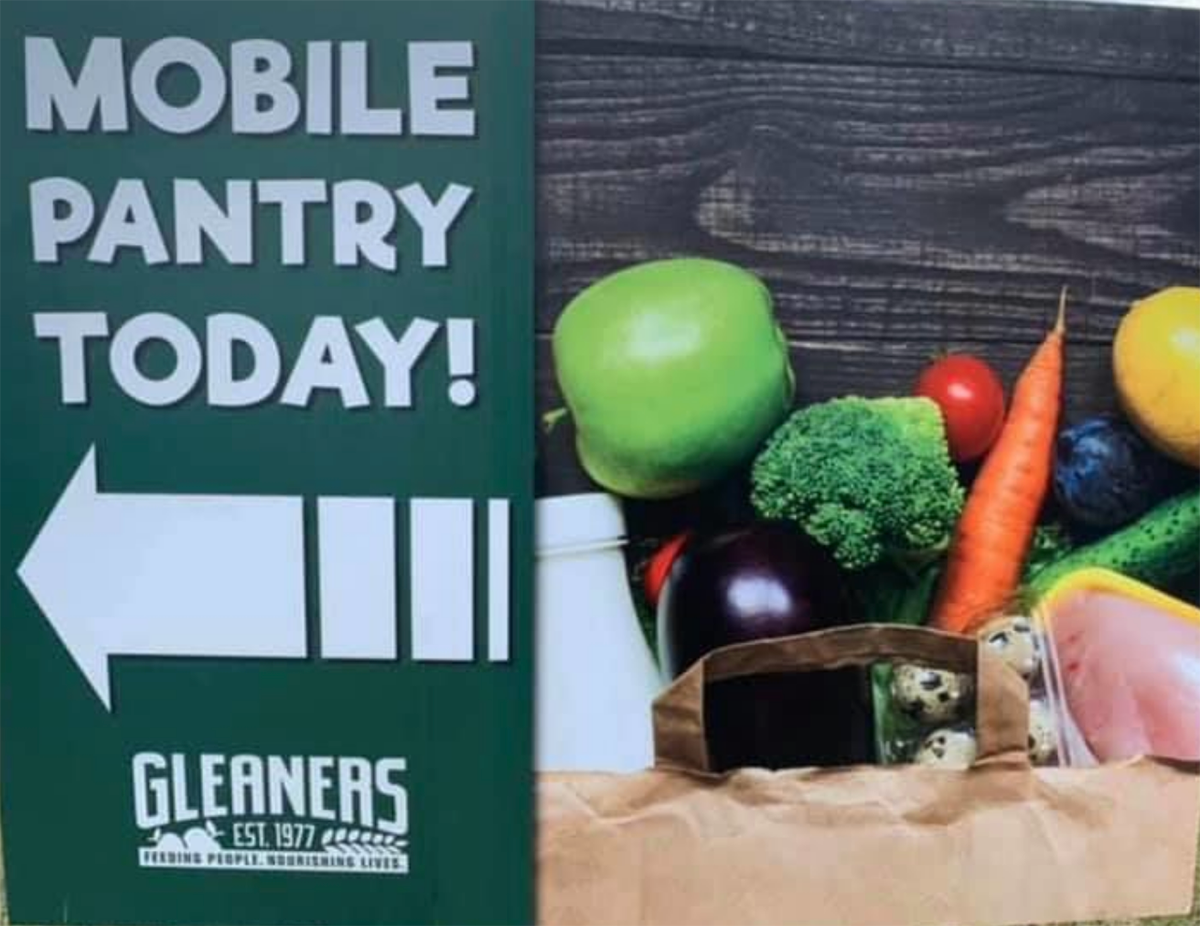 Gleaners Food Bank of Indiana will host a mobile food pantry in Trafalgar from 10 a.m. to noon on February 27, March 27 and April 17 (Saturdays).
The program will be in the parking lot of Indian Creek High School, 803 West Indian Creek Drive. Everyone is welcome. This is a drive-through service only. No identification is required.
Volunteers are needed to assist with the program. If you wish to help, please email Kate Taylor at ktaylor@nhj.k12.in.us.
The mobile food pantry schedule is weather dependent and freezing temperatures or poor road conditions may cancel the event. Please visit the Gleaners website for updates.