INDIAN CREEK

ELEMENTARY SCHOOL
INDIAN CREEK

ELEMENTARY SCHOOL
INDIAN CREEK

ELEMENTARY SCHOOL
INDIAN CREEK

ELEMENTARY SCHOOL
INDIAN CREEK

ELEMENTARY SCHOOL
1002 South Indian Creek Drive Trafalgar, IN 46181
317.878.2150 Fax: 317.878.2159
Doors open for car riders at 7:45 a.m. Classes start at 8:20 a.m.
Afternoon pick-up begins at 2:55 p.m. and continues until concluded.
WELCOME TO ICES
Keith Grant, Elementary School Principal
My name is Keith M. Grant. This is my 28th year as principal and it is a pleasure to welcome you to Indian Creek Elementary. Our dedicated staff works very hard to meet the individual needs of all students and maintain personal connections with their families.
We all want the best for your children, but we are not enough. You, the parents, must play a key role in the education of your children. Your words of encouragement, your interest in your children's work, and your presence at school are vital. All children are more successful when we work as a team to achieve educational goals.
I look forward to meeting all the new students and welcoming back the current students and all families. If you have any questions or concerns about our school, please do not hesitate to call me or contact your child's teacher.
STATE RESOURCES FOR SCHOOLS, PARENTS
The Indiana State Department of Health has updated COVID-19 classroom guidelines and resources for schools and parents. You can find the latest information on its website.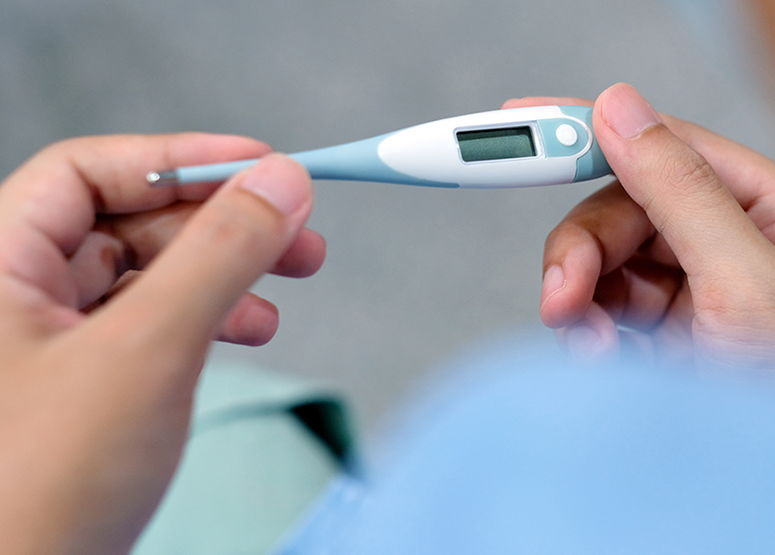 Jun 3 2021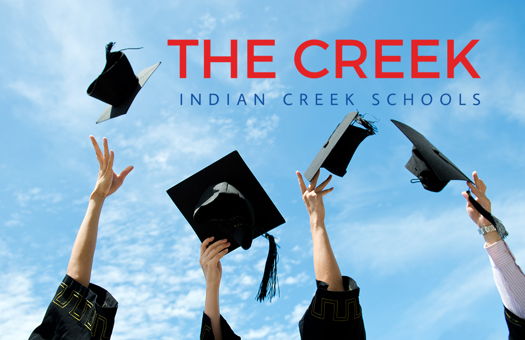 Masks are required at Saturday's ceremony; failure to wear a mask will result in being asked to leave.
Read more
OUR VISION
The vision of the Nineveh-Hensley-Jackson United School Corporation is that of a dynamic organization that will work in partnership with the family and community to maintain and provide adequate resources for a safe, disciplined, and productive environment where all students and highly competent and committed adults are meaningfully engaging in learning. Our curriculum design and instructional practices will provide the knowledge, attitudes, skills, and habits for all students to become responsible citizens in American society, life-long learners, and successful participants in a global and technological society.

CREEK CREED
Today I will do my best to be my best.
I will come to school to learn and grow.
I will treat others the way I want to be treated.
I will be honest and fair and set a good example.
I will believe in myself, for I am responsible for my own success!
Our Mission
The Indian Creek Elementary staff, with family and community support, teaches and challenges each child to build basic and technological skills. We endeavor to promote a positive self-concept needed to become an active, self-motivated, lifelong learner. We strive to prepare each child to become the best possible citizen for the diverse and unique communities of tomorrow.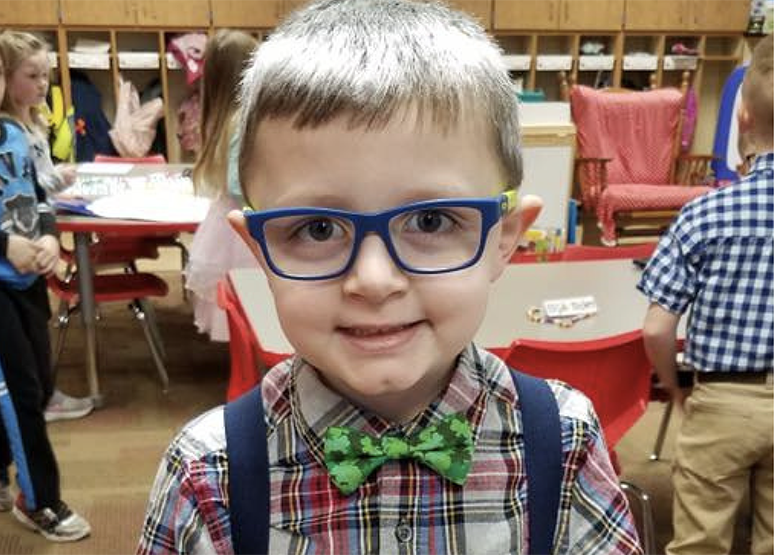 Indian Creek Elementary School serves the needs of young children from pre-kindergarten through grade 2. ICES is unique because it is geared to meet the needs of the early childhood learner. The staff, administrators, and curriculum focus on creating opportunities for young people to grow academically, emotionally, and physically in a nurturing environment.
Notable features of ICES include a 1-to-1 model of technology using iPads. The iPads are used with Google Classroom for student engagement. The students also use them for e-Learning days. Every classroom also has multimedia presentation equipment.
ICES has Title I, special education, music, art, physical education, library, and STEAM teachers. Our school has a counselor, a speech therapist, a psychologist, and a nurse who provide support services to students. Our assessment tools are Star Reading and Star Early Literacy. These assessments provide the teacher, principal, and Title I teacher with information to assist in individualizing instruction.
Indian Creek students benefit from the staff's ability to focus on a primary age curriculum. The staff is able to channel their efforts into the early grades and each student's specific needs. ICES provides a warm, secure, and stimulating environment.
TEACHERS' WEBSITES / FACEBOOK