INDIAN CREEK

ELEMENTARY SCHOOL
INDIAN CREEK

ELEMENTARY SCHOOL
INDIAN CREEK

ELEMENTARY SCHOOL
INDIAN CREEK

ELEMENTARY SCHOOL
1002 South Indian Creek Drive Trafalgar, IN 46181
317.878.2150 Fax: 317.878.2159
Doors open for car riders at 7:45 a.m. Classes start at 8:20 a.m.
Afternoon pick-up begins at 2:55 p.m. and continues until concluded.
WELCOME TO ICES
Eric Long, Elementary School Principal
As principal of ICES, it is my pleasure to welcome you to Indian Creek Elementary School! What your children learn in pre-K through second grade will become the building blocks essential for the rest of their education. Our dedicated team is committed to providing an outstanding and meaningful educational experience and to meeting the individual needs of each student at ICES.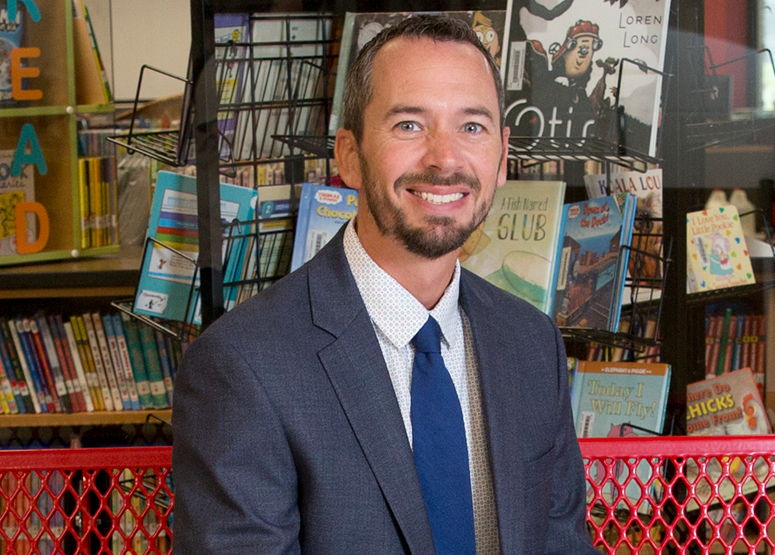 Elementary and Intermediate School
Construction Traffic Flow
Indian Creek is embarking on our largest project in decades, one that will change the face of our school by adding a fieldhouse and auditorium to our campus. Please review the updated map and read this information CAREFULLY.

Morning Drop Off
ICES students only
Enter campus through the south entrance of the parking lot
Follow drive behind the schools (south side) and pull along the curb on the west side of ICES (Door #8)
Once car is parked and students are released by the attendant, student(s) should exit car and use the sidewalk to walk to the door
Due to multiple car riders, parents MAY NOT PARK and walk students to the building
Exit by completing a loop (U-Turn) and heading back in the direction you came to 300 to exit.
Students may be dropped off beginning at 7:30 a.m.
ICIS students only
Enter campus through the south entrance of the parking lot
Veer right and pull to the curb of ICIS
Once car is parked, student(s) should exit car and use the sidewalk to walk to the door
Due to multiple car riders, parents MAY NOT PARK and walk students to the building
Exit through the north entrance
Students may be dropped off beginning at 7:30 a.m.
ICES AND ICIS Students
Follow directions for ICES students
Drop off your ICES and ICIS students at the elementary exit
ICIS students will walk through the ICES building to their classroom
Afternoon Pick Up
All parents with ICES and/or ICIS students will enter through the NORTH entrance for pick-up.
The drive in front of the ICIS building will become one-way heading south.
Parents will wrap around the south side of the ICIS/ICES buildings to line up on the west side of the school and wrap around on the south side of the school. The drive on the south side of the ICIS/ICES buildings will become ONE-WAY during the afternoon.
All ICES and ICIS students will be released from the ICES cafeteria door (#16) on the north side of the building
Students in the car rider line will not be released until 3:10 p.m., or after the buses leave for ICMS/ICHS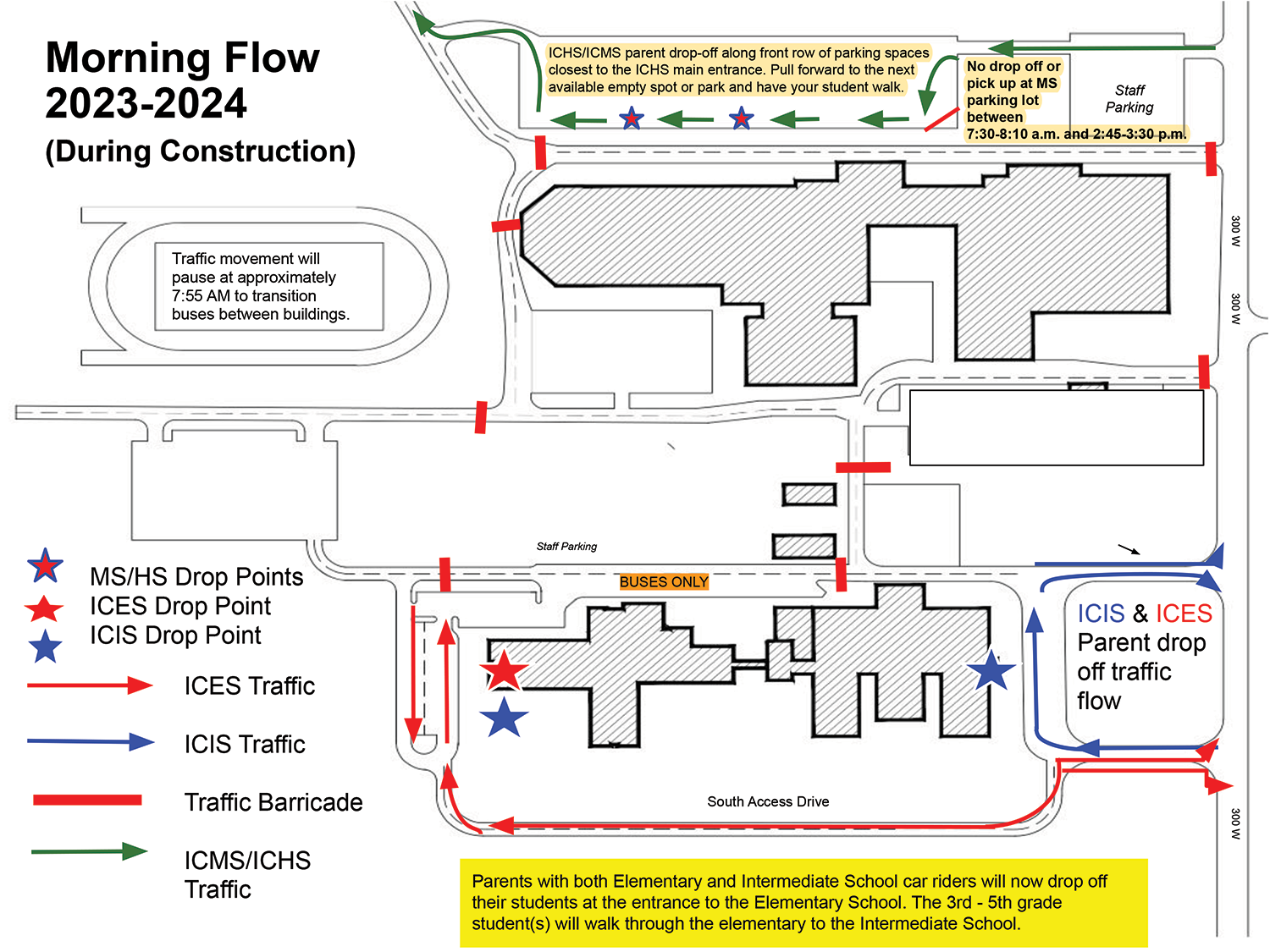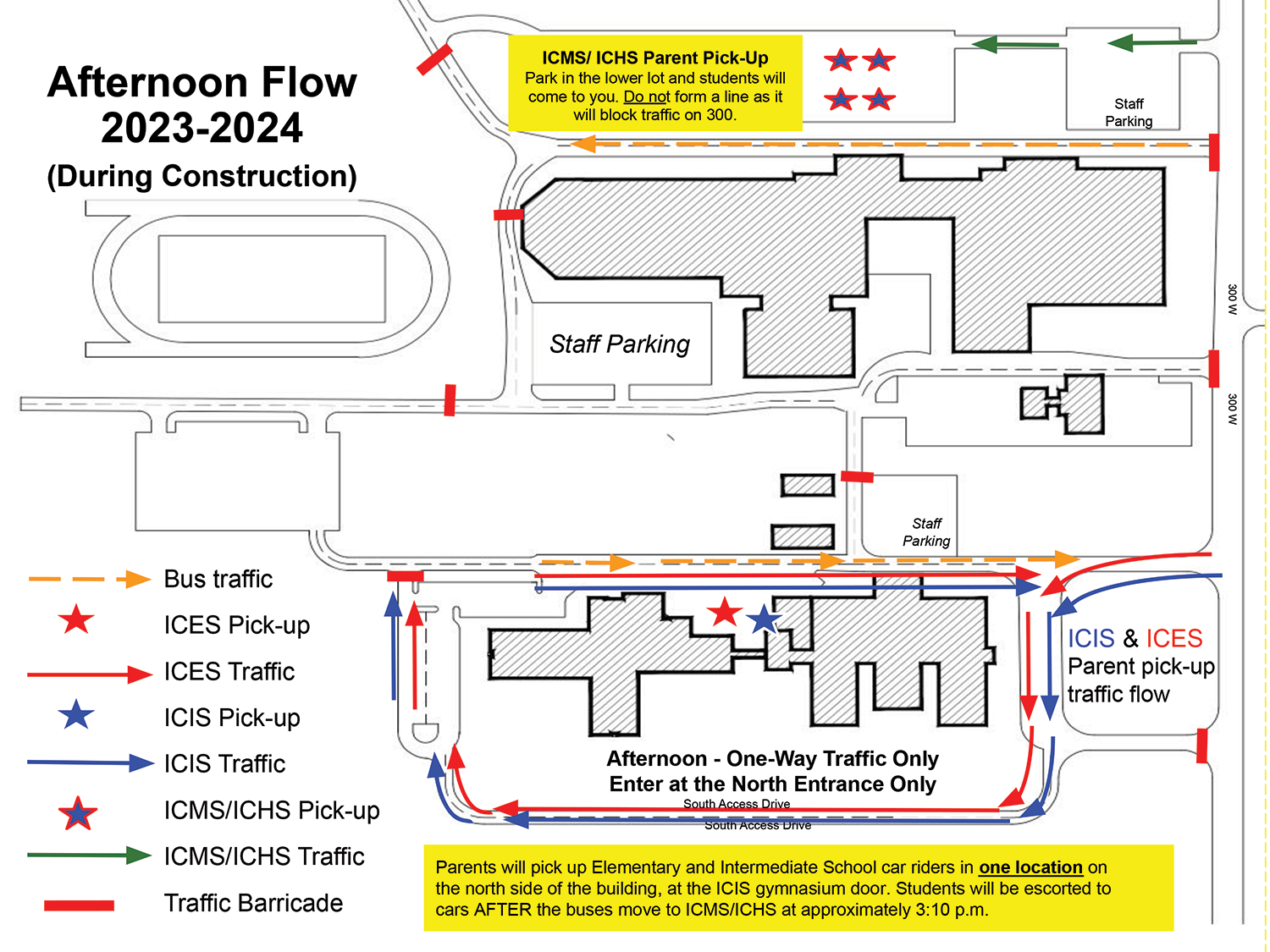 Aug 30 2023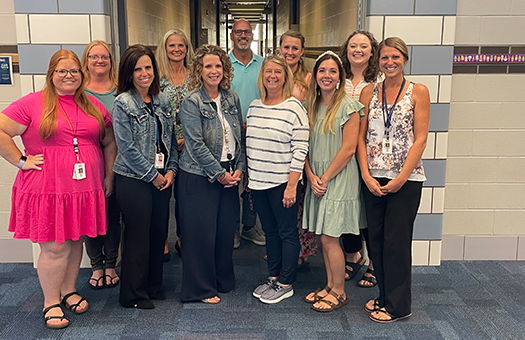 ICIS third graders ranked first in Johnson County for reading proficiency. The assessment score of 94.10%, up from 92.4% in 2022, placed the ICIS third grade in the top 10% across the state.
Read more
WHAT'S HAPPENING AT INDIAN CREEK SCHOOLS
OUR VISION
The vision of the Nineveh-Hensley-Jackson United School Corporation is that of a dynamic organization that will work in partnership with the family and community to maintain and provide adequate resources for a safe, disciplined, and productive environment where all students and highly competent and committed adults are meaningfully engaging in learning. Our curriculum design and instructional practices will provide the knowledge, attitudes, skills, and habits for all students to become responsible citizens in American society, life-long learners, and successful participants in a global and technological society.

CREEK CREED
Today I will do my best to be my best.
I will come to school to learn and grow.
I will treat others the way I want to be treated.
I will be honest and fair and set a good example.
I will believe in myself, for I am responsible for my own success!
Our Mission
The Indian Creek Elementary staff, with family and community support, teaches and challenges each child to build basic and technological skills. We endeavor to promote a positive self-concept needed to become an active, self-motivated, lifelong learner. We strive to prepare each child to become the best possible citizen for the diverse and unique communities of tomorrow.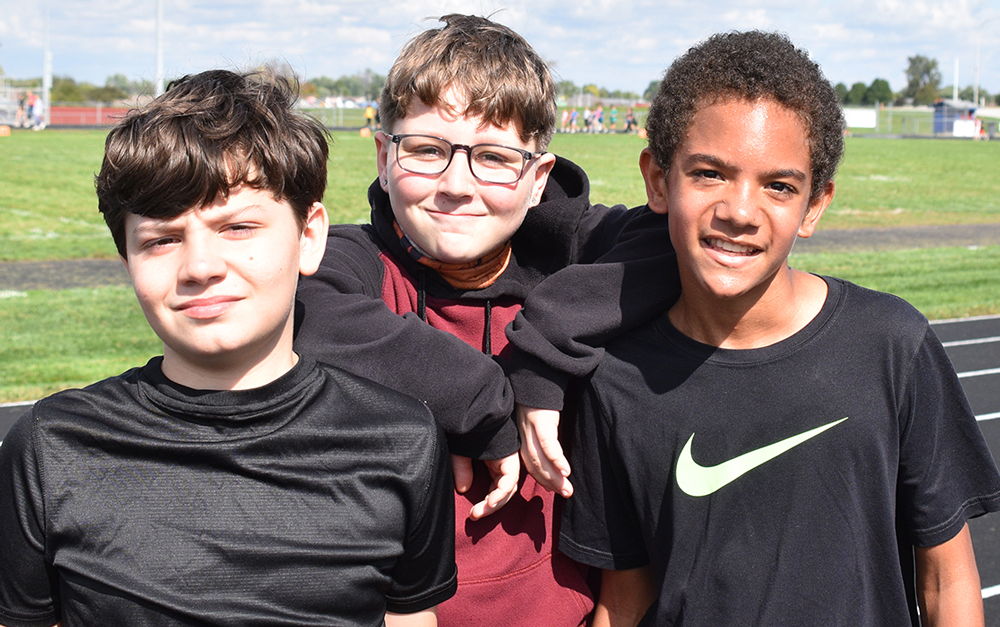 Indian Creek Elementary School serves the needs of young children from pre-kindergarten through grade 2. ICES is unique because it is geared to meet the needs of the early childhood learner. The staff, administrators, and curriculum focus on creating opportunities for young people to grow academically, emotionally, and physically in a nurturing environment.
Notable features of ICES include a 1-to-1 model of technology using iPads. The iPads are used with Google Classroom for student engagement. The students also use them for e-Learning days. Every classroom also has multimedia presentation equipment.
ICES has Title I, special education, music, art, physical education, library, and STEAM teachers. Our school has a counselor, a speech therapist, a psychologist, and a nurse who provide support services to students. Our assessment tools are Star Reading and Star Early Literacy. These assessments provide the teacher, principal, and Title I teacher with information to assist in individualizing instruction.
Indian Creek students benefit from the staff's ability to focus on a primary age curriculum. The staff is able to channel their efforts into the early grades and each student's specific needs. ICES provides a warm, secure, and stimulating environment.
Innovation Studio Fosters STEM Learning
Students at Indian Creek Elementary and Intermediate Schools enjoy hands-on experiential learning through the IC Innovation Studio, a dedicated STEM classroom in partnership with Purdue IN-MaC and Endress+Hauser, Inc. THE space allows teachers and their students to gain hands-on STEM experience that complements the learning received in the classroom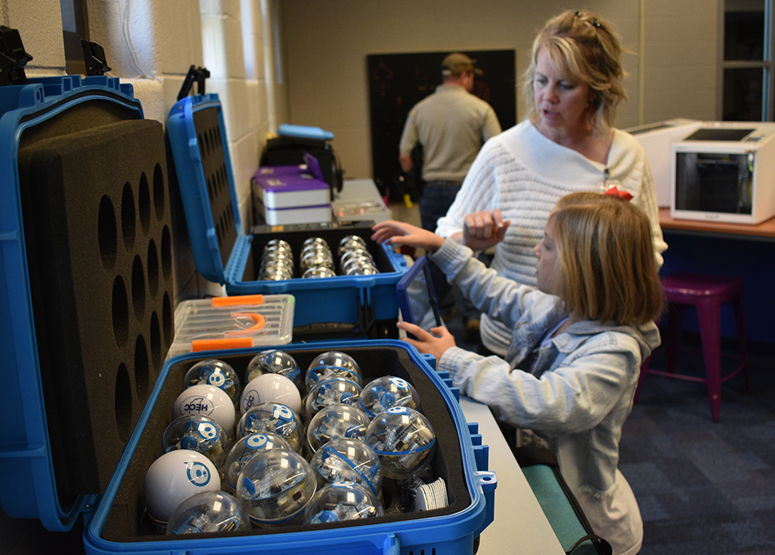 PURPLE STAR SCHOOL DESIGNATION
All Indian Creek Schools are designated as Purple Star schools by the Indiana Department of Education. Schools receiving the Purple Star designation are awarded for their significant display of commitment to service members, veterans and students and families connected to our nation's military.