INDIAN CREEK

ELEMENTARY SCHOOL
INDIAN CREEK

ELEMENTARY SCHOOL
INDIAN CREEK

ELEMENTARY SCHOOL
INDIAN CREEK

ELEMENTARY SCHOOL
INDIAN CREEK

ELEMENTARY SCHOOL
1002 South Indian Creek Drive Trafalgar, IN 46181
317.878.2150 Fax: 317.878.2159
WELCOME TO ICES
Keith Grant, Elementary School Principal
My name is Keith M. Grant. This is my 28th year as principal and it is a pleasure to welcome you to Indian Creek Elementary. Our dedicated staff works very hard to meet the individual needs of all students and maintain personal connections with their families.
We all want the best for your children, but we are not enough. You, the parents, must play a key role in the education of your children. Your words of encouragement, your interest in your children's work, and your presence at school are vital. All children are more successful when we work as a team to achieve educational goals.
I look forward to meeting all the new students and welcoming back the current students and all families. If you have any questions or concerns about our school, please do not hesitate to call me or contact your child's teacher.
LATEST BIG NEWS
Indian Creek Schools COVID-19 Update
Governor Eric Holcomb has announced that all public schools should remain closed through May 1, 2020. As the situation with the Coronavirus/COVID-19 continues to evolve, we want to provide you with an updated school calendar through the end of April. We will continue to provide our Indian Creek students, parents, staff and community updates as they become available.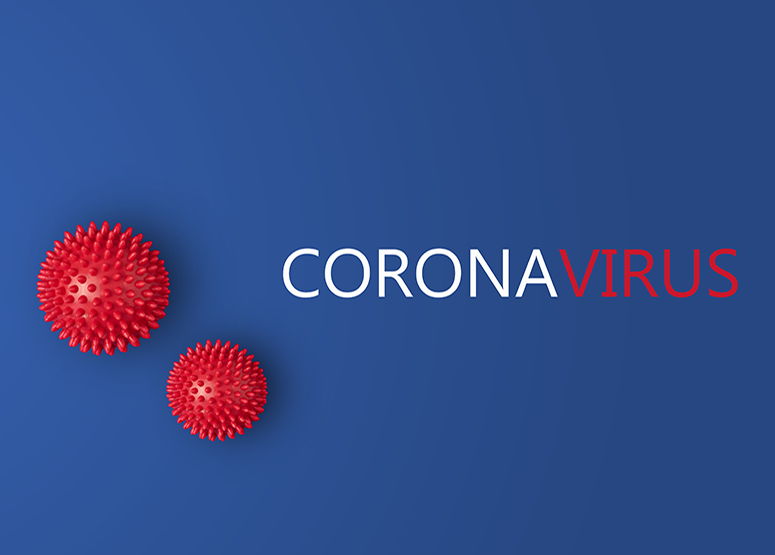 SUPPORT EMERGENCY FUND FOR THE CREEK
The Johnson County Community Foundation has established the COVID-19 Emergency Response Fund, specifically created to provide financial assistance to local schools and nonprofits working to address needs during this time. See how you can contribute.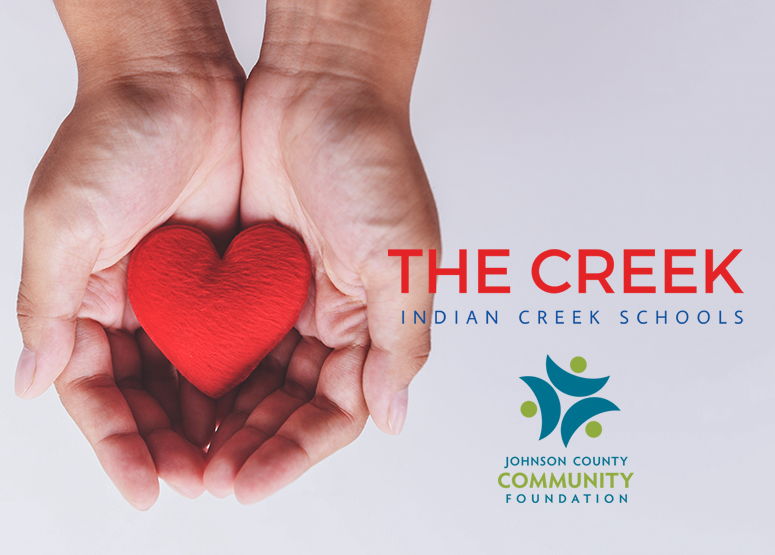 "MILO' HELPS WITH BEHAVIORAL TRAINING
Indian Creek Schools has been selected for an Indiana University study on a unique technology that connects teachers with students who have communication challenges such as autism.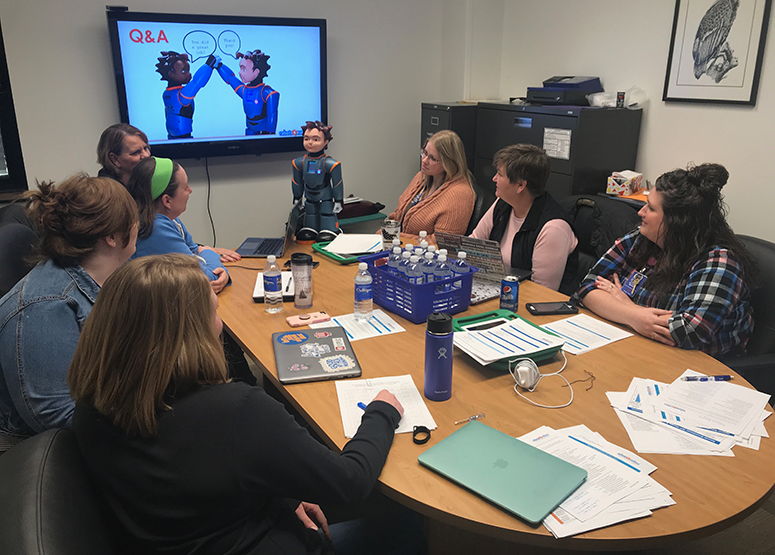 ANSWERS TO FREQUENTLY ASKED QUESTIONS
When is the school day for the elementary school?
Monday, Tuesday, Thursday, Friday
8 a.m. doors open
8:20 a.m. tardy bell
3 p.m. dismissal
3:30 p.m. office closes
Wednesday
8 a.m. doors open
8:20 a.m. tardy bell
2 p.m. dismissal

3:30 p.m. office closes
TEACHERS' WEBSITES / FACEBOOK
OUR VISION
The vision of the Nineveh-Hensley-Jackson United School Corporation is that of a dynamic organization that will work in partnership with the family and community to maintain and provide adequate resources for a safe, disciplined, and productive environment where all students and highly competent and committed adults are meaningfully engaging in learning. Our curriculum design and instructional practices will provide the knowledge, attitudes, skills, and habits for all students to become responsible citizens in American society, life-long learners, and successful participants in a global and technological society.

CREEK CREED
Today I will do my best to be my best.
I will come to school to learn and grow.
I will treat others the way I want to be treated.
I will be honest and fair and set a good example.
I will believe in myself, for I am responsible for my own success!