Our staff believes efficient and healthy building operations play an essential role in the well-being of students and their ability to learn. We take pride in the appearance and functionality of our four schools and related facilities.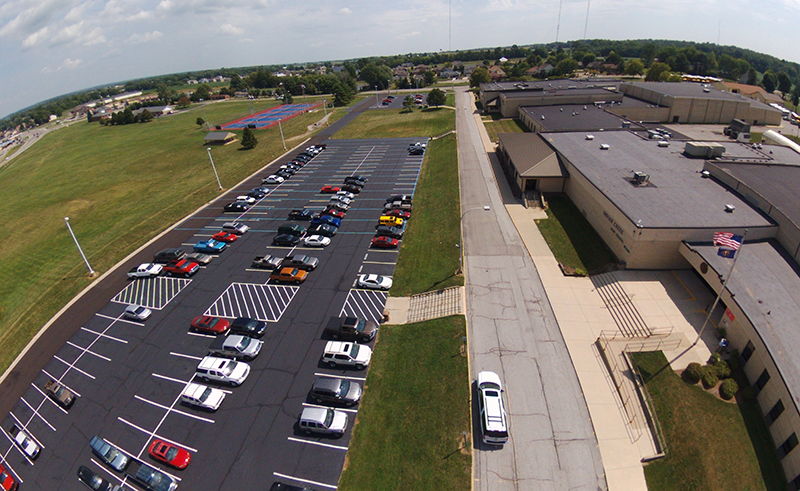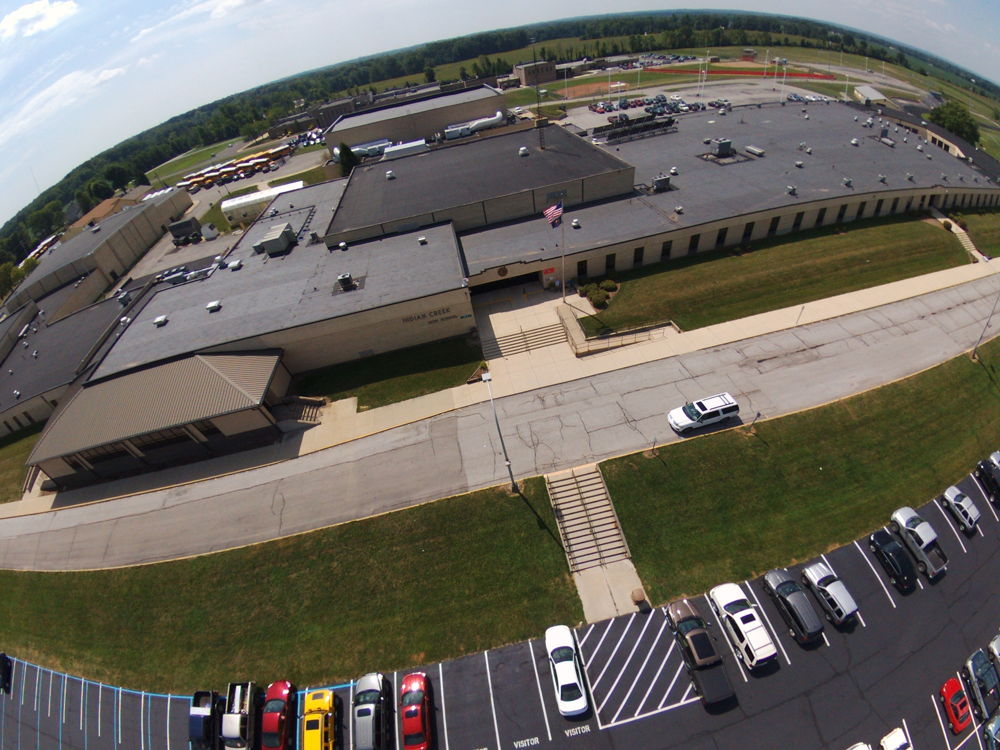 FACILITY AND MAINTENANCE STAFF
NEW TRANSPORTATION AND MAINTENANCE FACILITY

The NHJ United School Corporation, Indian Creek Schools, has completed a new transportation and maintenance facility on the southwest corner of the property. The facility features three bays, a bus lift and a wash bay. Additional space houses custodial supplies, mowers and maintenance equipment and parts. Administrative offices and a conference room are located on-site, as well as bus parking and a fuel island.
Project Cost: $4,821,899