WHERE ACADEMICS . ARTS . ATHLETICS RISE
Are you are registering your child for kindergarten, moving to the area or seeking a school where your family can thrive? Come join The Creek.
MOVING TO THE AREA?
You are invited to learn more about our focus on world-class, child-centered education.
CONSIDERING A TRANSFER?
If you are in a neighboring district and seeking a private school experience in a public school setting, we welcome you to contact our office. We will introduce your family to our schools and be your liaison through the enrollment process.
call us for more information
317.878.2100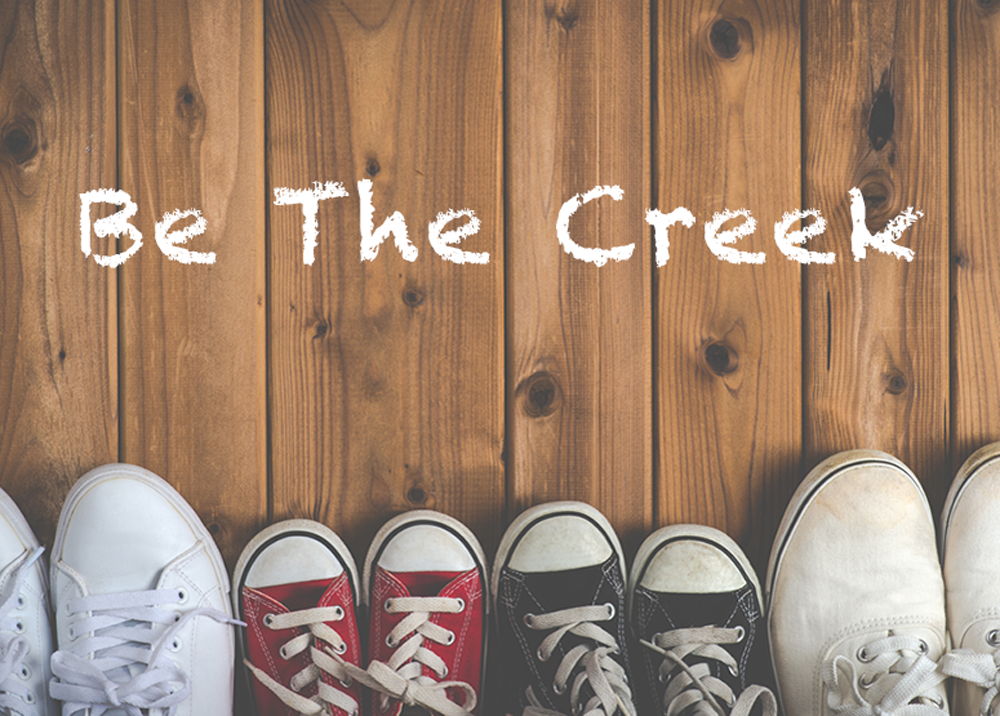 REGISTER ONLINE
FOR 2022-2023
Indian Creek Schools is offering online registration for the upcoming school year as part of our health and safety program.
If you have questions, please call 317.878.2100.
NEW FAMILY
Welcome to Indian Creek! Click the link below to register your student (K through 12) for the 2022-2023 school year.

EXISTING FAMILIES
Welcome back to Indian Creek! Click the link below to register new student(s) to your existing parent portal account for the 2022-2023 school year.
FIVE REASONS WHY INDIAN CREEK
1. Quality academic experience - comparable, if not better, than larger area school districts.
2. Safe and accepting environment for students to learn.
3. Convenient campus (four buildings in one location).
4. Curriculum that values a teacher's experience and abilities.
5. Favorable teacher-student ratio.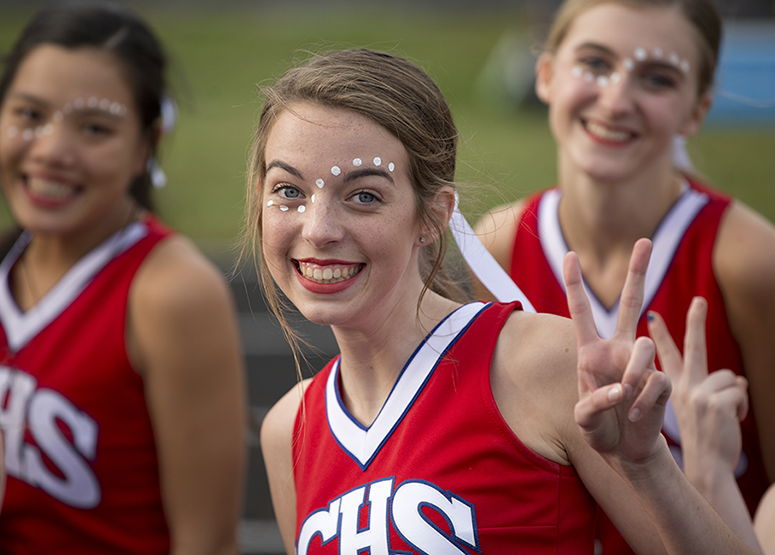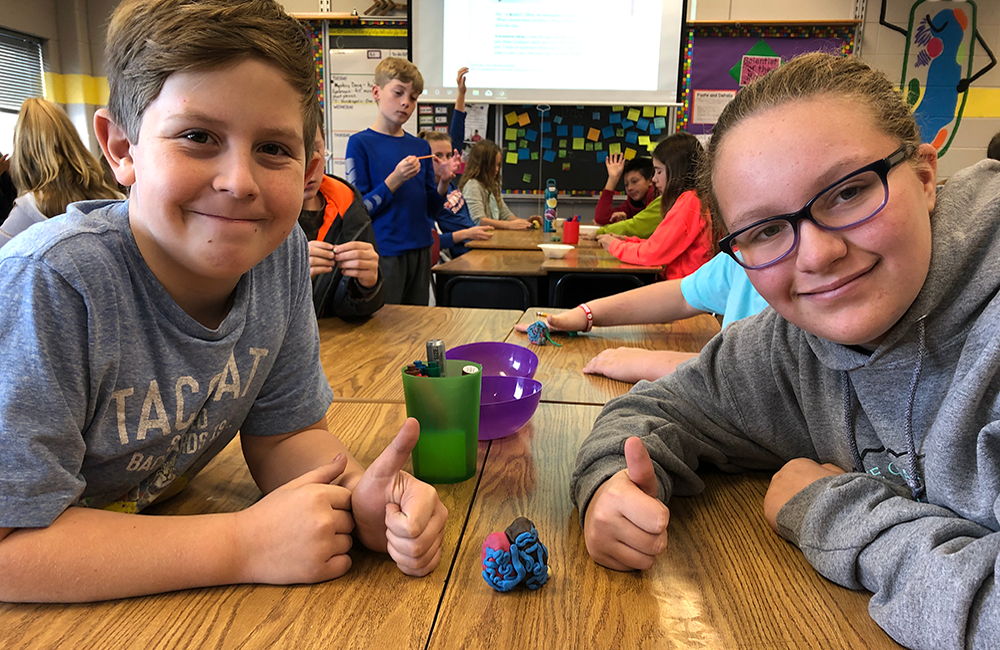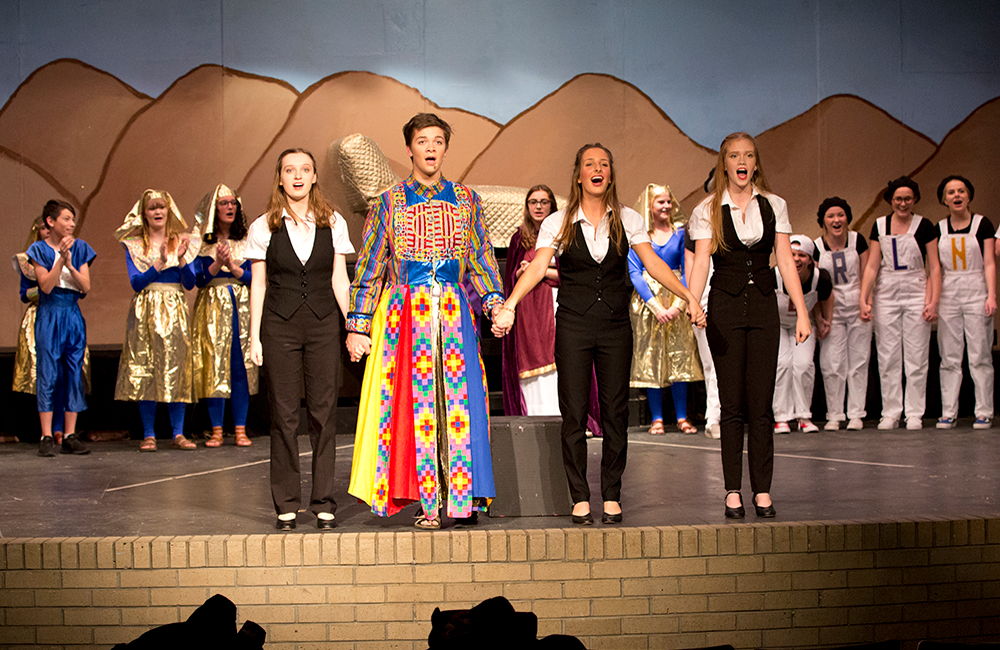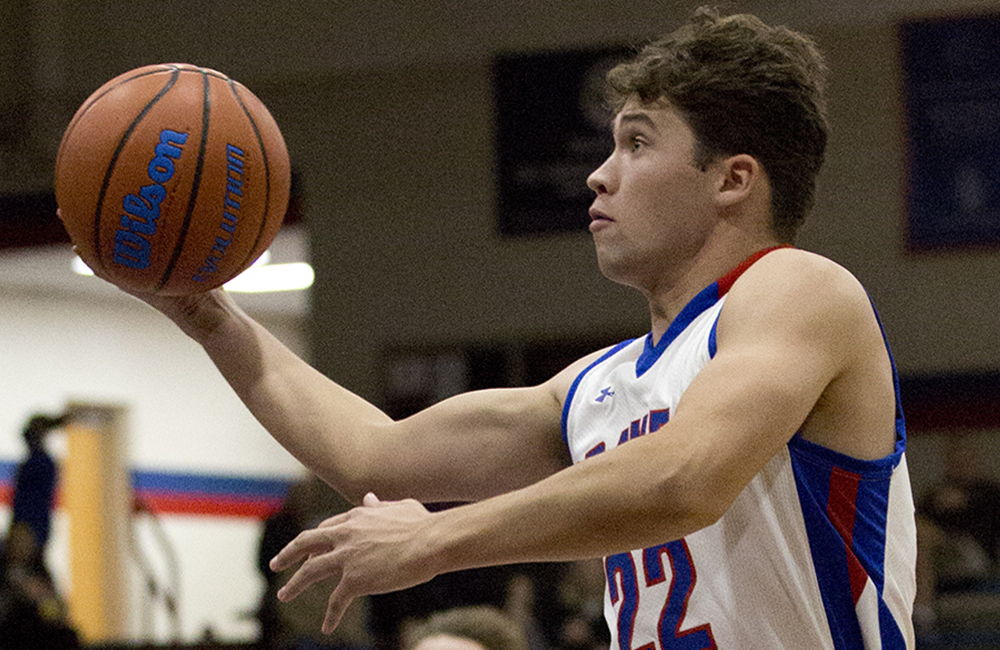 OUR MISSION
The mission of the Nineveh-Hensley-Jackson United School Corporation is to actively partner with students, staff, families, and community to ensure all students acquire and apply knowledge, attitudes, skills, and habits to be responsible citizens in American society, life-long learners, and successful participants in a global and technological society by providing:
Open communication with parents and community about issues concerning the NHJ school district.
Prompt feedback to parents about student learning progress and guidance for home support for student learning.
The community with reports concerning academic performance through graduation and beyond.
Data-driven, cost-analysis of student learning needs, financial operating costs, and facility requirements.
School improvement plans that meet North Central Association requirements.
A process of staff evaluation that connects student performance with professional development
A comprehensive K-12 student assistance/guidance program that promotes career awareness, educational planning that includes post-secondary opportunities, self-awareness, self-esteem, and character development; an a continuous process of vision and mission review.
A process for hiring highly competent staff.
A comprehensive K-12 program in a safe environment that prepares students for successful post-secondary education.
A continuous process of vision and mission review.