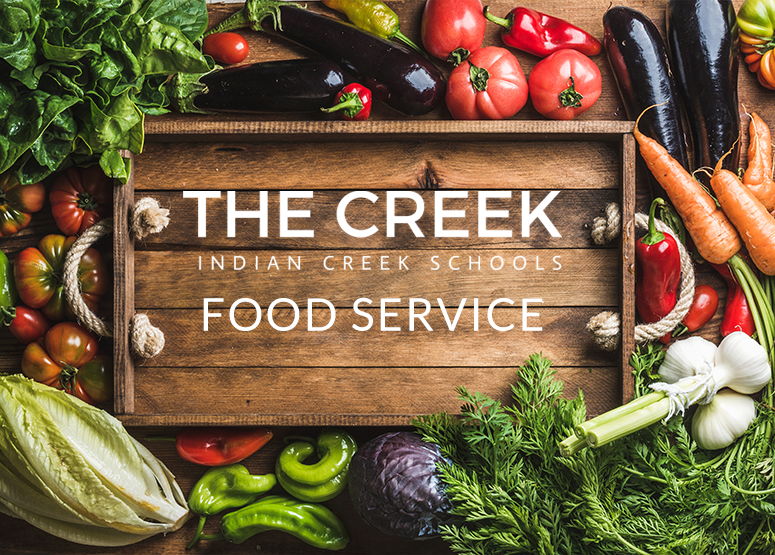 Universal Free Breakfast Program
NHJ offers breakfast and lunch every day to all students. Starting this school year, lunches will no longer be free to all students. Students will be charged for lunches based on their free, reduced, or paid eligibility. If you think your family will qualify for free or reduced-priced meals and you have not received a letter stating that child has already qualified for the 2023-24 school year, complete and return a Free/Reduced Price Meal Application to be processed to see if your family qualifies for meal and textbook rental assistance. The meal application also has a textbook rental assistance section which must be signed. Complete one application per household.
Free/Reduced Application Directions
Complete and return the application to the administration office or mail to:
Food Service Department
NHJ Administration Office
802 S Indian Creek Drive
Trafalgar, IN 46181

With the previous no-charge meal program going away starting July 1, 2022, NHJ Food Service has the opportunity to begin a new program. Starting this school year, Universal Free Breakfast will be offered to all students. Universal Free Breakfast means that no student, regardless of eligibility status, pays for their breakfast meal.
All students at NHJ have an individual prepaid cafeteria account and a PIN (personal identification number). The account will be used by your student to purchase meals or extra food items such as milk.
Meal Prices for this school year are as follows:
| BREAKFAST | Paid | Reduced |
| --- | --- | --- |
| Indian Creek Elementary/Intermediate Schools: | $0.00 | $0.00 |
| Indian Creek Middle School | $0.00 | $0.00 |
| Indian Creek High School | $0.00 | $0.00 |
| LUNCH | Paid | Reduced |
| --- | --- | --- |
| Indian Creek Elementary/Intermediate Schools: | $2.70 | $0.40 |
| Indian Creek Middle School | $2.75 | $0.40 |
| Indian Creek High School | $2.80 | $0.40 |
OUR MISSION
To provide nutritious meals at an affordable cost to all students.
To provide healthy options children will both eat and enjoy.
To provide a variety of different foods from the five food groups.

Understanding the Lunch Line: A Parent's Guide
Each day; your child is offered a lunch containing the following:
Meat or Meat Alternate
Grain
Fruit, Vegetable
and of course
Milk!
While the most nutritious lunch contains all of these options, we understand that sometimes our students do not like some of the items we serve. To make our student customers happy, we like to give them the option to decline items they do not want to eat.
Out of the 5 food groups your student is offered, he must choose at least 3 food groups for his meal. One of the food groups must be a fruit or vegetable. Some of the menu choices may count as two food groups such as pizza, nachos, cheeseburger or chef salad.
Example Menu
Cheeseburger on a Bun
1/2 cup Carrots
1/2 cup French Fries
1/2 cup Peaches
8 ounces of Milk
So, your child could choose:
Cheeseburger on a Bun and Fries
Carrots, Peaches and Milk
Cheeseburger on Bun, Peaches and Milk
Of course, they can take other combinations or all 5 food groups. The choice is up to them. If your child comes home and says she didn't get enough to eat at lunch, ask if she is taking all of her fruit and vegetable choices.
Don't Forget About Breakfast
Join us each morning, breakfast is a great way to kick off your child's day!
Breakfast choices are a little different. Students must take at least 3 of the offered items ·at breakfast, one must be a fruit or vegetable.
FOOD ASSISTANCE
Find out distribution details and times for Gleaners Food Bank and other organizations serving Johnson and Morgan counties.
Summer Meal Program
USDA meal programs for children operate all summer. To find the nearest summer meal site, call 211 or text 'Summer Meals' (English) or 'Verano' (Spanish) to 914.342.7744. Households in need of assistance any time of the year can call the USDA National Hunger Hotline at 866.3.HUNGRY to speak with a representative who will find resources, such as summer meal sites, food banks and other nearby social services
MEAL PAYMENT
Cafeteria account payments must be made in advance and may be made in several ways.
Cash or check payments made out to "NHJ Schools" may be sent with students to school in an envelope marked with the student's name and amount enclosed. ICES and ICIS students give payments to their teacher. ICMS and ICHS students should drop cafeteria payments into the drop box located in the school's main office first thing in the morning.
Students should not make payments in the cafeteria during serving times.
Parents may also make credit card payments or payments from their bank account through your Infinite Campus Parent portal.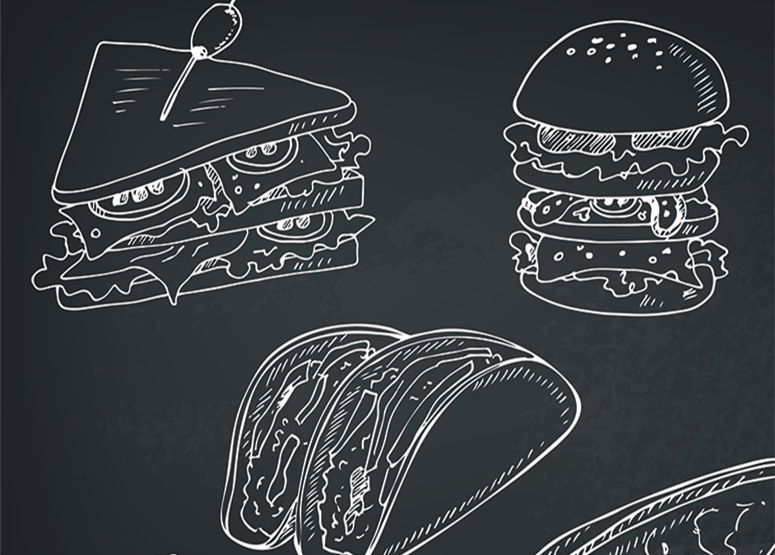 FREQUENTLY ASKED QUESTIONS ABOUT FOOD SERVICE
How do I apply for textbook rental assistance for my children?

The meal application is also the textbook rental application. All students will receive free meals his year, but families must complete a meal/textbook rental assistance application to see if they qualify for TBR assistance. They must be approved for TBR assistance to qualify for P-EBT payments as well.
What are the policies regarding negative school meal balances on my account?
What type of food is offered to my child?

How do I notify the school if my child has a food allergy?

Where do I find information about my child's rights regarding food service?
How can I apply for a Food Service position?
FOOD SERVICE STAFF
Director of Food Service
317.878.2106