A FOCUS ON STUDENTS, FAMILIES
Our staff is available to partner with parents and students to protect and promote good health and to answer your questions about medicine and practices.
OUR MISSION
The NHJ School Health and Wellness Center is dedicated to keeping our students and staff active and healthy not only in the classroom, but at home too.
NHJ Wellness Committee
The NHJ Wellness Committee meets to discuss and implement wellness initiatives for our students, faculty, and staff. If you are interested in joining the NHJ Wellness Committee, please contact Jill Lawilin (jlawalin@nhj.k12.in.us), NHJ Director of Health and Wellness.
Indiana state law requires that students have an up-to-date immunization record on file. The Indiana State Department of Health determines school immunization requirements. All state-accredited public schools must verify each student's immunization status unless a medical or religious exemption is filed with the school nurse.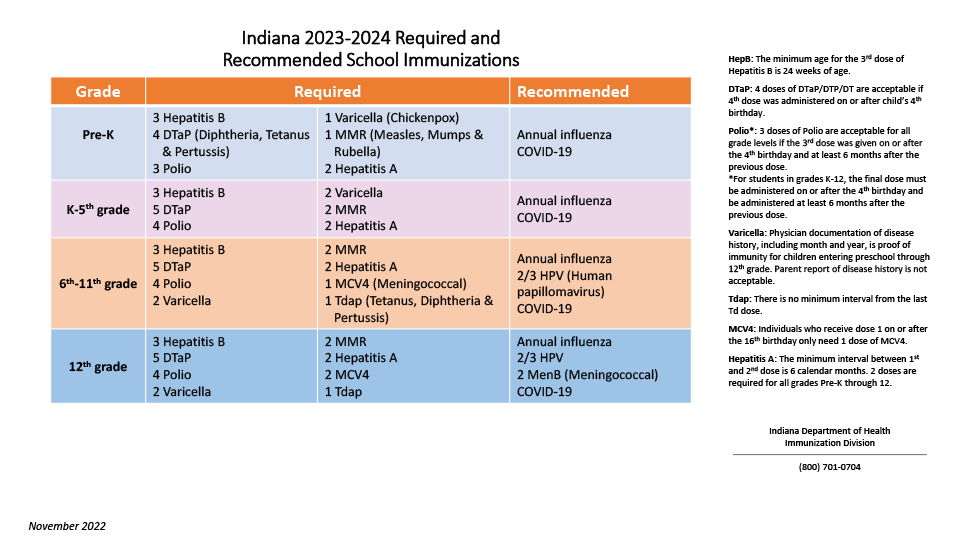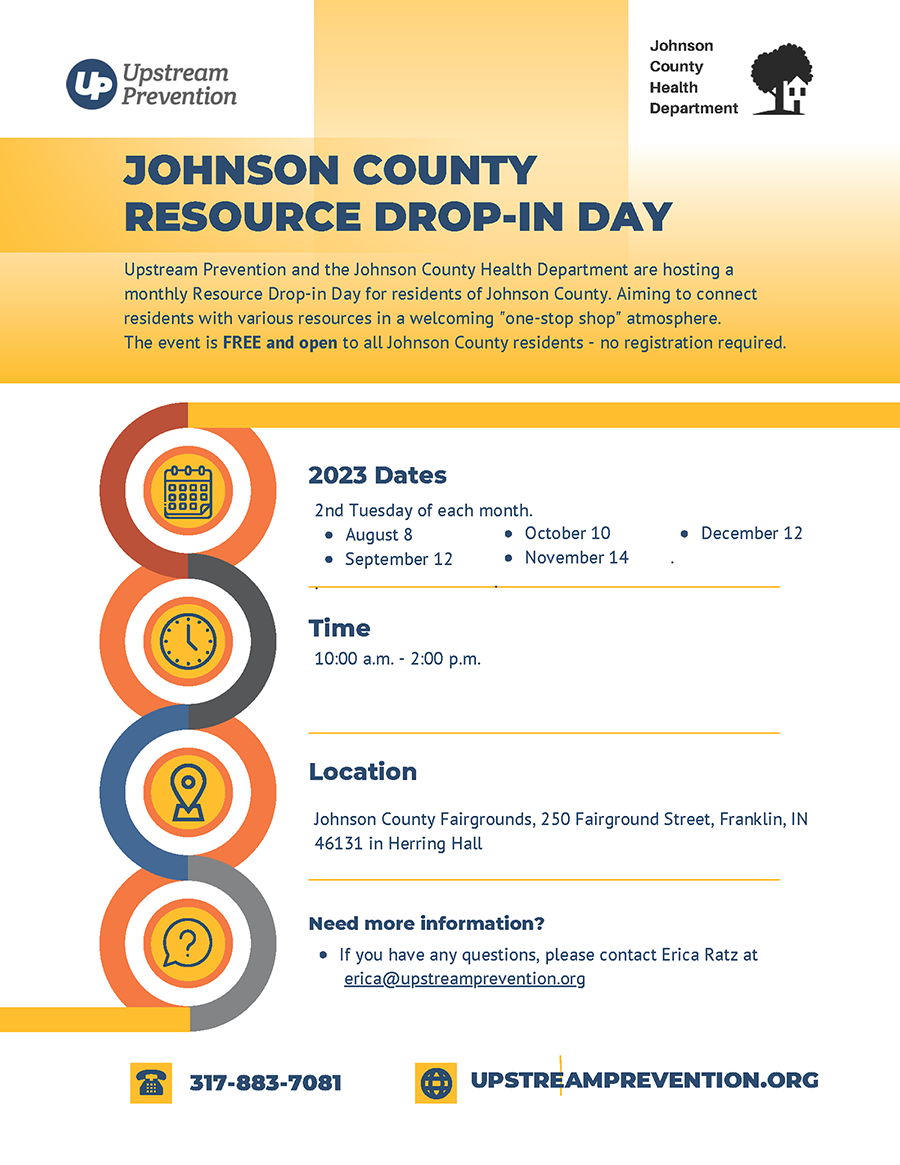 CHILD AND YOUTH HOMELESS INITIATIVE
HEALTH AND WELLNESS STAFF
Mental Health Help is Available for Students
August 9, 2023 Author: Indian Creek Schools
Superintendents from the six school districts in Johnson County have come together to raise awareness about the importance of Mental Health for students, staff and the community.