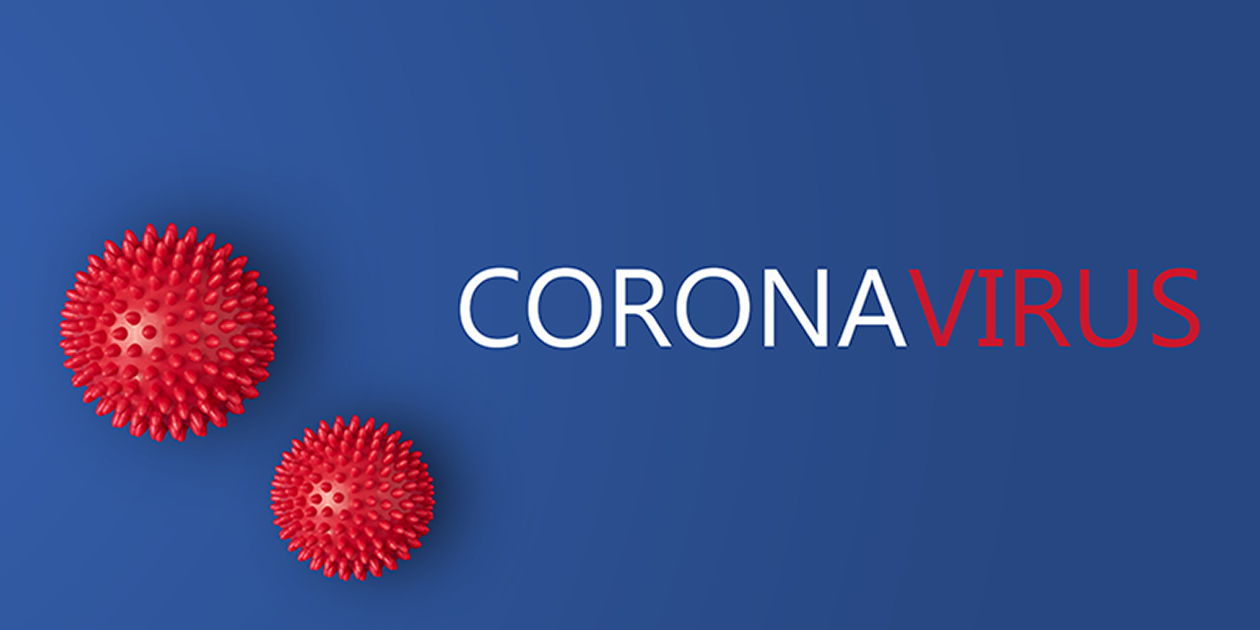 COVID-19 SCREENING FOR PARENTS
The Indiana State Department of Health has established guidelines for parents sending their children back to school this year.
Every morning before you send your child to school please check the following:
Your student does NOT have a fever greater than 100.4 degrees (may be lower based on your school's policy) or lower if your child is not feeling well.
Other signs of illness such as: congestion or runny nose, a fever of 100.4 or greater, a cough, shortness of breath, diarrhea, headache, vomiting or nausea, sore throat, muscle pain and fatigue, chills or new loss of taste or smell.
Were you in close contact (within 6 feet for more than 15 minutes) with anyone confirmed with COVID-19 within the last two weeks?
If the answer is YES to any of the questions, DO NOT send your student to school. Instead, begin quarantine of your child and contact your healthcare provider. Strongly consider COVID-19 testing.
Click Images to View and Download
Be Well Indiana
Most people are experiencing some amount of grief, stress, depression and worry during this pandemic. For some, these feelings are becoming overwhelming. The good news is there are steps you can take, resources you can discover and people you can reach out to who can help you feel better.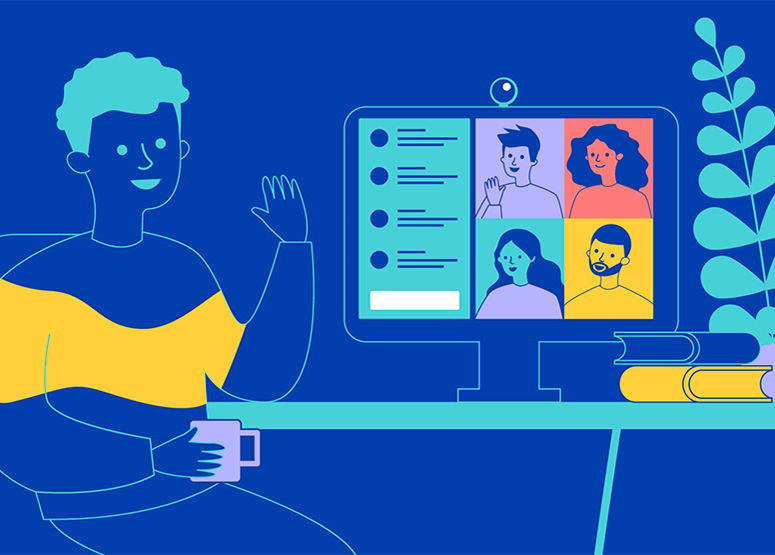 A FOCUS ON STUDENTS, FAMILIES
Our staff is available to partner with parents and students to protect and promote good health and to answer your questions about medicine and practices.
OUR MISSION
The NHJ School Health and Wellness Center is dedicated to keeping our students and staff active and healthy not only in the classroom, but at home too.
CHILD AND YOUTH HOMELESS INITIATIVE
HEALTH AND WELLNESS STAFF