A FOCUS ON STUDENTS, FAMILIES
Our staff is available to partner with parents and students to protect and promote good health and to answer your questions about medicine and practices.
OUR MISSION
The NHJ School Health and Wellness Center is dedicated to keeping our students and staff active and healthy not only in the classroom, but at home too.
September is National Suicide Awareness Month.
While the topic can be difficult to discuss, there are free resources available to those in need. Please take a moment and learn how you can give help to others or get help if you are in need.

#BeThe1To Save A Life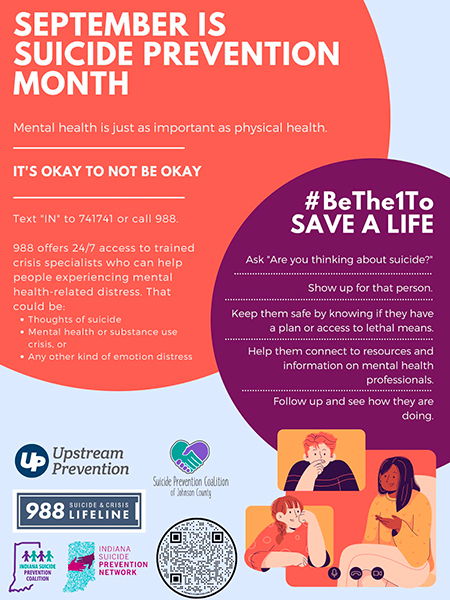 CHILD AND YOUTH HOMELESS INITIATIVE
HEALTH AND WELLNESS STAFF
Be Well Indiana
Most people are experiencing some amount of grief, stress, depression and worry during this pandemic. For some, these feelings are becoming overwhelming. The good news is there are steps you can take, resources you can discover and people you can reach out to who can help you feel better.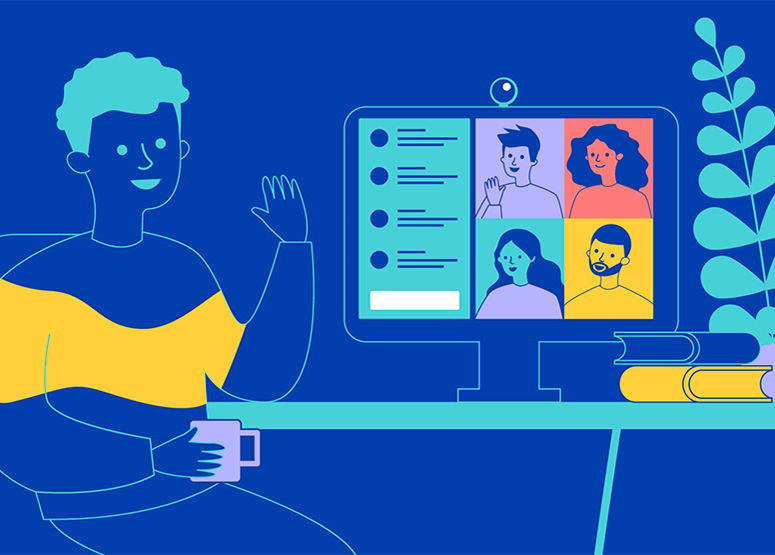 Mental Health Help is Available for Students
May 9, 2022 Author: Indian Creek Schools
Superintendents from the six school districts in Johnson County have come together to raise awareness about the importance of Mental Health for students, staff and the community.