803 West Indian Creek Drive Trafalgar, IN 46181
317.878.2110
Doors open for car riders at 7:50 a.m. Classes start at 8:10 a.m.
Afternoon pick-up begins at 3:20 p.m. and continues until concluded.

WELCOME TO ICHS
Luke Skobel, High School Principal
On behalf of the faculty and staff of Indian Creek High School, I would like to extend a warm welcome to all of our students and their families. We are proud to be part of a small community filled with rich traditions.
Indian Creek prides itself on providing students a caring and supportive environment and serving our community by delivering well-prepared, responsible graduates. With just over 140 students in each grade (9-12), Indian Creek has that small-town feel that so many in the community love. As a school with the "rural advantage," we can offer smaller class sizes where students can get the personal attention they deserve; more opportunities for students to participate in more kinds of activities (e.g., athletics, drama, musicals and other extracurricular activities); and with a 18:1 student-to-teacher ratio, teachers are able to be more flexible in response to individual students and their circumstances.
I am confident that you will find that the opportunities available to our students while attending ICHS will prepare them well for their future, whatever that may hold. It's a great day to be a Brave!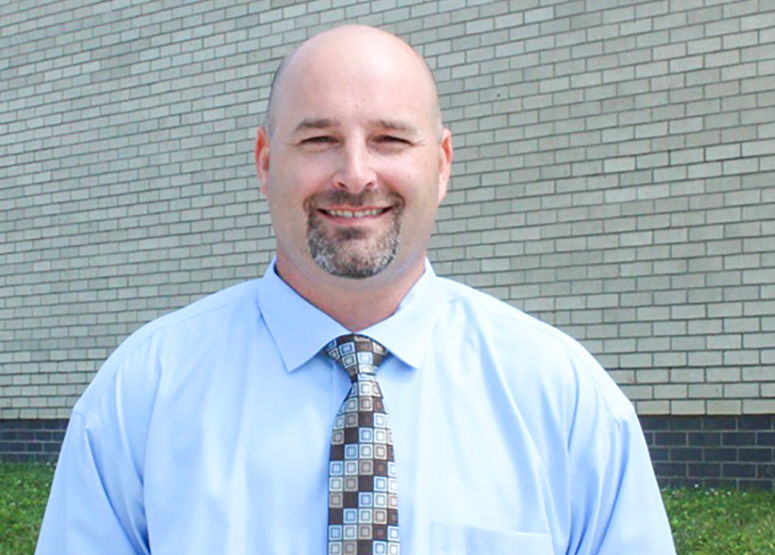 GRADUATION 2021 INFORMATION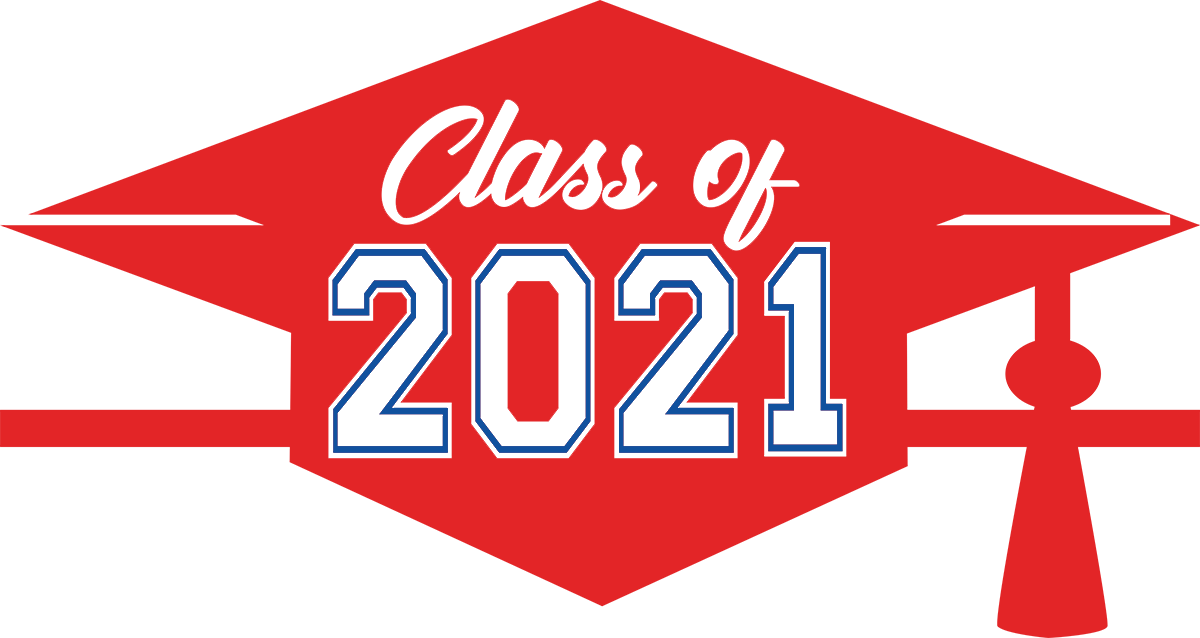 Dear ICHS Parent(s)/Guardian(s):
Congratulations to our parents/guardians on the upcoming graduation of your senior student(s). This has been a difficult year but together we have successfully navigated to the finish line. We are excited to share that an in-person graduation will be held on Saturday, June 5th at 10 a.m. in the ICHS gymnasium.
In order to host an in-person graduation, all county school systems were required to submit a plan for approval to the Johnson County Health Department. The COVID-19 situation is still fluid and while we have put together a plan based on best practices, adjustments may still be necessary. Please review important information for ALL high school senior students and those in attendance during graduation.
Important Information
Each graduate will receive eight (8) paper tickets. These tickets may be used within the family or may be

shared with others.

Tickets will include a perforated section that must be filled out completely for entrance into the ceremony.

This information will be used for contract tracing purposes only.

Graduates will be socially distanced in chairs on the gym floor.
After the ceremony, graduates will gather their diplomas in the library while guests are dismissed.
No gathering will be allowed on the gym floor or on the school grounds.
When the band performs, instrument covers will be utilized.
Per Gov. Eric Holcomb's executive order for school settings, all spectators, graduates, staff, workers, etc.,

will mask up at all times when entering/exiting the building and throughout the entire ceremony,

regardless of social distancing capabilities. Only the speaker will be allowed to take their mask down

while they are speaking.

For the safety of our graduates, staff, and spectators we respectfully request that those exhibiting symptoms of

COVID-19 refrain from attending the graduation ceremony. A symptom checker may be found on our website.
If you have questions or concerns, don't hesitate to reach out to Mr. Skobel at lskobel@nhj.k12.in.us or call 317.878.2110.
Sincerely,
Luke Skobel

Principal
Junior Parent Night Recap
Parents and students can learn important information about senior year at Indian Creek High School. Topics include graduation requirements, ISTEP/Graduation Pathways, NCAA Eligibility Center, college applications and financial aid, Naviance and the Governor's Work Ethic Certificate.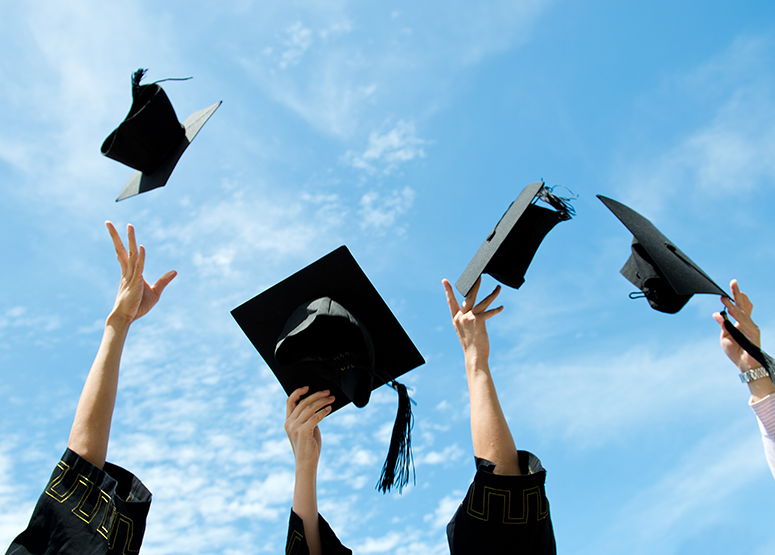 STATE RESOURCES FOR SCHOOLS, PARENTS
The Indiana State Department of Health has updated COVID-19 classroom guidelines and resources for schools and parents. You can find the latest information on its website.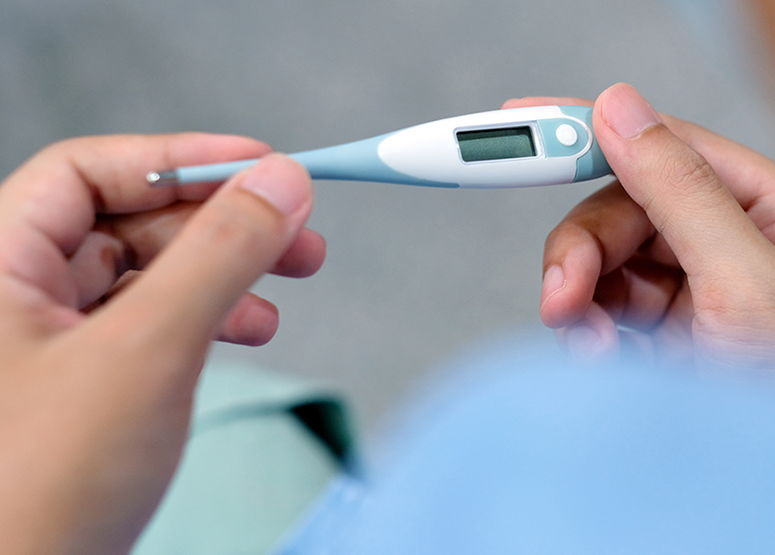 Jun 3 2021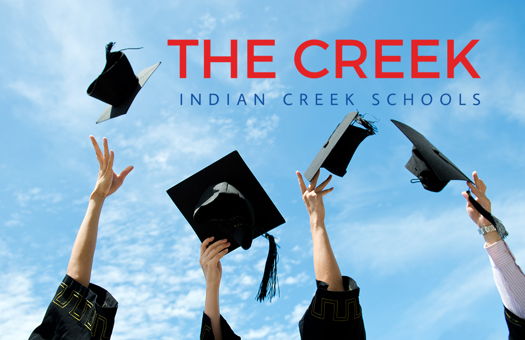 Masks are required at Saturday's ceremony; failure to wear a mask will result in being asked to leave.
Read more
OUR MISSION
Indian Creek High School empowers students with knowledge, responsibility, and perseverance in order to achieve excellence.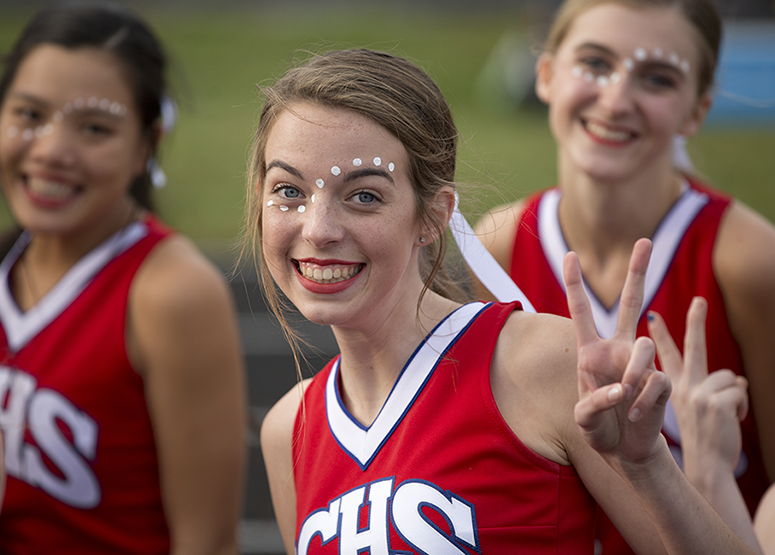 Indian Creek High School serves grades 9 through 12 and offers students the opportunity to learn through a variety of teaching methodologies. The belief that all students can learn fuels the mission of ICHS and NHJ. Excellence, responsibility, communication and content knowledge are emphasized to help prepare students' life-long problem solving and decision-making skills.
The education received by Indian Creek High School students is a collaborative effort between students, teachers, parents, administrators, and the community. All students are given individual Chromebooks and opportunities for hands-on learning experiences. Internet success and research skills, along with digital citizenship skills are interlaced throughout the ICHS curriculum. Students are able to pursue a multitude of course options, including AP, dual credit, fine arts, and practical application courses. Our academic teams do well in both local and state competitions. With the support of community businesses, our internship program affords qualified seniors with real-world opportunities. Central Nine Career Center provides programs designed to educate and train students for today's job market needs. Our partnership with Ivy Tech and Indiana University at Bloomington provides students with the opportunity to earn college credit at reduced or no cost while in high school.
ICHS houses a full-sized gym, natatorium, practical arts wing, library media center with an independent learning lab, computer science-based labs, and several classroom mini-labs. Computer Science classes utilize a lab, 3D printers, shop area, and participation in special projects like website design, app design and interactive coding, robot design, building, and competition to prepare students. Fine arts classes enjoy a large, airy classroom with all the tools for hands-on projects. Choral students practice in their own large, soundproof room with adjoining practice rooms. foreign languages offered are Spanish and German. Our CTE department has pathways available in fashion and textiles, education, early childhood, agriculture and more for our students to explore and prepare for their lives after high school. Our agriculture students are active participants in state and national competitions along with putting in place our own farm-to-table cattle program
Indian Creek Schools offer all newly hired teachers a first-year induction program complete with highly qualified mentors and built-in professional development time to ensure teachers are supported throughout their first year with the corporation.
Beyond this, ICHS also has a certified instructional coach to assist any teacher with all aspects of the profession throughout their career. With a collaborative and fun culture containing monthly staff activities designed for teachers of all interests and stages of life and bi-weekly pitch-ins for lunch, teachers are welcomed into our building and made to feel a part of the family.
OUR VISION
Empowering Excellence

CORE VALUES
Excellence, Communication, Perseverance, Responsibility