803 West Indian Creek Drive Trafalgar, IN 46181
317.878.2110
WELCOME TO ICHS
Luke Skobel, High School Principal
On behalf of the faculty and staff of Indian Creek High School, I would like to extend a warm welcome to all of our students and their families. We are proud to be part of a small community filled with rich traditions.
Indian Creek prides itself on providing students a caring and supportive environment and serving our community by delivering well-prepared, responsible graduates. With just over 140 students in each grade (9-12), Indian Creek has that small-town feel that so many in the community love. As a school with the "rural advantage," we can offer smaller class sizes where students can get the personal attention they deserve; more opportunities for students to participate in more kinds of activities (e.g., athletics, drama, musicals and other extracurricular activities); and with a 18:1 student-to-teacher ratio, teachers are able to be more flexible in response to individual students and their circumstances.
I am confident that you will find that the opportunities available to our students while attending ICHS will prepare them well for their future, whatever that may hold. It's a great day to be a Brave!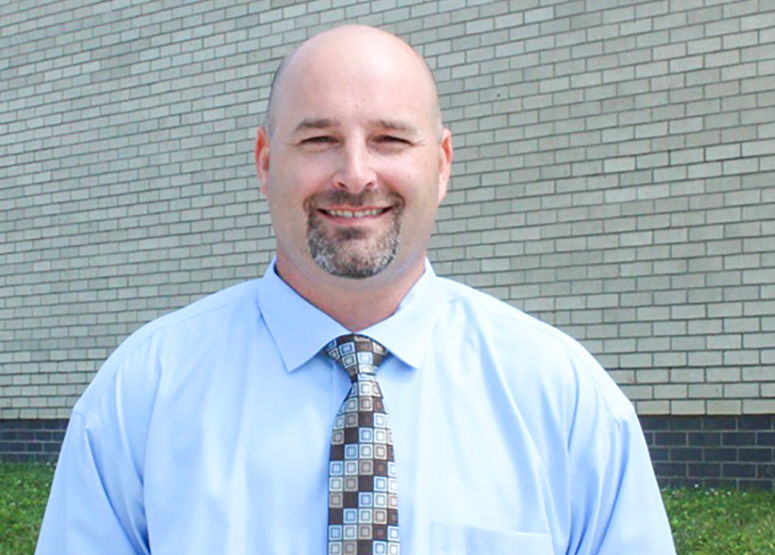 LATEST BIG NEWS


TIM TALKS: SCHOOL FUNDING 101
In his latest podcast, Superintendent Dr. Tim Edsell explains school funding and how it impacts your taxes.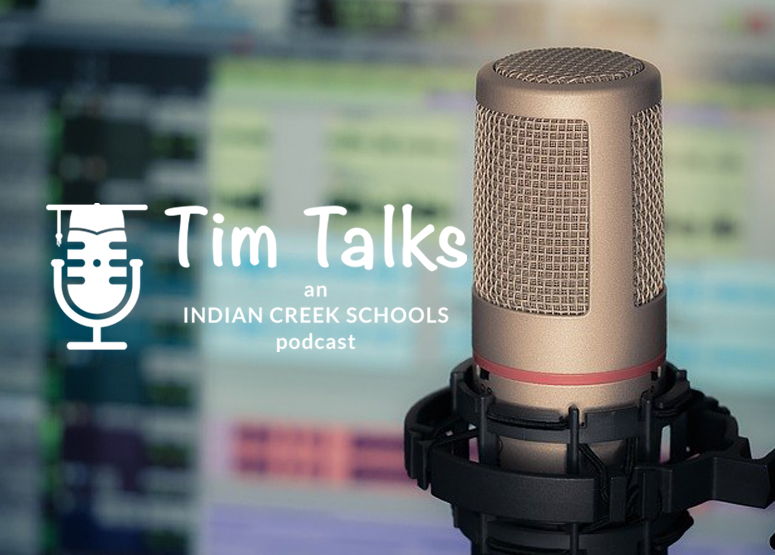 BAND DIRECTOR WRITES ABOUT SPECIAL NEEDS PROGRAM
Amy Heavilin, Director of Bands at Indian Creek High School, authored an article on special needs students in the band classroom for "School Band and Orchestra" magazine, a national professional publication for music educators.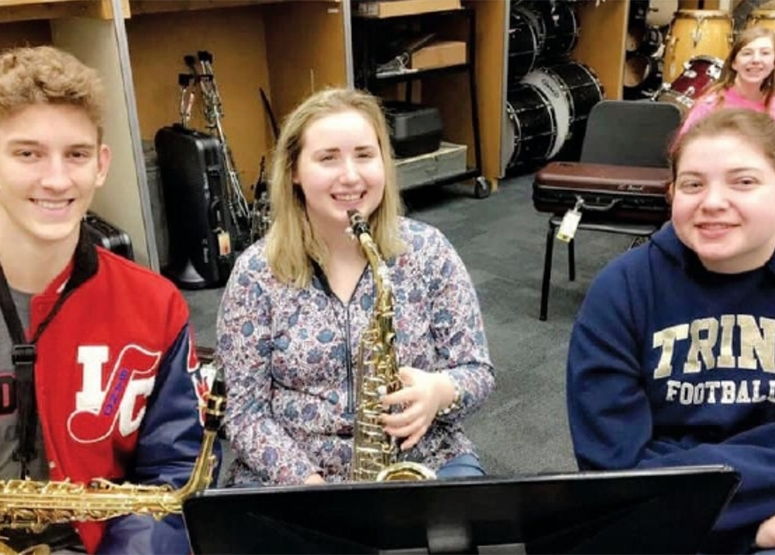 IC Offers Eventlink™ for Athletics Calendars
Athletes, students, parents and fans can now following Indian Creek event updates through a new online calendar system.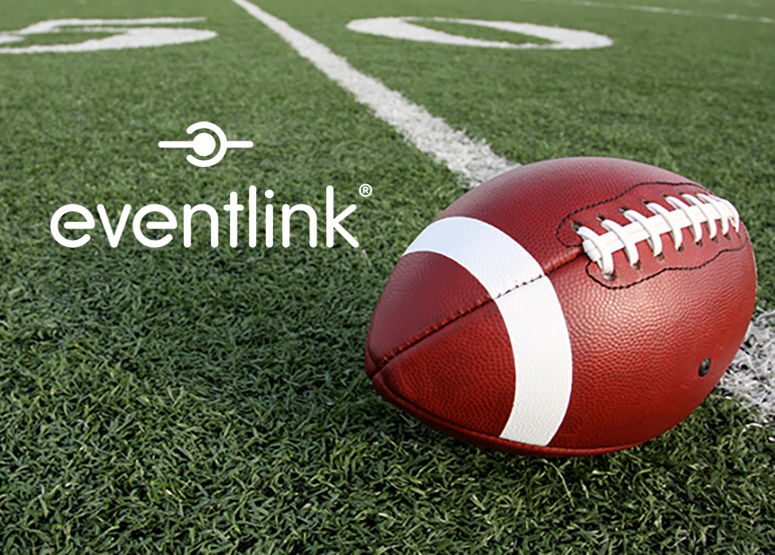 OUR MISSION
Indian Creek High School empowers students with knowledge, responsibility, and perseverance in order to achieve excellence.
OUR VISION
Empowering Excellence

CORE VALUES
Excellence, Communication, Perseverance, Responsibility