803 West Indian Creek Drive Trafalgar, IN 46181
317.878.2110
Doors open for car riders at 7:50 a.m. Classes start at 8:10 a.m.
Afternoon pick-up begins at 3:20 p.m. and continues until concluded.

WELCOME TO ICHS
Luke Skobel, High School Principal
On behalf of the faculty and staff of Indian Creek High School, I would like to extend a warm welcome to all of our students and their families. We are proud to be part of a small community filled with rich traditions.
Indian Creek prides itself on providing students a caring and supportive environment and serving our community by delivering well-prepared, responsible graduates. With just over 140 students in each grade (9-12), Indian Creek has that small-town feel that so many in the community love. As a school with the "rural advantage," we can offer smaller class sizes where students can get the personal attention they deserve; more opportunities for students to participate in more kinds of activities (e.g., athletics, drama, musicals and other extracurricular activities); and with a 18:1 student-to-teacher ratio, teachers are able to be more flexible in response to individual students and their circumstances.
I am confident that you will find that the opportunities available to our students while attending ICHS will prepare them well for their future, whatever that may hold. It's a great day to be a Brave!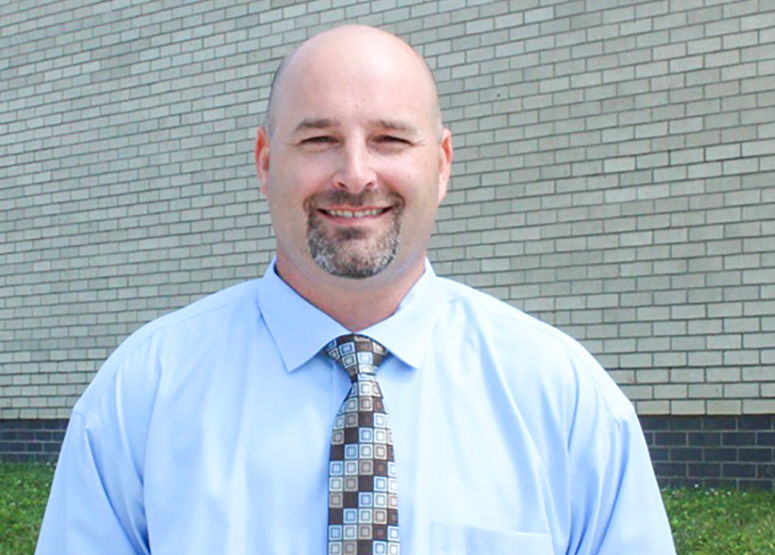 New Guidelines for Sending Students Back to School
The Indiana State Department of Health has updated guidelines for parents sending their children back to school this year. If your child has a fever (>100 degrees), sore throat, cough, diarrhea, nausea, vomiting, headache, loss of taste or smell or body aches, please keep child home from school. If another member of the household is being tested for COVID or has symptoms as listed above, please keep your student home and consult the school nurse. Call Nurse Jill Lawalin, 317.878.2108, if you have questions or concerns.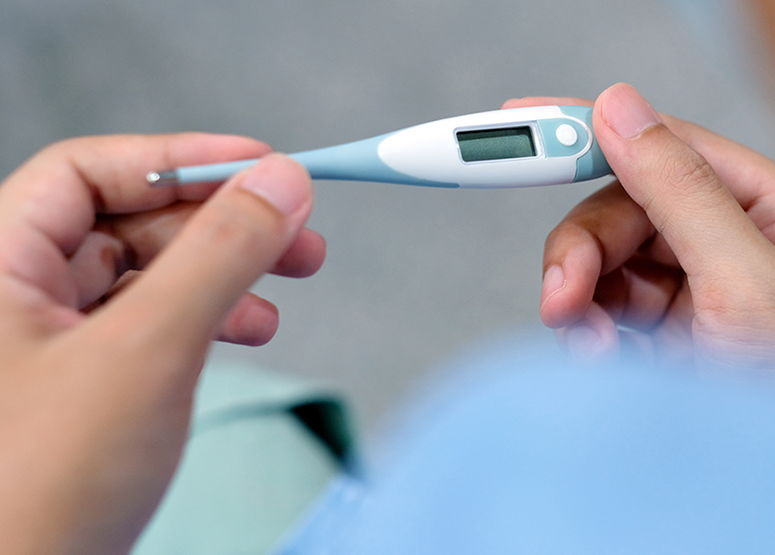 LATEST BIG NEWS
SECOND SEMESTER START UPDATE
There is a schedule change for the high school and middle school the second semester. At this time, this change will be for the week we come back only.

HS and MS students with last names starting A-K will come to school on Tuesday, January 5 and Thursday , January 7. This is the same group who was coming last semester on Hybrid days Monday and Thursday. Central 9 students will be allowed to leave Tuesday at 10:45 a.m. if they have their own transportation. Those C-9 students who do not have transportation Tuesday will stay in the library for study hall until regular dismissal. High School and Middle School students with last names starting L-Z will come to school on Wednesday, January 6 and Friday, January 8. Wednesday is still an early release day. Again, this is the same group that came on Hybrid days Tuesday Friday last semester.
The high school and middle offices reopen Monday, January 4. Please give us a call if you have any questions.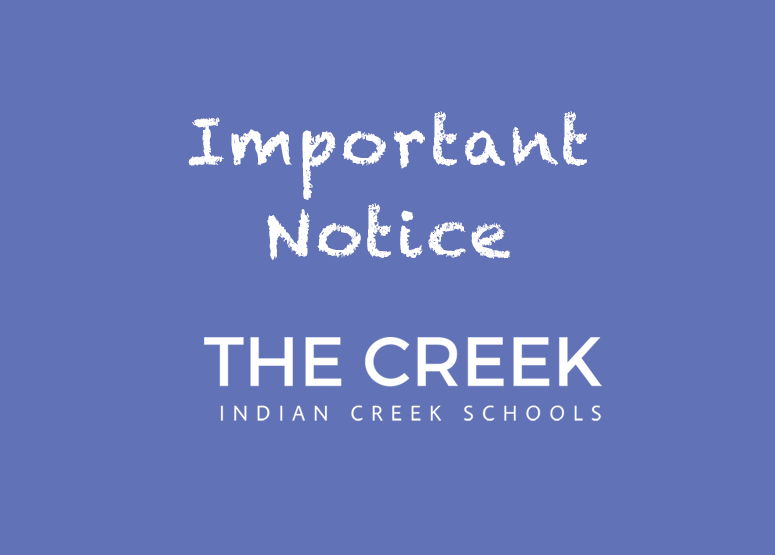 High School Re-Entry Plan
Here are the details concerning the new school year procedures. Changes are highlighted in yellow.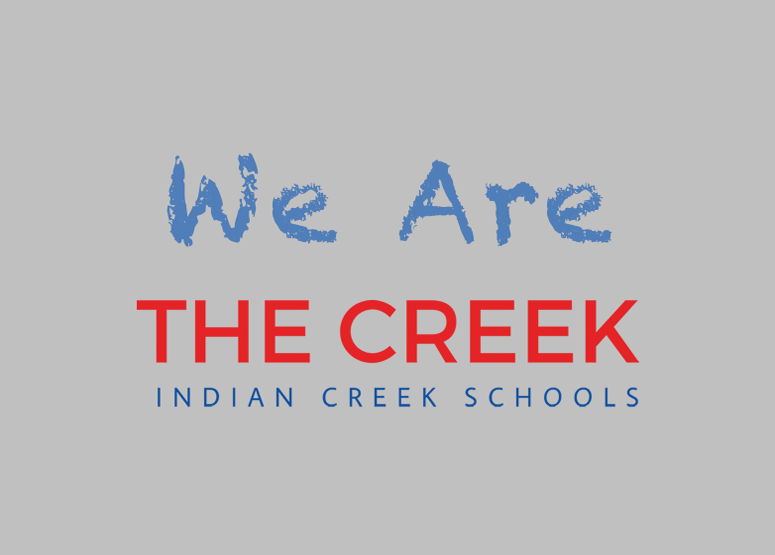 NHJ DISTRICT RE-ENTRY PLAN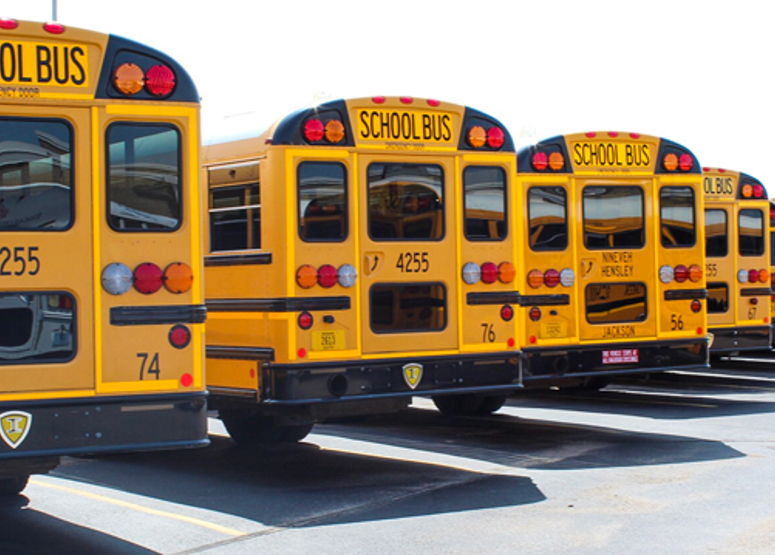 Dec 2 2020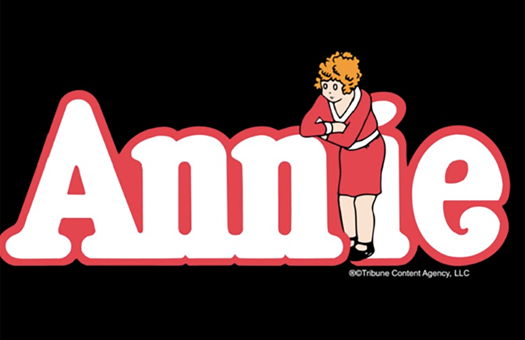 The show is scheduled for 7 p.m. on Thursday, December 3, and Friday, December 4.
Read more
OUR MISSION
Indian Creek High School empowers students with knowledge, responsibility, and perseverance in order to achieve excellence.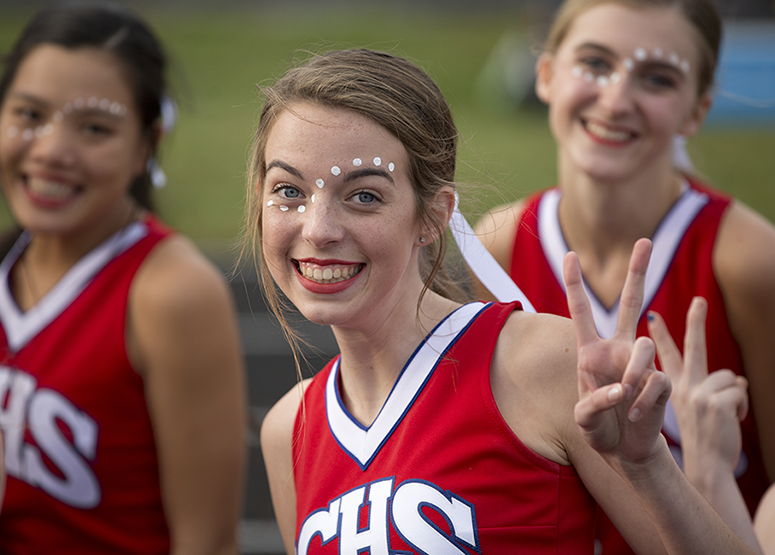 Indian Creek High School serves grades 9 through 12 and offers students the opportunity to learn through a variety of teaching methodologies. The belief that all students can learn fuels the mission of ICHS and NHJ. Excellence, responsibility, communication and content knowledge are emphasized to help prepare students' life-long problem solving and decision-making skills.
The education received by Indian Creek High School students is a collaborative effort between students, teachers, parents, administrators, and the community. All students are given individual Chromebooks and opportunities for hands-on learning experiences. Internet success and research skills, along with digital citizenship skills are interlaced throughout the ICHS curriculum. Students are able to pursue a multitude of course options, including AP, dual credit, fine arts, and practical application courses. Our academic teams do well in both local and state competitions. With the support of community businesses, our internship program affords qualified seniors with real-world opportunities. Central Nine Career Center provides programs designed to educate and train students for today's job market needs. Our partnership with Ivy Tech and Indiana University at Bloomington provides students with the opportunity to earn college credit at reduced or no cost while in high school.
ICHS houses a full-sized gym, natatorium, practical arts wing, library media center with an independent learning lab, computer science-based labs, and several classroom mini-labs. Computer Science classes utilize a lab, 3D printers, shop area, and participation in special projects like website design, app design and interactive coding, robot design, building, and competition to prepare students. Fine arts classes enjoy a large, airy classroom with all the tools for hands-on projects. Choral students practice in their own large, soundproof room with adjoining practice rooms. foreign languages offered are Spanish and German. Our CTE department has pathways available in fashion and textiles, education, early childhood, agriculture and more for our students to explore and prepare for their lives after high school. Our agriculture students are active participants in state and national competitions along with putting in place our own farm-to-table cattle program
Indian Creek Schools offer all newly hired teachers a first-year induction program complete with highly qualified mentors and built-in professional development time to ensure teachers are supported throughout their first year with the corporation.
Beyond this, ICHS also has a certified instructional coach to assist any teacher with all aspects of the profession throughout their career. With a collaborative and fun culture containing monthly staff activities designed for teachers of all interests and stages of life and bi-weekly pitch-ins for lunch, teachers are welcomed into our building and made to feel a part of the family.
OUR VISION
Empowering Excellence

CORE VALUES
Excellence, Communication, Perseverance, Responsibility