INDIAN CREEK

INTERMEDIATE SCHOOL
INDIAN CREEK

INTERMEDIATE SCHOOL
INDIAN CREEK

INTERMEDIATE SCHOOL
INDIAN CREEK

INTERMEDIATE SCHOOL
INDIAN CREEK

INTERMEDIATE SCHOOL
1000 South Indian Creek Drive Trafalgar, IN 46181
317.878.2160
Doors open for car riders at 7:45 a.m. Classes start at 8:15 a.m.
Afternoon pick-up begins at 3:05 p.m. and continues until concluded.

WELCOME TO ICIS
Andrea Perry, Intermediate School Principal
Welcome to Indian Creek Intermediate School! Indian Creek Intermediate School is home to more than 400 young Braves in 3rd, 4th, and 5th grade at Nineveh-Hensley-Jackson United School Corporation.
ICIS students are always encouraged to make good choices, model high expectations for others, and spread kindness throughout our school and community. (#followyourarrow) We look forward to another fantastic year empowering our students to become strong critical thinkers and problem-solvers!
We are excited to celebrate success and achievement with our extended school family this year, which includes you! Please follow ICIS on Twitter @IndianCreekInt for school updates.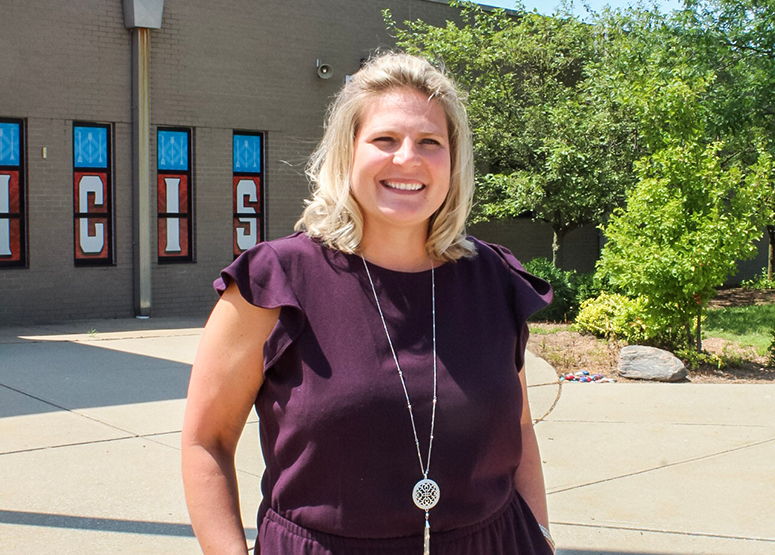 STATE RESOURCES FOR SCHOOLS, PARENTS
The Indiana State Department of Health has updated COVID-19 classroom guidelines and resources for schools and parents. You can find the latest information on its website.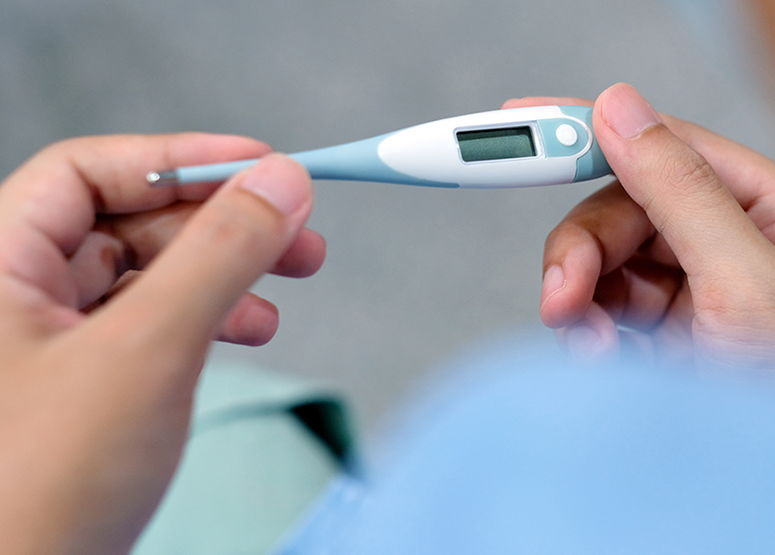 meet the CHALLENGE
READING COUNTS 2020-2021
By reaching our goal of 100,000 points, you can help put Mrs. Perry in the Dunk Tank!
Watch our video.
Jun 3 2021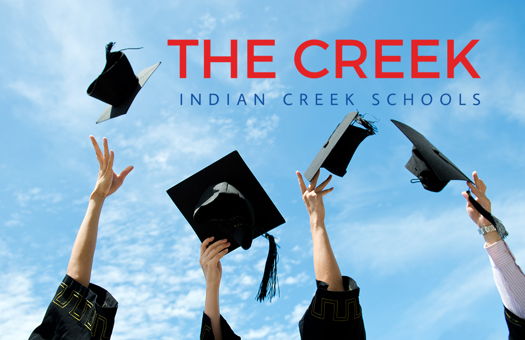 Masks are required at Saturday's ceremony; failure to wear a mask will result in being asked to leave.
Read more
OUR VISION
The vision of the Nineveh-Hensley-Jackson United School Corporation is that of a dynamic organization that will work in partnership with the family and community to maintain and provide adequate resources for a safe, disciplined, and productive environment where all students and highly competent and committed adults are meaningfully engaging in learning. Our curriculum design and instructional practices will provide the knowledge, attitudes, skills, and habits for all students to become responsible citizens in American society, life-long learners, and successful participants in a global and technological society.
Our Mission
The Indian Creek Intermediate School creates an educational environment in which each student is challenged and encouraged to achieve his or her potential.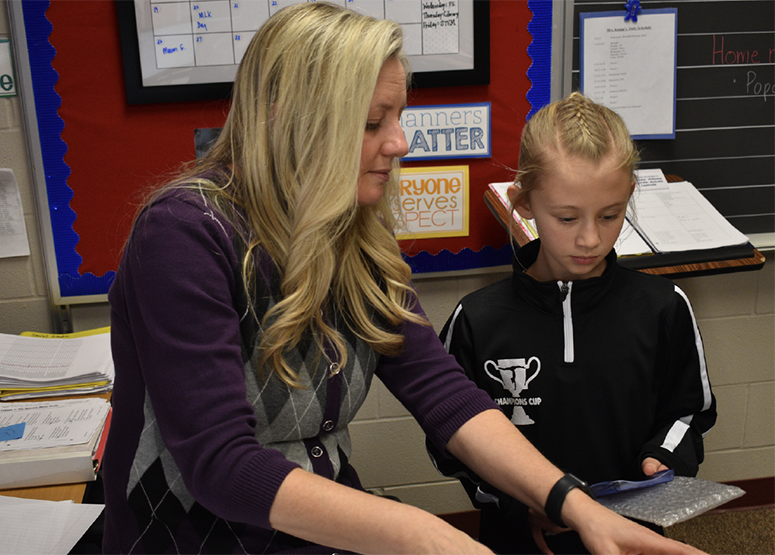 Indian Creek Intermediate School serves students in grades 3, 4 and 5. Having only three grade levels allows opportunities to tailor our academic curriculum and our special activities and programs to meet the unique needs of our students.
The ICIS staff is very caring and dedicated to giving each student the best education possible. ICIS staff is highly involved in the staff development process and the creation of a standards-based curriculum to make learning and instruction relevant to the students. The Parent Teacher Organization is very active and supportive of the school's academic programming. Many adult volunteers enhance the social and academic learning process. All parents are encouraged to be an integral part of their child's life at Indian Creek Intermediate School.
Lessons are designed to teach the curriculum while instilling sound morals and a positive work ethic teaching kids personal responsibility. Cooperation in and out of the classroom setting is expected and teachers present many opportunities for students to work in cooperative groups. Each student in the building has a Chromebook that they use throughout the day to meet the academic activities presented to them. The average class size is less than 24 students. For 55 minutes each day, students participate in Art, Music, or Physical Education. Our media specialist instructs students in library skills and oversees the school-wide reading incentive program that gets students excited about reading. Students have access to multiple electronic learning programs.
ICIS consistently places near the top of Johnson County in the standardized assessments given to students across the state. The students' language arts and mathematics ISTEP scores are consistently the highest while comparing Morgan County schools as well. The third-grade students have passed the IREAD3 Assessment at 90% or higher on the first assessment for each year the assessment has been in existence. The success of the assessments is great, but preparing the students for future success beyond the Intermediate School is our school objective.
K-8 Technology Integration Specialist