INDIAN CREEK

INTERMEDIATE SCHOOL
INDIAN CREEK

INTERMEDIATE SCHOOL
INDIAN CREEK

INTERMEDIATE SCHOOL
INDIAN CREEK

INTERMEDIATE SCHOOL
INDIAN CREEK

INTERMEDIATE SCHOOL
1000 South Indian Creek Drive Trafalgar, IN 46181
317.878.2160
Doors open for car riders at 7:45 a.m. Classes start at 8:15 a.m.
Afternoon pick-up begins at 3:05 p.m. and continues until concluded.

WELCOME TO ICIS
Andrea Perry, Intermediate School Principal
Welcome to Indian Creek Intermediate School! Indian Creek Intermediate School is home to more than 400 young Braves in 3rd, 4th, and 5th grade at Nineveh-Hensley-Jackson United School Corporation.
ICIS students are always encouraged to make good choices, model high expectations for others, and spread kindness throughout our school and community. (#followyourarrow) We look forward to another fantastic year empowering our students to become strong critical thinkers and problem-solvers!
We are excited to celebrate success and achievement with our extended school family this year, which includes you! Please follow ICIS on Twitter @IndianCreekInt for school updates.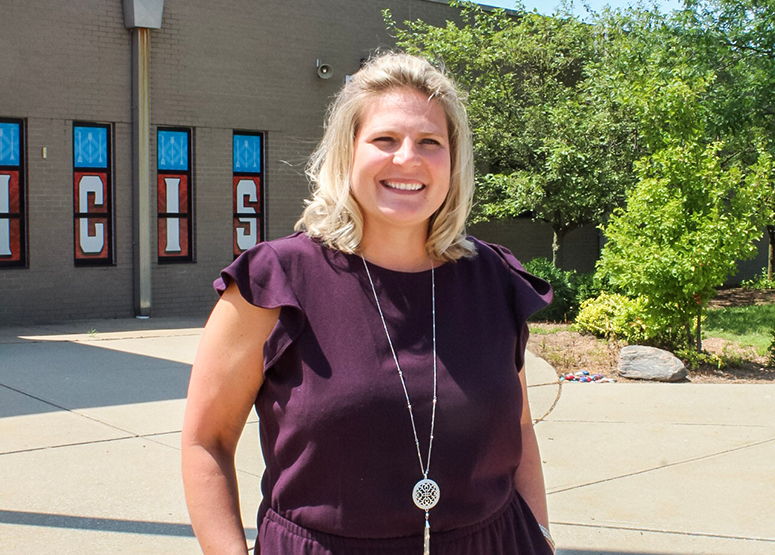 COVID-19 Screening Before Sending Child to School
The Indiana State Department of Health has established guidelines for parents sending their children back to school this year.
Every morning before you send your child to school please check the following:
Your student does NOT have a fever greater than 100.4 degrees (may be lower based on your school's policy) or lower if your child is not feeling well.
Other signs of illness such as: congestion or runny nose, a fever of 100.4 or greater, a cough, shortness of breath, diarrhea, headache, vomiting or nausea, sore throat, muscle pain and fatigue, chills or new loss of taste or smell.
Were you in close contact (within 6 feet for more than 15 minutes) with anyone confirmed with COVID-19 within the last two weeks?
If the answer is YES to any of the questions, DO NOT send your student to school. Instead, begin quarantine of your child and contact your healthcare provider. Strongly consider COVID-19 testing.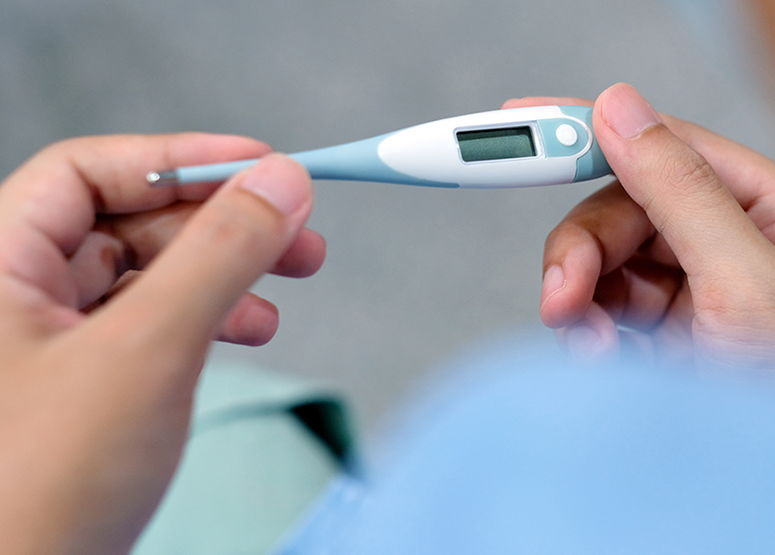 LATEST BIG NEWS


INTERMEDIATE SCHOOL RE-ENTRY PLAN
Here are the details concerning the new school year procedures. Changes are highlighted in yellow.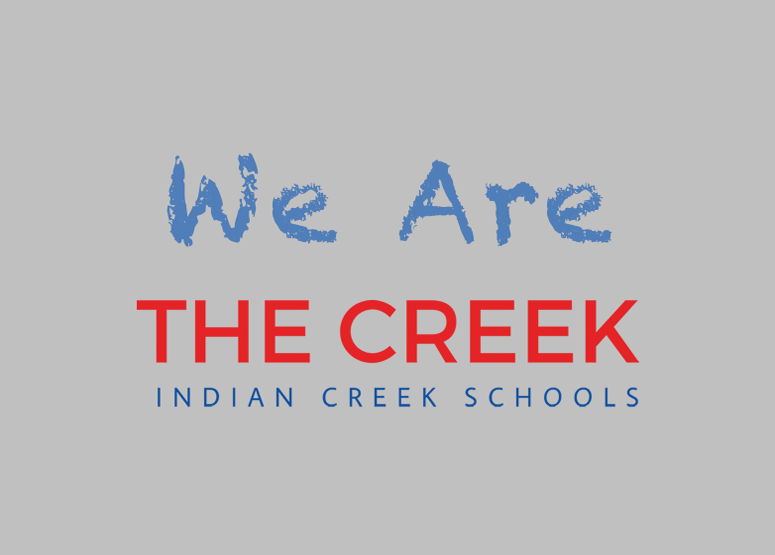 NHJ DISTRICT RE-ENTRY PLAN
Nineveh-Hensley-School Corporation has developed a health and safety plan for the 2020-2021 school year. Also, each Indian Creek principal has issued letters for students and their parents about specific plans for their schools. Parents should contact their students' principals for questions. Changes are highlighted in orange.
View the Intermediate School Plan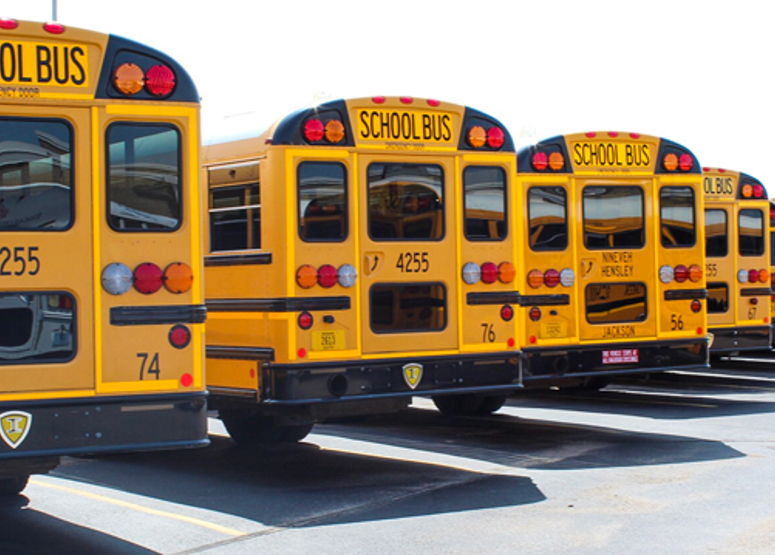 REGISTER ONLINE
Whether your child is a returning student or planning to attend Indian Creek Schools for the first time, registration for the 2020-2021 school year is online. Please click the button and follow the directions.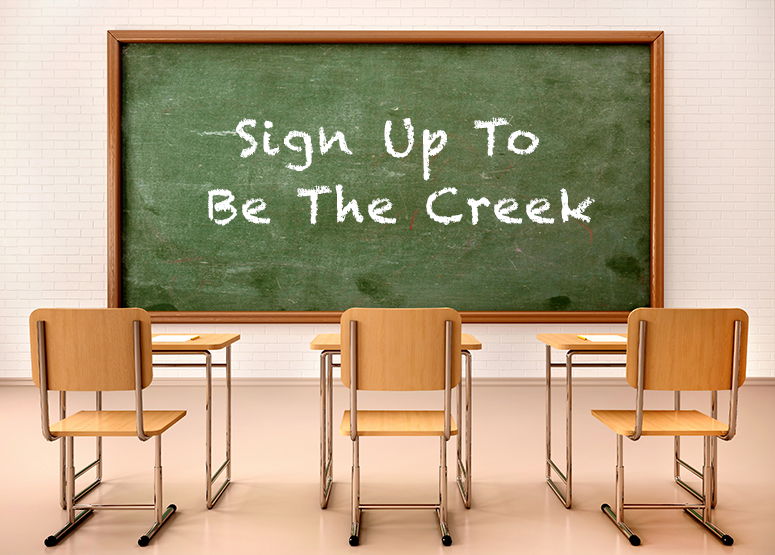 Jul 24 2020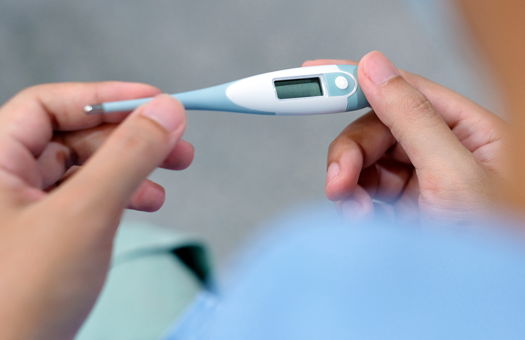 Please check these signs every morning before you send your child to school.
Read more
K-8 Technology Integration Specialist
OUR VISION
The vision of the Nineveh-Hensley-Jackson United School Corporation is that of a dynamic organization that will work in partnership with the family and community to maintain and provide adequate resources for a safe, disciplined, and productive environment where all students and highly competent and committed adults are meaningfully engaging in learning. Our curriculum design and instructional practices will provide the knowledge, attitudes, skills, and habits for all students to become responsible citizens in American society, life-long learners, and successful participants in a global and technological society.