INDIAN CREEK

MIDDLE SCHOOL
INDIAN CREEK

MIDDLE SCHOOL
INDIAN CREEK

MIDDLE SCHOOL
WHERE ACADEMICS . ARTS. ATHLETICS

RISE
801 West Indian Creek Drive Trafalgar, IN 46181
317.878.2130
WELCOME TO ICMS
Sean Zachery, Middle School Principal
Welcome to Indian Creek Middle School, home of the Braves!
ICMS is a small school setting that offers large school opportunities. Successes abound from our past school year. Our academic teams continue to represent us well. We celebrated our first ever State Championship as the Social Studies team took first in the state. The ICMS musical this year was The Music Man. What a marvelous event it was. We took home several Conference and County championships in individual and team sports.
When you add those experiences with our community involvement, such as serving our area veterans lunch for Veteran's Day, spending time with our friends at Morning Pointe assisted living in Franklin and serving our community with our Day of Caring, you can see how being a part of ICMS really benefits our students.
ICMS is a great place to be with a tremendous faculty that cares about our students and our community. Welcome once again to ICMS, it is a great day to be a Brave!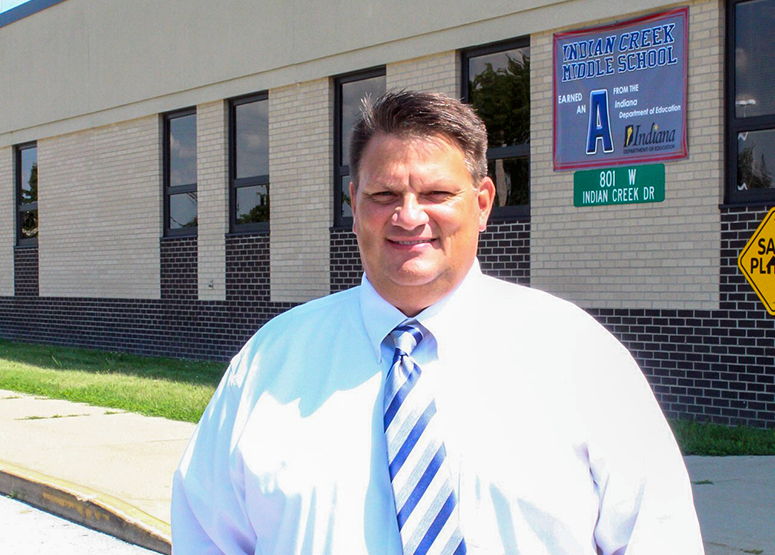 LATEST BIG NEWS


TIM TALKS: DIVERSITY AND ACCEPTANCE
In his latest podcast, Superintendent Dr. Tim Edsell Superintendent speaks with Indian Creek Middle School Principal Sean Zachery and Johnson County Public Library Director Lisa Lintner about educating children on diversity and acceptance.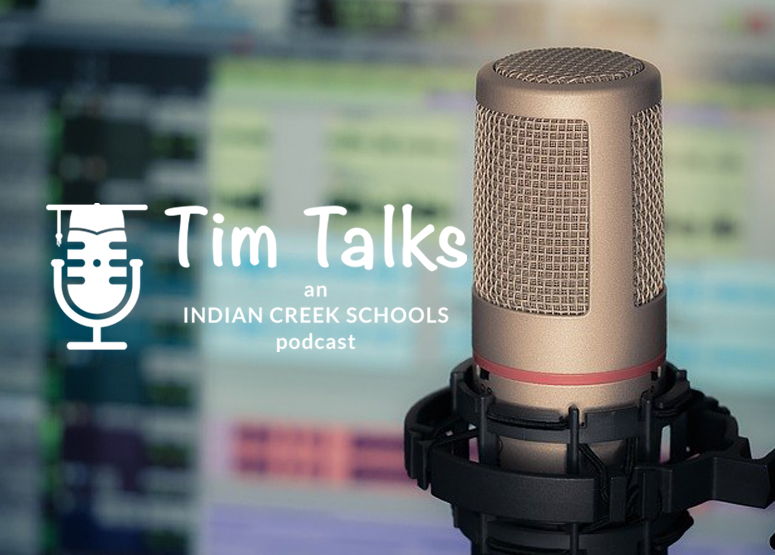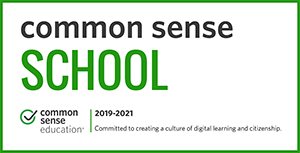 OUR VISION
The vision of the Nineveh-Hensley-Jackson United School Corporation is that of a dynamic organization that will work in partnership with the family and community to maintain and provide adequate resources for a safe, disciplined, and productive environment where all students and highly competent and committed adults are meaningfully engaging in learning. Our curriculum design and instructional practices will provide the knowledge, attitudes, skills, and habits for all students to become responsible citizens in American society, life-long learners, and successful participants in a global and technological society.