WHERE ACADEMICS . ARTS . ATHLETICS

RISE
FOUR SCHOOLS . ONE CAMPUS
Indian Creek Schools offer a unique educational environment – all four schools at one location in rural Trafalgar, Indiana. Our campus setting provides convenience for parents, a collaborative workspace for educators and a sense of community for our school district.
FOLLOW THE BUILD
In one of our largest projects in decades, Indian Creek Schools is constructing a new Fieldhouse and Auditorium. The projects replace an auditorium (constructed in 1976) and a student activities center. Learn more about the details and stay updated on our progress.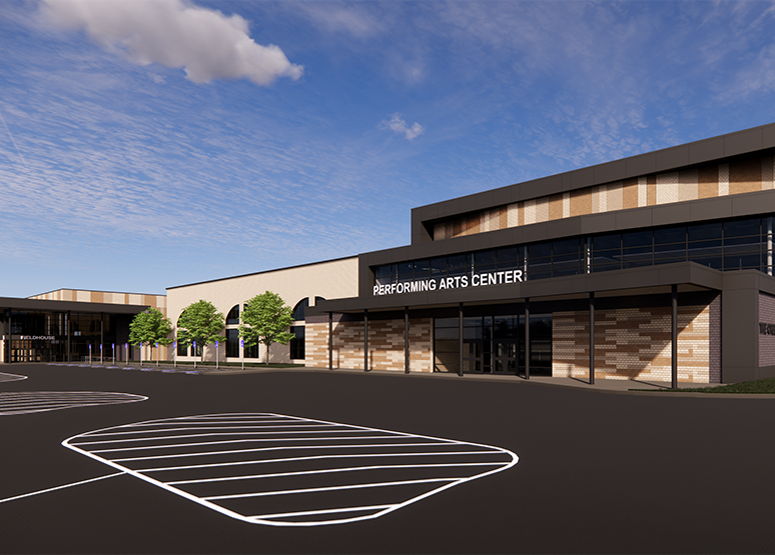 Aug 30 2023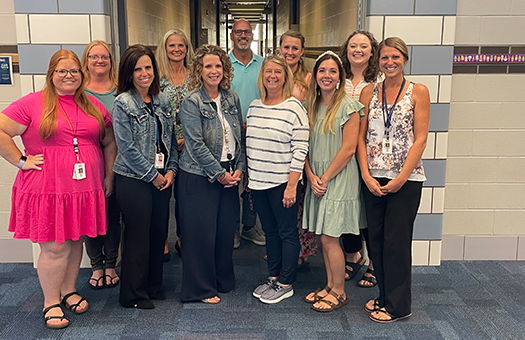 ICIS third graders ranked first in Johnson County for reading proficiency. The assessment score of 94.10%, up from 92.4% in 2022, placed the ICIS third grade in the top 10% across the state.
Read more
YOUR FAMILY IS WELCOME
Are you registering your child for kindergarten, moving to the area or seeking a school where your family can thrive? Enroll today at Indian Creek Schools.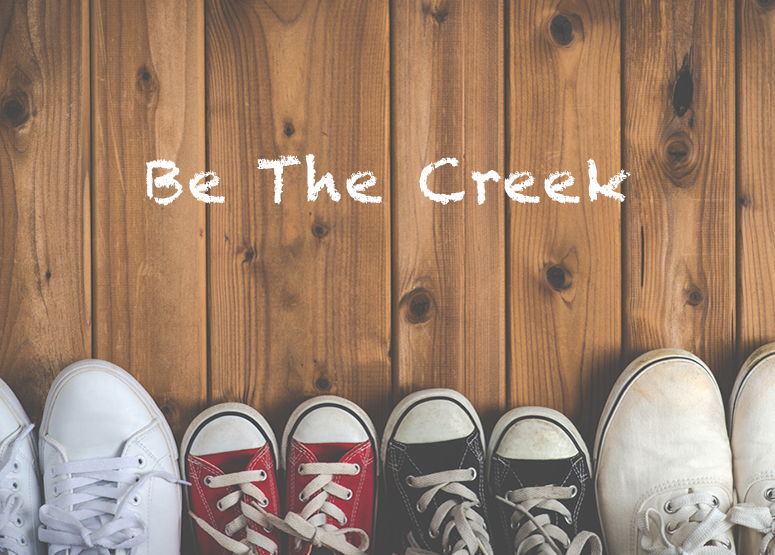 YOUR CAREER CAN BE HERE
Do you want to make a difference at a public school with a private school culture? Learn more about teaching, working at Indian Creek Schools.