IMPORTANT INFORMATION
Indian Creek Schools COVID-19 Update
Governor Eric Holcomb has announced that all public schools should remain closed through May 1, 2020. As the situation with the Coronavirus/COVID-19 continues to evolve, we want to provide you with an updated school calendar through the end of April. We will continue to provide our Indian Creek students, parents, staff and community updates as they become available.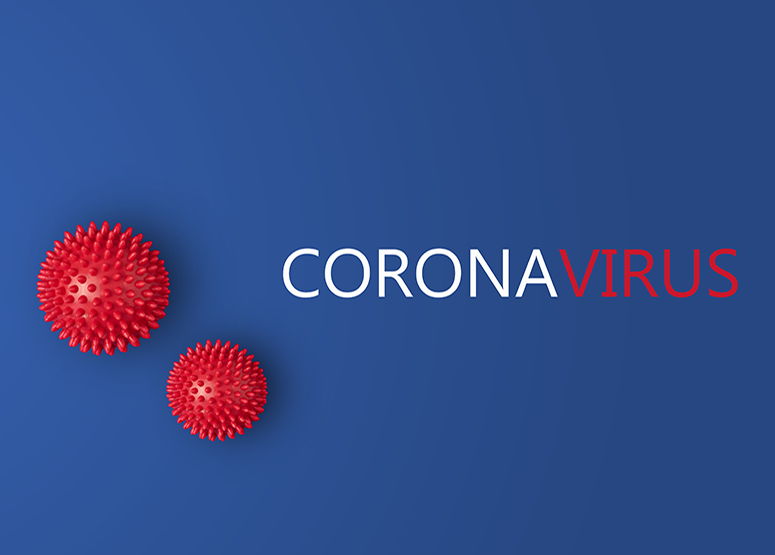 SUPPORT EMERGENCY FUND FOR THE CREEK
The Johnson County Community Foundation has established the COVID-19 Emergency Response Fund, specifically created to provide financial assistance to local schools and nonprofits working to address needs during this time. See how you can contribute.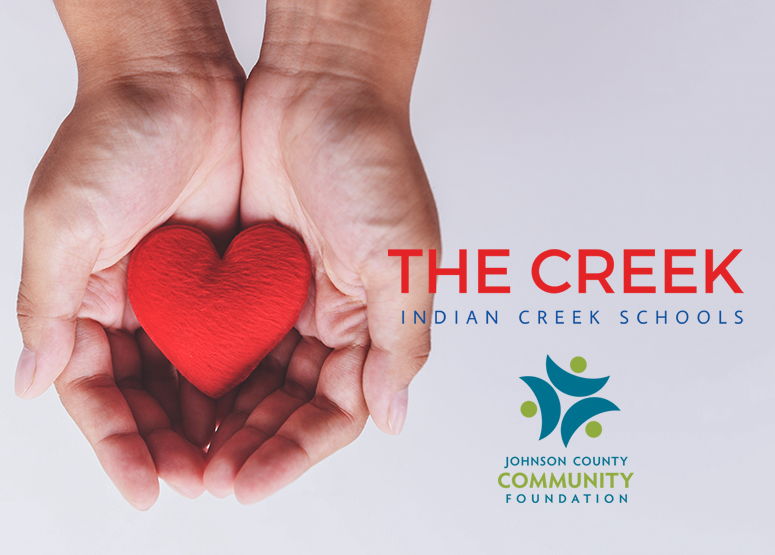 WELCOME TO THE CREEK
Whether you are a parent seeking the best education for your child or an educator searching for an extraordinary career, you are invited to The Creek. We offer a safe, secure, fun and positive learning environment. Our faculty and staff challenge and help all of our students soar to new heights, harness the power of learning and be the best they can be.
— Dr. Tim Edsell, Superintendent
FOUR SCHOOLS . ONE CAMPUS
Indian Creek Schools offer a unique educational environment – all four schools at one location in rural Trafalgar, Indiana. Our campus setting provides convenience for parents, a collaborative workspace for educators and a sense of community for our school district.
latest big news


"MILO' HELPS WITH BEHAVIORAL TRAINING
Indian Creek Schools has been selected for an Indiana University study on a unique technology that connects teachers with students who have communication challenges such as autism.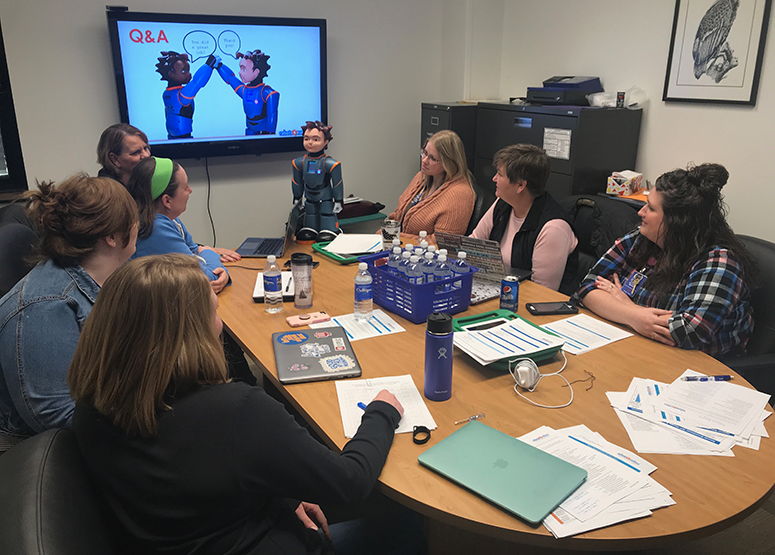 YOUR FAMILY IS WELCOME
Are you registering your child for kindergarten, moving to the area or seeking a school where your family can thrive? Enroll today at Indian Creek Schools.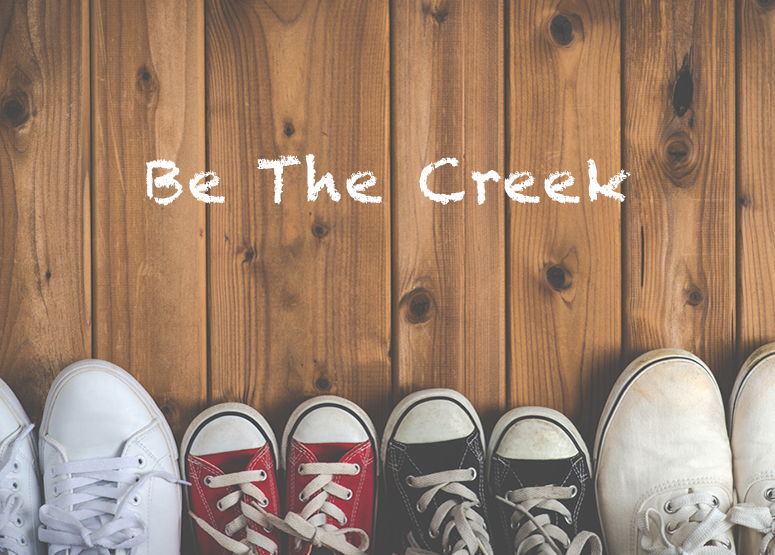 YOUR CAREER CAN BE HERE
Do you want to make a difference at a public school with a private school culture? Apply today at Indian Creek Schools.