WELCOME TO THE CREEK
Whether you are a parent seeking the best education for your child or an educator searching for an extraordinary career, you are invited to The Creek. We offer a safe, secure, fun and positive learning environment. Our faculty and staff challenge and help all of our students soar to new heights, harness the power of learning and be the best they can be.
— Dr. Tim Edsell, Superintendent
FOUR SCHOOLS . ONE CAMPUS
Indian Creek Schools offer a unique educational environment – all four schools at one location in rural Trafalgar, Indiana. Our campus setting provides convenience for parents, a collaborative workspace for educators and a sense of community for our school district.
latest big news


Tech Tribe Clicks On Success
WRTV Channel 6 recently featured The Tech Tribe, which is made up of about a dozen students interested in computer science or technology. Students that take classes on these topics can join the team and essentially be part of the school's technology staff.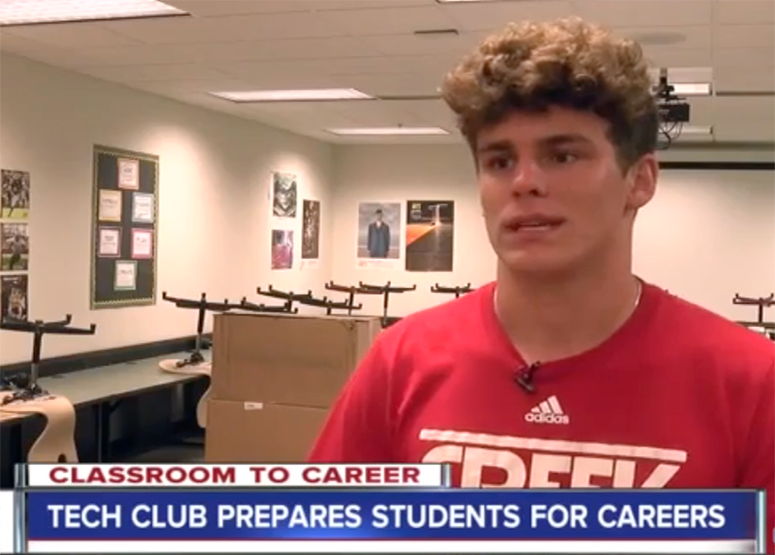 Unable to get requested item
IC Offers Eventlink™ for Athletics Calendars
Athletes, students, parents and fans can now following Indian Creek event updates through a new online calendar system.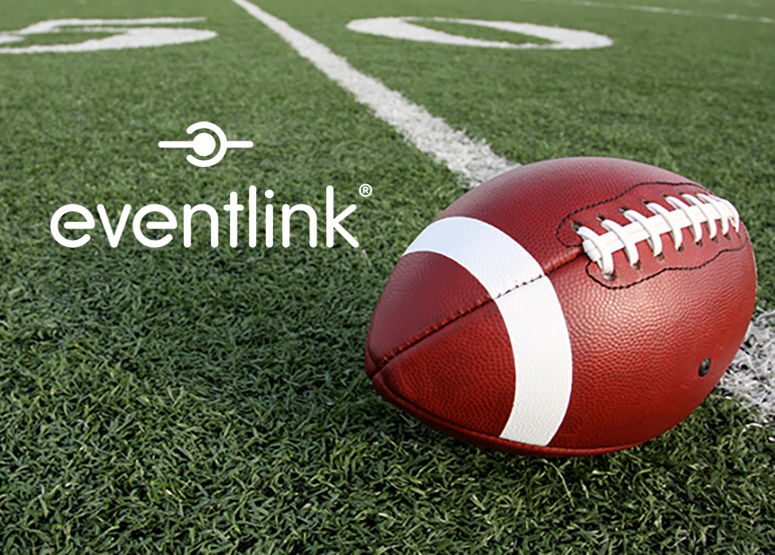 Music at The Creek on September 21
The event features live music, more than 75 vendor booths, food and a parade. Proceeds benefit the NHJ Educational Foundation.
Braves Food Pantry Opens
Serving Nineveh-Hensley-Jackson United School Corporation employees, students, and their families, the food choice service is located in Indian Creek High School Room 102 and will be open from 4 until 5:30 pm, on the first Thursday of every month.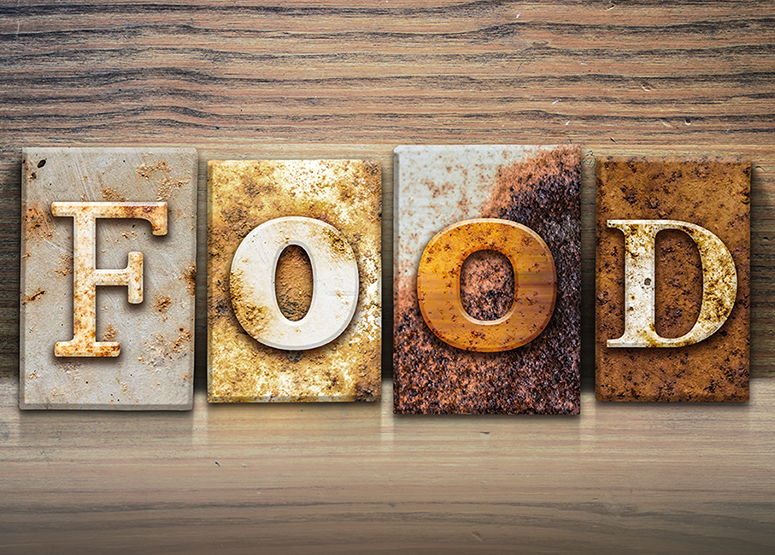 YOUR FAMILY IS WELCOME
Are you registering your child for kindergarten, moving to the area or seeking a school where your family can thrive? Enroll today at Indian Creek Schools.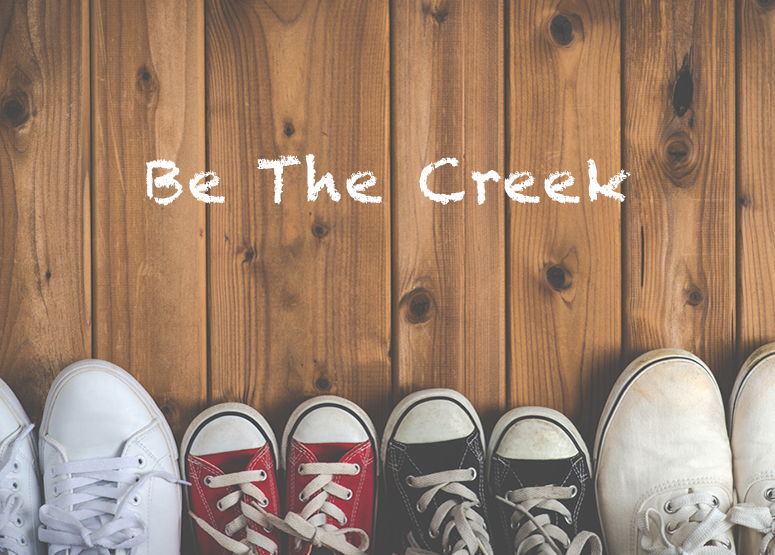 YOUR CAREER CAN BE HERE
Do you want to make a difference at a public school with a private school culture? Apply today at Indian Creek Schools.