WELCOME TO THE CREEK
Whether you are a parent seeking the best education for your child or an educator searching for an extraordinary career, you are invited to The Creek. We offer a safe, secure, fun and positive learning environment. Our faculty and staff challenge and help all of our students soar to new heights, harness the power of learning and be the best they can be.
— Dr. Tim Edsell, Superintendent
FOUR SCHOOLS . ONE CAMPUS
Indian Creek Schools offer a unique educational environment – all four schools at one location in rural Trafalgar, Indiana. Our campus setting provides convenience for parents, a collaborative workspace for educators and a sense of community for our school district.
latest big news


High School Receives $1,000 Computer Education Grant
Nextech, an Indianapolis-based nonprofit dedicated to creating equitable access to computer science curriculum and experiences for all K-12 Indiana students, distributed $5,000 in grants to five school districts across the state. All Indiana schools were able to apply for the grant during Computer Science Education Week last December.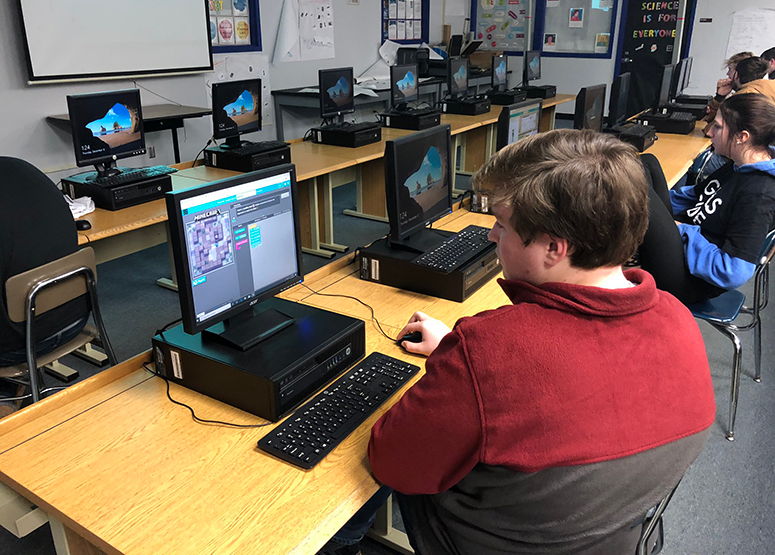 Opening: Preschool Instructional Assistants
Indian Creek Schools are seeking candidates for two Preschool Instructional Assistants - one for four days per week and another for Mondays, Wednesdays and Fridays morning sessions. These are part-time positions. All interested candidates should complete the online application. Contact Principal Keith Grant for more information 317.878.2150.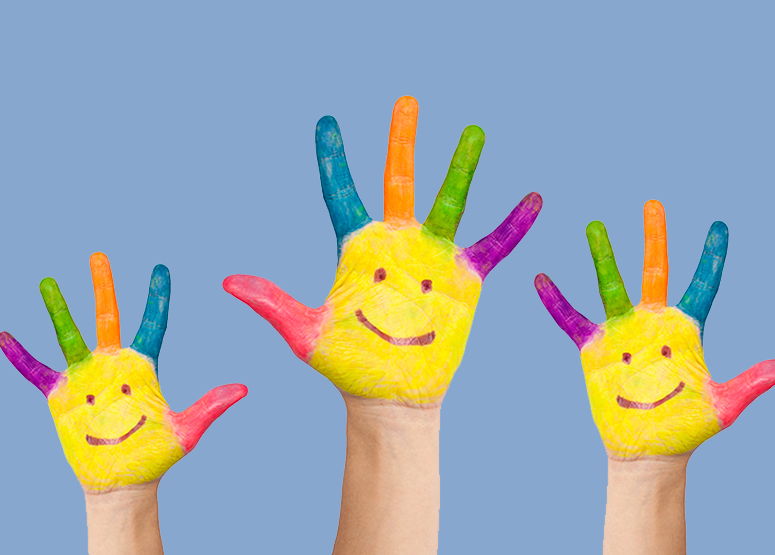 Opening: Substitute School Bus Drivers
Indian Creek Schools are seeking Substitute Bus Drivers. This is a great part-time position for extra income. Applicants will need to obtain a Commercial Drivers License with School Bus Endorsement. We assist through that process with road training, attendance at a three-day school session and the skills test. Hours are between 6:30 and 8:10 a.m. and 2:50 to 4:30 p.m. Applicants must first download and submit an application. Contact John 317.878.2184 or Donna 317.878.2183 for more information.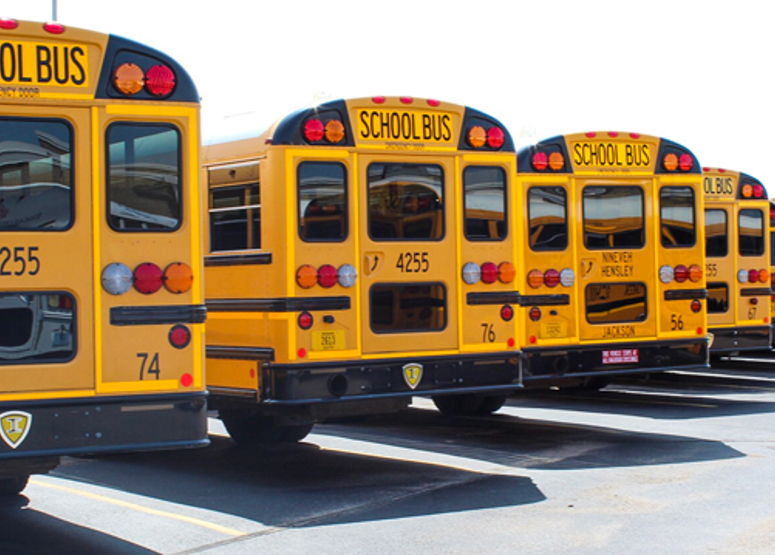 OPENING: CUSTODIANS
The NHJ/Indian Creek Schools Maintenance Department is looking for a full-time and a part-time evening custodian. The full-time position works Mondays through Fridays, 40 hours per week. Benefits include paid holidays, personal time off, vacation time, retirement program and medical, dental and life insurance. The part-time position is 20 hours per week. If interested, call Donna Richards at 317.878.2183 or apply online.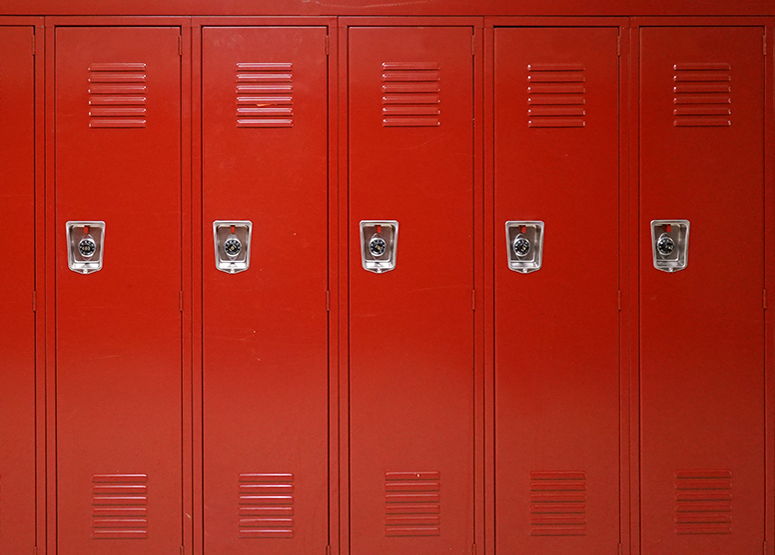 YOUR FAMILY IS WELCOME
Are you registering your child for kindergarten, moving to the area or seeking a school where your family can thrive? Enroll today at Indian Creek Schools.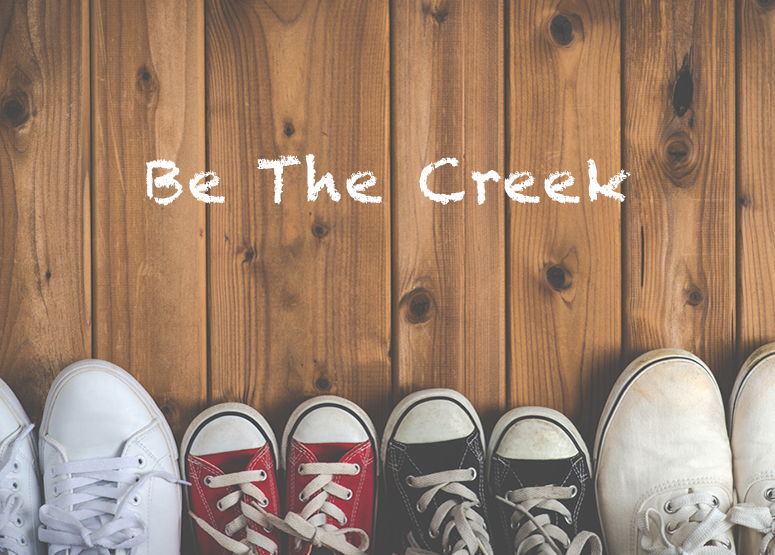 YOUR CAREER CAN BE HERE
Do you want to make a difference at a public school with a private school culture? Apply today at Indian Creek Schools.