WHERE ACADEMICS . ARTS . ATHLETICS

RISE
WELCOME TO THE CREEK
Whether you are a parent seeking the best education for your child or an educator searching for an extraordinary career, you are invited to The Creek. We offer a safe, secure, fun and positive learning environment. Our faculty and staff challenge and help all of our students soar to new heights, harness the power of learning and be the best they can be.
— Dr. Tim Edsell, Superintendent
FOUR SCHOOLS . ONE CAMPUS
Indian Creek Schools offer a unique educational environment – all four schools at one location in rural Trafalgar, Indiana. Our campus setting provides convenience for parents, a collaborative workspace for educators and a sense of community for our school district.
COVID-19 UPDATE
hybrid schedule for high school, middle school
On Monday, November 9, Indian Creek Middle School and High School will temporarily move to a hybrid learning model. Our elementary and intermediate students will remain on a five-day, in-person schedule.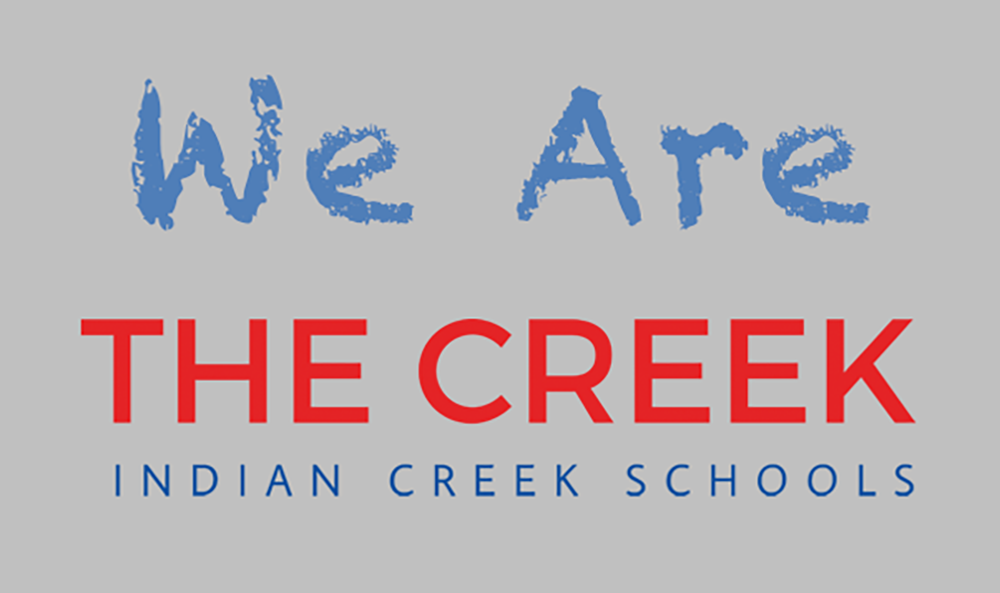 Feb 24 2021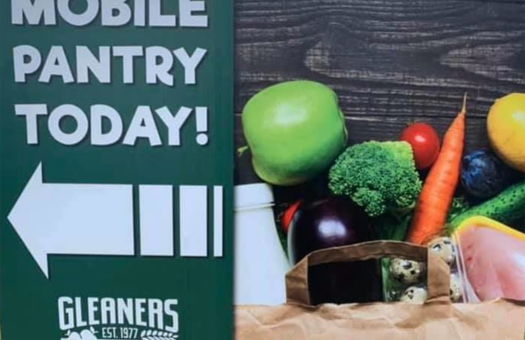 Everyone welcome to drive-up program on February 27, March 27 and April 17 at Indian Creek High School.
Read more
YOUR FAMILY IS WELCOME
Are you registering your child for kindergarten, moving to the area or seeking a school where your family can thrive? Enroll today at Indian Creek Schools.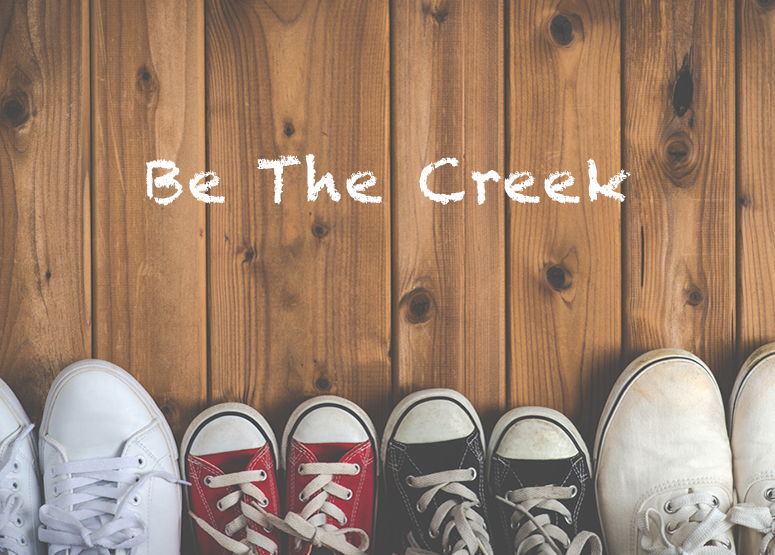 YOUR CAREER CAN BE HERE
Do you want to make a difference at a public school with a private school culture? Learn more about teaching, working at Indian Creek Schools.