WELCOME TO THE CREEK
Whether you are a parent seeking the best education for your child or an educator searching for an extraordinary career, you are invited to The Creek. We offer a safe, secure, fun and positive learning environment. Our faculty and staff challenge and help all of our students soar to new heights, harness the power of learning and be the best they can be.
— Dr. Tim Edsell, Superintendent
FOUR SCHOOLS . ONE CAMPUS
Indian Creek Schools offer a unique educational environment – all four schools at one location in rural Trafalgar, Indiana. Our campus setting provides convenience for parents, a collaborative workspace for educators and a sense of community for our school district.
latest big news


Christmas Home Tour
Presented by Critsers Flowers and Gifts
4 to 8 p.m. Sunday, December 15
$10 per person, $8 children 12 and under.
Tickets may be purchased at Critsers Flowers and Gifts. Wristbands to be picked up at the shop between 2 and 5 p.m. on December 15. All proceeds will benefit the Indian Creek School Lunch Fund.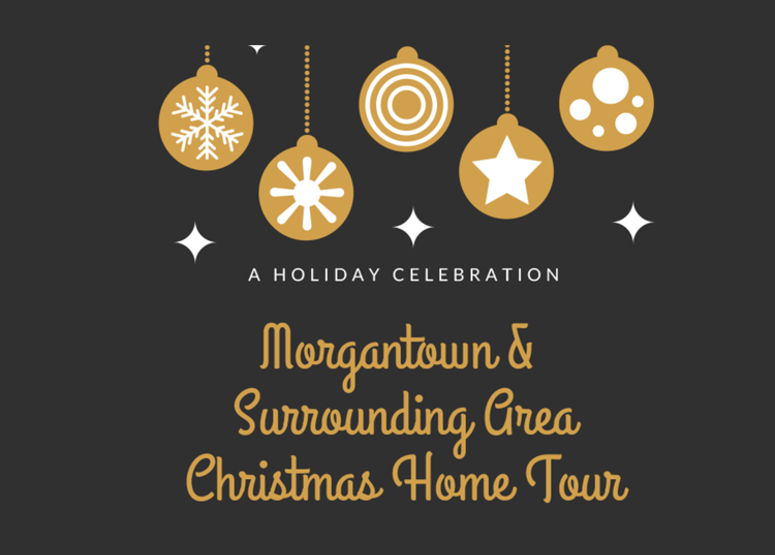 IC Graduate Wins National FFA Award
Levi Spurgeon, 2018 graduate of Indian Creek High School, received his highest honor the National FFA Organization rewards its members, the American FFA Degree. The honor was presented at the National FFA Convention and Expo in Indianapolis.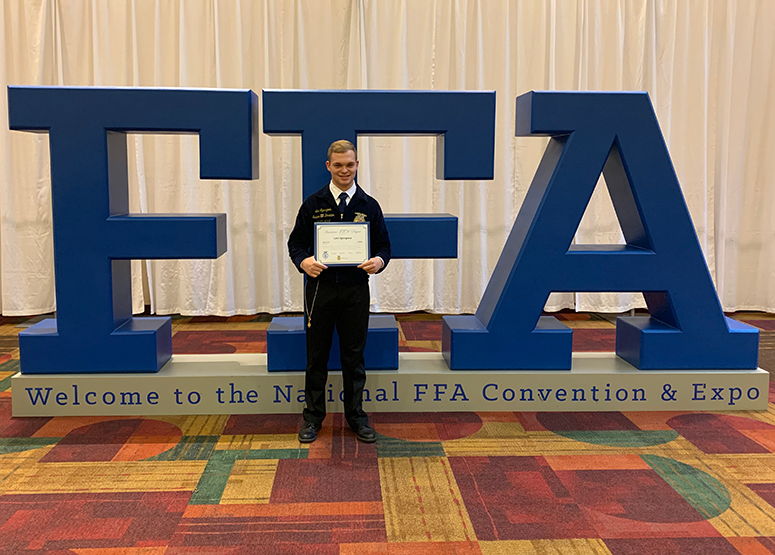 NHJ School District Night With The Pacers
Join the NHJ School District and Indian Creek School community for a fun night as the Indiana Pacers battle the New York Knicks at Banker's Life Fieldhouse February 1, 2020.
Substitute Bus Drivers Needed
Indian Creek Schools are seeking Substitute Bus Drivers. Applicants will need to obtain a Commercial Drivers License with School Bus Endorsement. We assist through that process with road training, attendance at a three-day school session and the skills test. Applicants must first download and submit an application. Contact John 317.878.2184 or Donna 317.878.2183 for more information.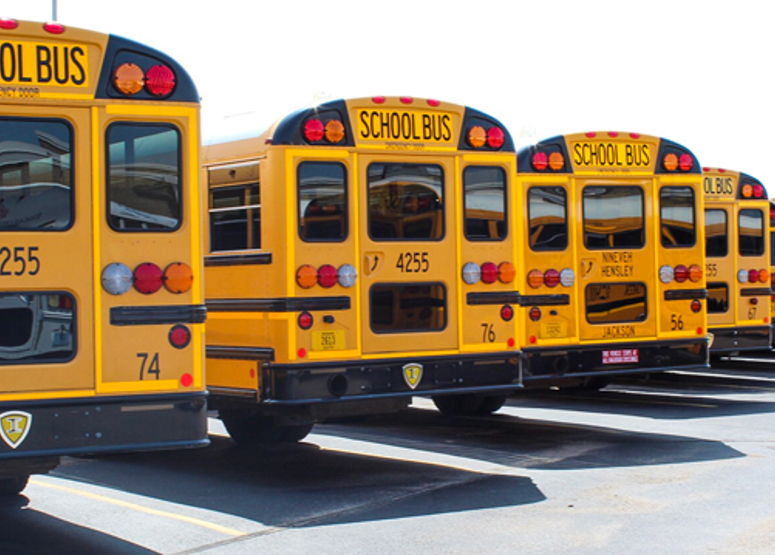 YOUR FAMILY IS WELCOME
Are you registering your child for kindergarten, moving to the area or seeking a school where your family can thrive? Enroll today at Indian Creek Schools.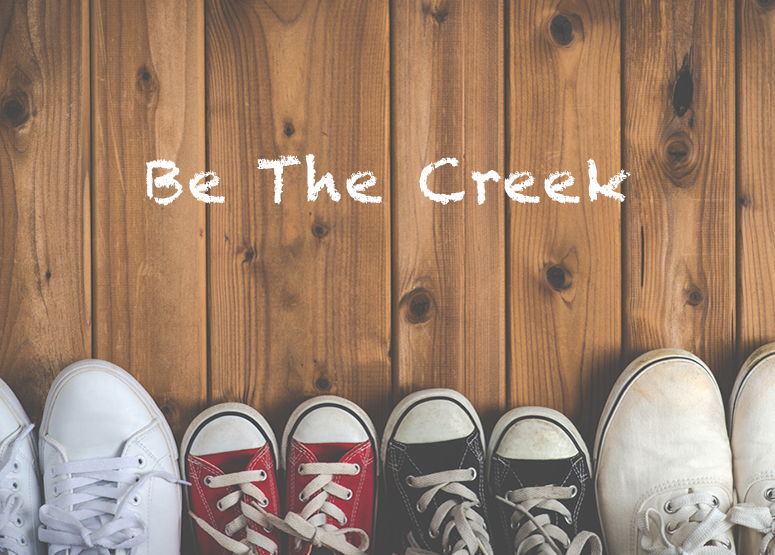 YOUR CAREER CAN BE HERE
Do you want to make a difference at a public school with a private school culture? Apply today at Indian Creek Schools.