Monday, January 20: All Nineveh-Hensley-Jackson United Schools will be closed in observance of Martin Luther King Jr. Day.

WELCOME TO THE CREEK
Whether you are a parent seeking the best education for your child or an educator searching for an extraordinary career, you are invited to The Creek. We offer a safe, secure, fun and positive learning environment. Our faculty and staff challenge and help all of our students soar to new heights, harness the power of learning and be the best they can be.
— Dr. Tim Edsell, Superintendent
FOUR SCHOOLS . ONE CAMPUS
Indian Creek Schools offer a unique educational environment – all four schools at one location in rural Trafalgar, Indiana. Our campus setting provides convenience for parents, a collaborative workspace for educators and a sense of community for our school district.
latest big news


PRELIMINARY DETERMINATION ON BONDS FOR PROJECTS
Notice is hereby given pursuant to Indiana Code § 6-1.1-20-3.5 that the Board of School Trustees of Nineveh-Hensley-Jackson United School Corporation did on December 10, 2019, make a preliminary determination to issue bonds and enter into a lease agreement for the 2020 Safety, Security, Construction and Maintenance Project, which includes the renovation of and improvements to Indian Creek High School campus, including the construction of a fieldhouse, auditorium and site improvements; construction of additional classrooms at Indian Creek Intermediate School and Elementary School; and safety, security, and efficiency improvements throughout the district.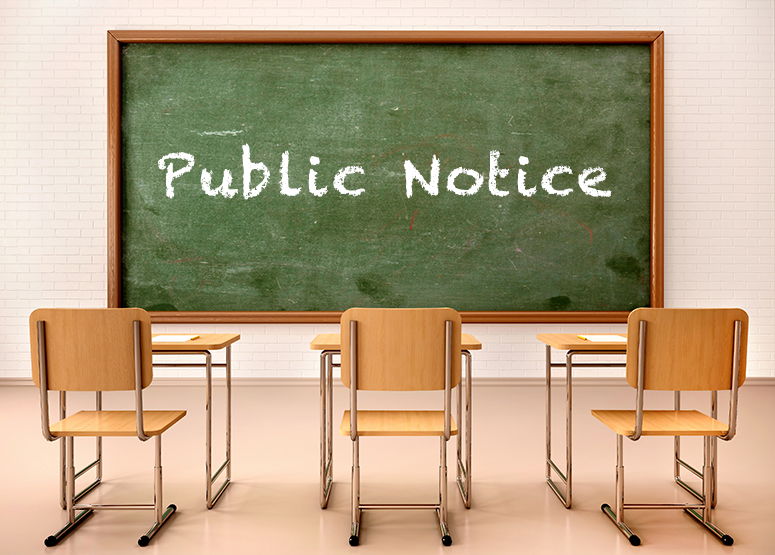 YOUR FAMILY IS WELCOME
Are you registering your child for kindergarten, moving to the area or seeking a school where your family can thrive? Enroll today at Indian Creek Schools.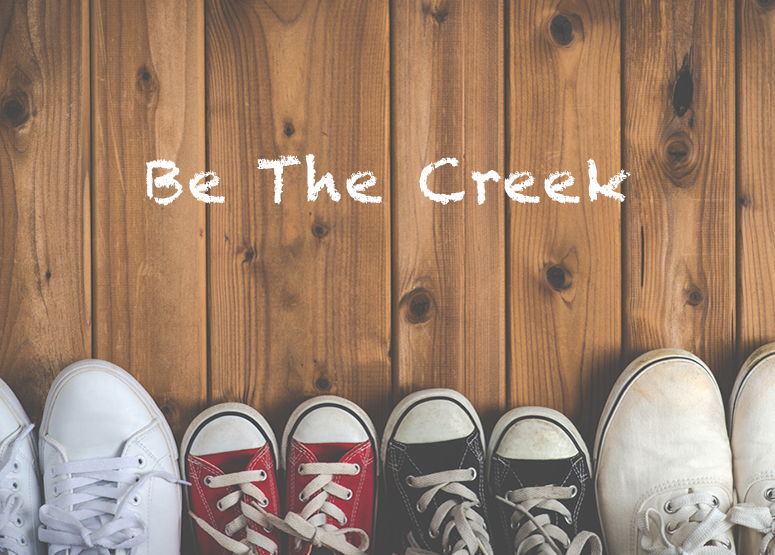 YOUR CAREER CAN BE HERE
Do you want to make a difference at a public school with a private school culture? Apply today at Indian Creek Schools.