Ag Advisory Board Seeks Applicants
May 21, 2021 Author: Indian Creek Schools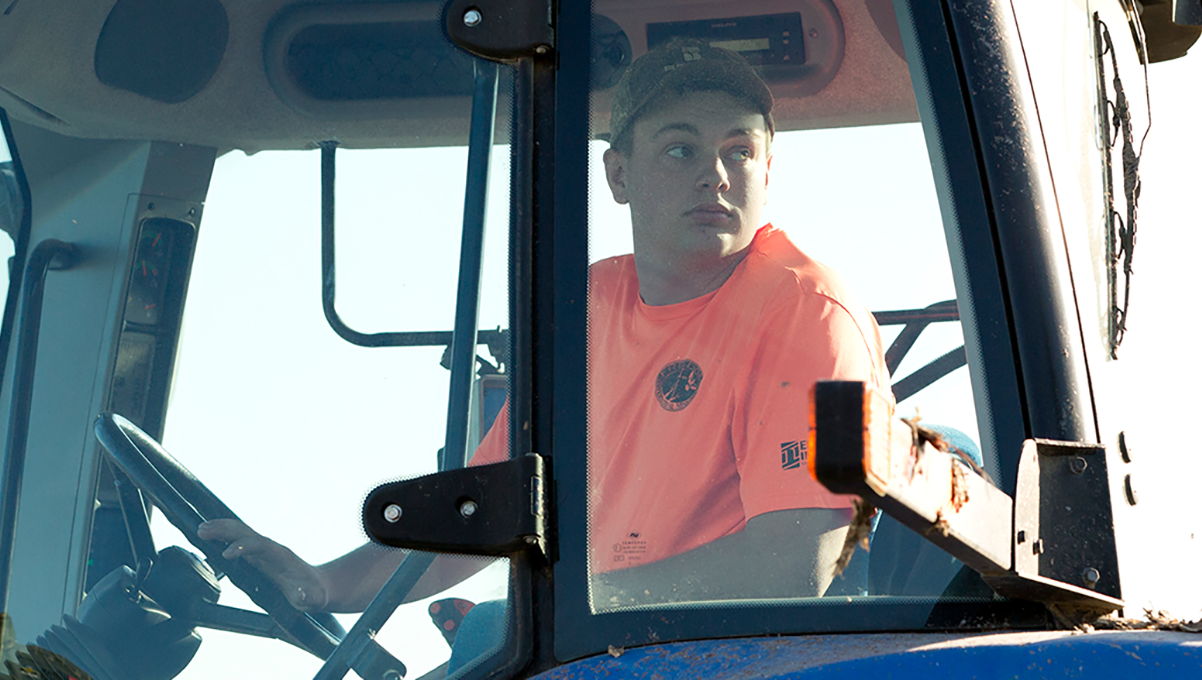 The Indian Creek Agriculture Department is looking for applicants for our Advisory Board. If you live or work in the Nineveh-Hensley-Jackson school district and would like to serve, please use the link below to fill out an application.
The Agriculture Advisory Board is a broad-based group with representatives from education, the agricultural industry and our community. Members are knowledgeable and interested volunteers who represent our community, industry and families. The purpose of this advisory board is to advise, not to develop policy, and may include:
Evaluate the state goals and objectives of the cooperative program.
Determine the needs of the business, industry or labor which are directly related to the specific education program.
Evaluate the course(s) as related to the state's goals and objectives.
Help develop a program that better relates to the needs of the business, industry and labor by presenting current trends and needs of the industry.
Aid the program in those activities that will lead toward progress.
Offer recommendations to improve the facilities, instructional materials, or equipment.
Evaluate annual progress made toward goals and stated objectives.
Advise on revising goals and objectives as reflected by the annual evaluation.
Serve as an advocate for the program between the school, the community and business, industry and labor.
Develop a communication network with the workforce, management, and the Chamber of Commerce.
Other, as specifically requested by the school and agreed upon by the committee.
Review instructional strategies and make suggestions.
Filling out an application does not guarantee a position on the board. Once applications are submitted, the administration will review the applicants along with the Agriculture Educators and select those who best fit the open positions.