Ashley Wilcoxen Named Indian Creek Middle School Assistant Principal
November 16, 2021 Author: Indian Creek Schools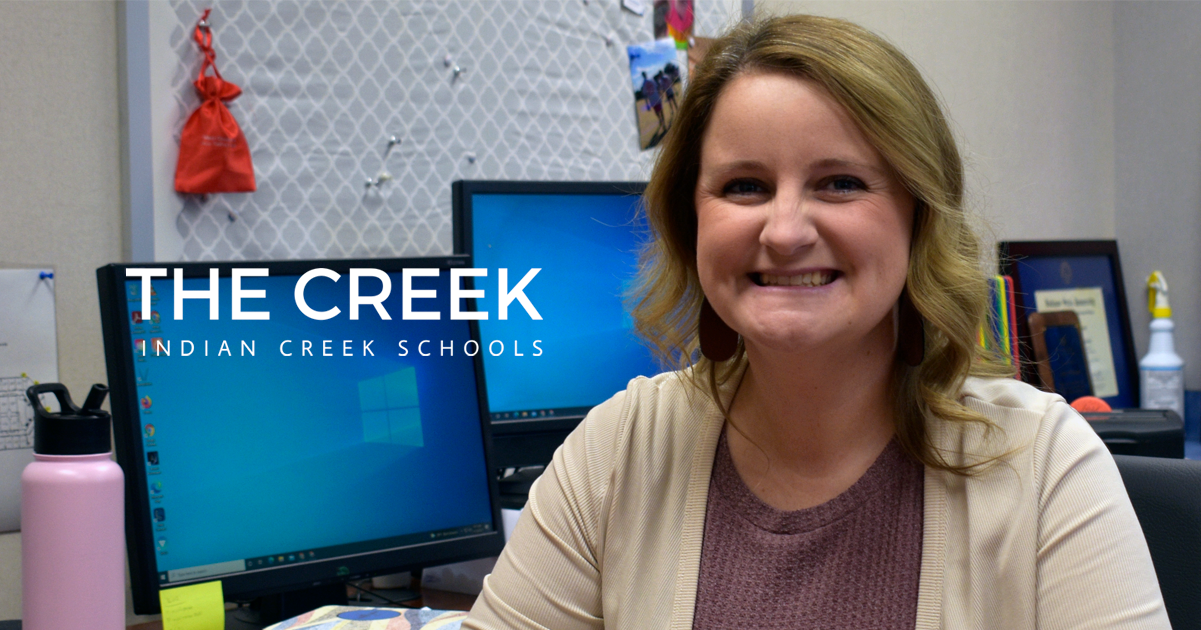 The Nineveh-Hensley-Jackson United School Corporation, Indian Creek Schools, has named Mrs. Ashley Wilcoxen as the next Assistant Principal at Indian Creek Middle School.
She has worked in education for nine years, serving as a Physical Education and Health teacher and then Dean of Students at Eminence Community Schools, and Assistant Principal at Owen Valley Middle School. She is a Class of 2008 graduate from Indian Creek High School and looks forward to once again calling herself an Indian Creek Brave.
"We are very excited to have Mrs. Wilcoxen on board here at ICMS," said Sean Zachery, Indian Creek Middle School Principal. "As a graduate of Indian Creek, she understands our community and knows its expectations. She will bring her administrative experiences with her to ICMS and make us better."
She received her Master's Degree in Educational Leadership from Indiana State University and a Bachelor of Arts Degree in Physical Education and Health from Franklin College.
"My ultimate goal will be to support students in reaching their academic, social, emotional, and extra-curricular goals, as well as supporting staff in doing what's best for our kids each and every day," said Wilcoxen.