Bill Wallace Named IASP District 9 High School Assistant Principal of the Year
May 10, 2021 Author: Indian Creek Schools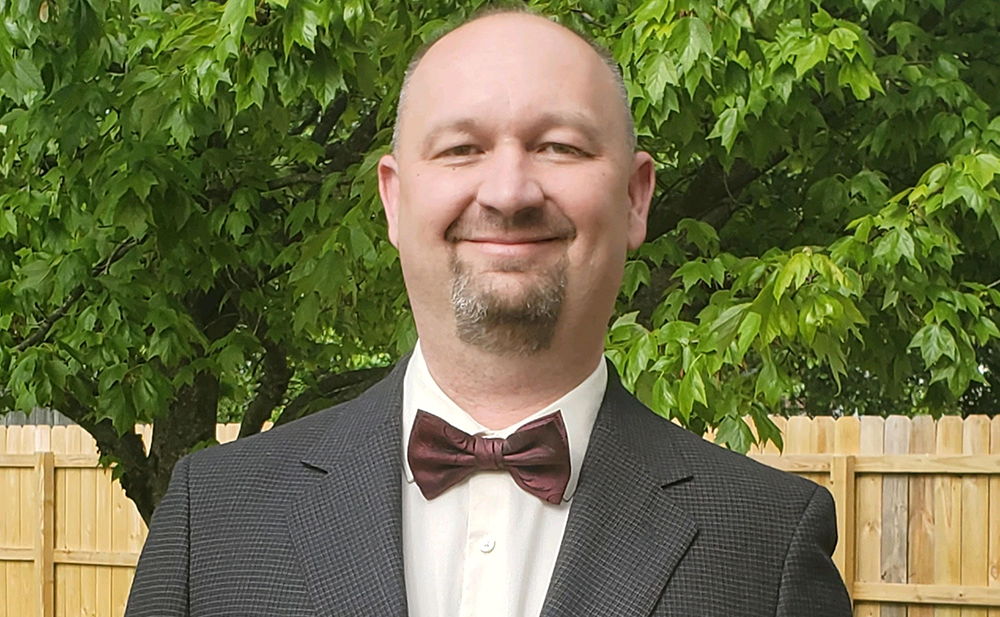 NHJ United School Corporation, Indian Creek Schools, is pleased to announce that Bill Wallace has been named Indiana Association of School Principals (IASP) District 9 High School Assistant Principal of the Year.
"Mr. Wallace has been an exceptional leader at the high school. He is approachable, dedicated, and holds students accountable, says Jennifer Koron, ICHS teacher and co-nominator. "He is innovative in his methods to truly help students find the way to success."
District High School Assistant Principals of the Year are elected by their peers. One assistant principal is honored from each of the 12 districts. From these 12 District High School Assistant Principal winners, one is chosen as the 2021 State High School Assistant Principal of the Year.
"Mr. Wallace has the unenviable responsibility of being the primary discipline enforcer in the school, yet he upholds the standard for excellence indiscriminately for all students," says Kendra Eley, co-nominator and ICHS teacher. "He creates an atmosphere that makes academic success the norm. It is abundantly clear, Mr. Wallace cares about the Indian Creek community corporately, but he does so by demonstrating that care for the Indian Creek community personally."
Wallace will be honored at the 2021 Recognition Celebration, a part of IASP's annual Fall Professional Conference later this November.
"Mr. Wallace exhibits determination and professionalism each day he arrives at work," Luke Skobel, ICHS Principal says. "His commitment to our students, school, and community is inspiring. He is deserving of this award and we are proud of the work he does each day to make Indian Creek High School a great place to receive an education."