Counselor Conversations Set For October 5
September 23, 2022 Author: Indian Creek Schools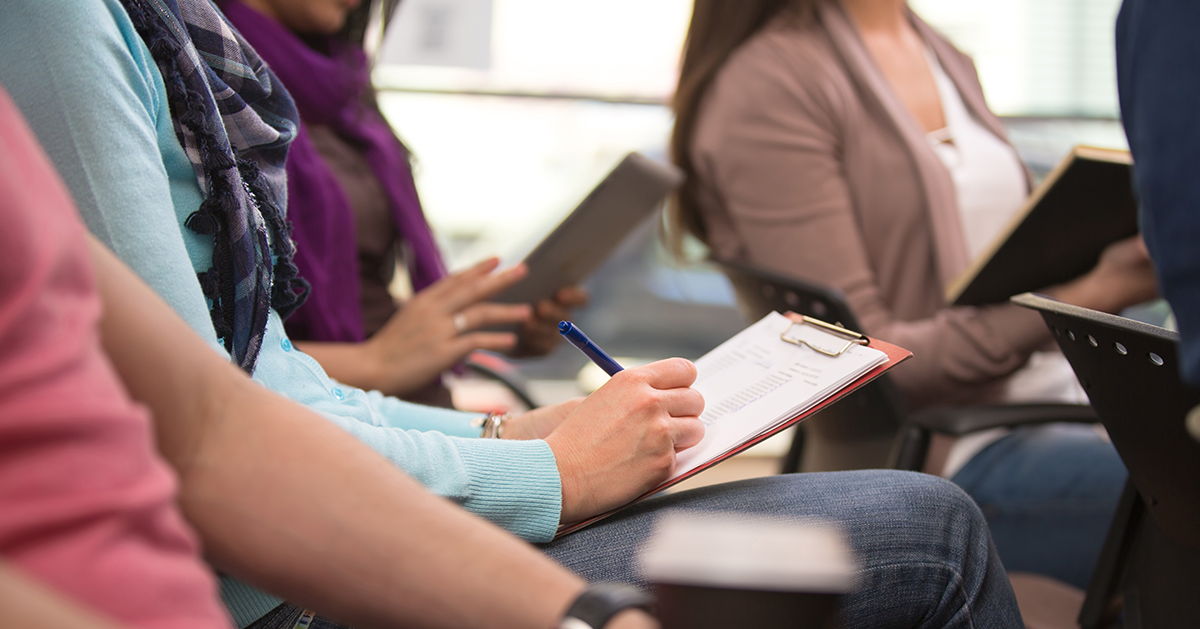 Indian Creek Schools will host "Talk It Out - Counselor Conversations" on October 5.
Parents and guardians for all student are invited to join school counselors and administrators for a series of conversations on student mental health, parenting and related topics. Reservations are requested (click on the button below). Childcare will be available for the first session, for grades K-5.
Times and Locations
Grades K-5 - 5:30 to 6:15 p.m. at the Indian Creek Elementary School Cafeteria.
Grates 6-12 - 6:30 to 7:15 p.m. at the Indian Creek High School Cafeteria.
Topic
Building Emotional Resilience - Strategies to help your child learn to express and manage their emotions in healthy ways.