Davis Named New Indian Creek Intermediate School Principal
August 31, 2021 Author: Indian Creek Schools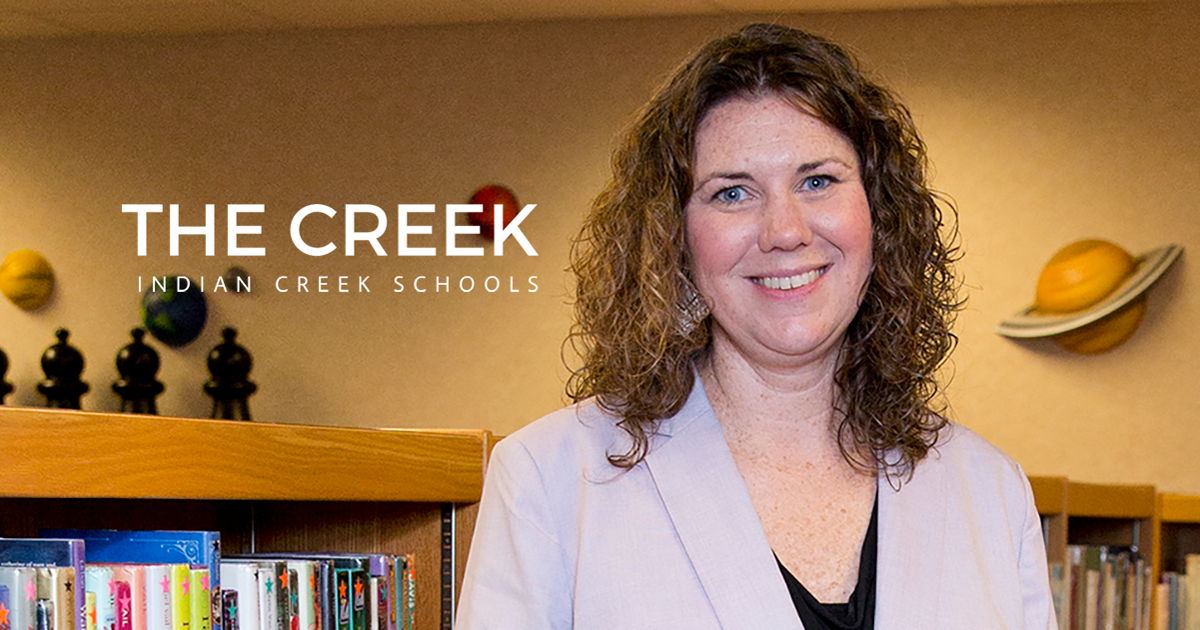 TRAFALGAR, IN – The Nineveh-Hensley-Jackson United School Corporation, Indian Creek Schools, named Mrs. Kim Davis as the next principal at Indian Creek Intermediate School. Before accepting the position, Kim served as the Indian Creek Middle School assistant principal for seven years.
Kim has worked in education for 17 years, serving as an English teacher at Franklin Community High School and later as an assistant principal at Danville Community High School before transitioning to Indian Creek. Her commitment to building successful relationships with her students and staff, coupled with her proven leadership, has made her an excellent choice for this position.
"We are very excited to announce Mrs. Kim Davis as our new Indian Creek Intermediate School Principal," said Dr. Tim Edsell, Indian Creek Schools Superintendent. "For the past seven years, she has served as assistant principal at ICMS. Mrs. Davis possesses a genuine love and compassion for students, a strong background in curriculum and instruction, and a commitment to serving teachers at Indian Creek. She will continue the tradition of incredible leadership that has existed at ICIS for the past 20 years."
Kim received her Master's Degree in Educational Leadership from IUPUI and a Bachelor of Science Degree in Secondary English Education from Indiana University.
"I am so excited to join the ICIS team," Davis said. "This school has seen a tremendous amount of success the past few years and I am committed to continuing that tradition in the future. I am looking forward to building relationships, celebrating successes, and having fun as we learn and grow this year."