Food Program Extended Until June 2021
October 20, 2020 Author: Indian Creek Schools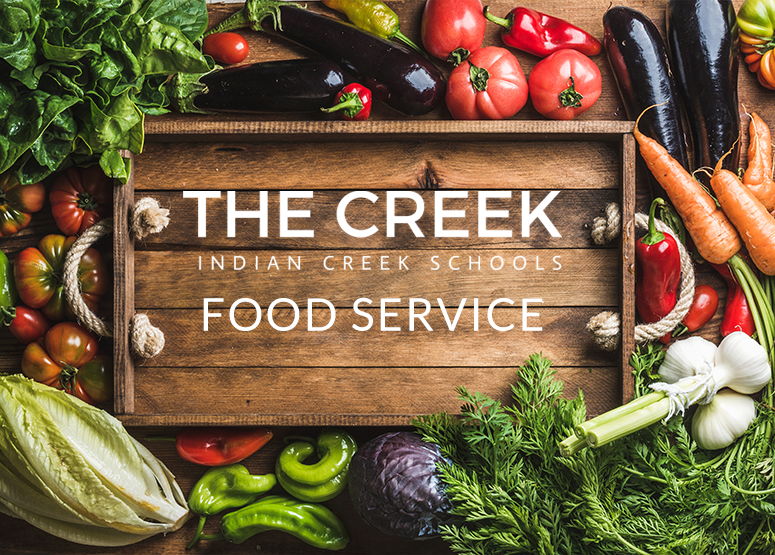 Dear Indian Creek Families:
The USDA's Food and Nutrition Service has extended the nationwide waivers for Summer Food Service Program and Seamless Summer Option through the end of June 2021. This nationwide extension allows all students to enjoy one school breakfast and one school lunch, free of charge and regardless of meal eligibility.
The program began for all students on Monday, September 21, 2020. There is no form to fill out or number to call. It is important to remember this is a TEMPORARY program and will end on June 30, 2021.
When the 2021-2022 school year begins, students will once again be charged for meals based on their meal eligibility status. It is still important, for families who think they may qualify, to complete a Free/Reduced Priced Meal application for the current 2020-2021 school year. When a family qualifies for free or reduced-priced meals eligibility for the school year, they also qualify for textbook rental assistance, but must have an approved application on file or have a letter from the school corporation. The meal benefit status from this school year's application will roll over to the next school year until September 15, 2021, giving you time to reapply for meal and textbook rental assistance benefits for the 2021-2022 school year.
During these unprecedented times, we are pleased to have the opportunity to provide this program to all students to ensure students are fed under any and all circumstances. If you have any questions, please contact Carol Schaaf, Director of Food Service, at 317.878.2106 or cschaaf@nhj.k12.in.us.