High School Parent-Teacher Conferences Set for October 6
September 28, 2021 Author: Indian Creek Schools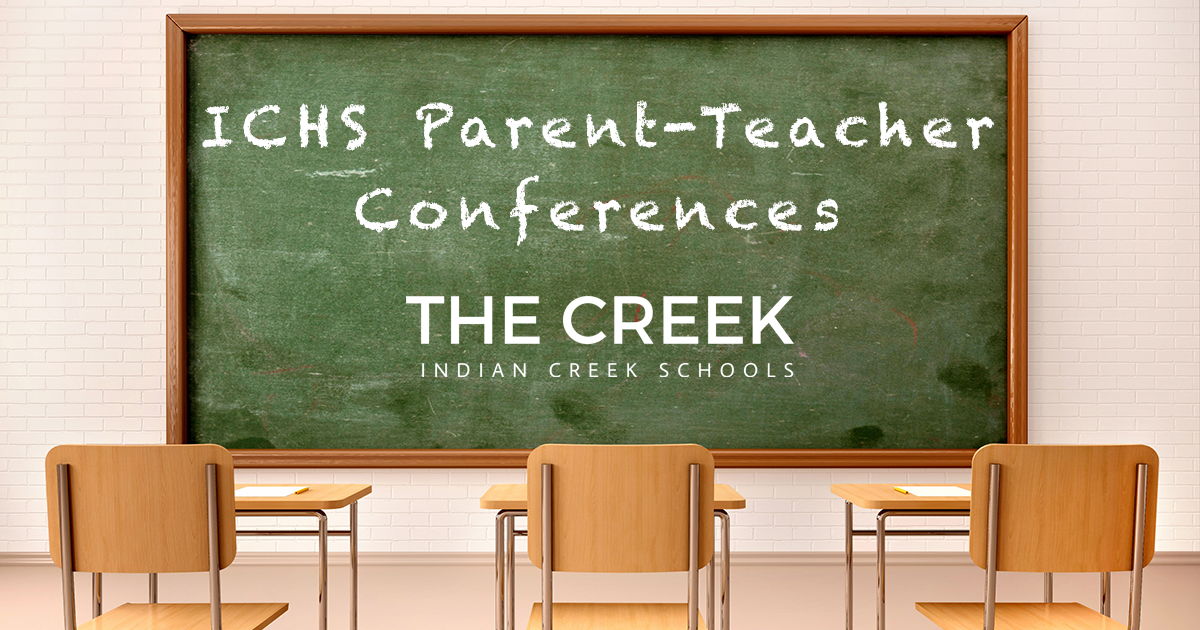 ICHS Parent-teacher conferences will be from 3 to 8 p.m. on Wednesday, October 6.
Parents and guardians are encouraged to reserve a 15-minute slot by clicking the corresponding link next to your student's teacher. If you are unable to reserve your spot using the links, please use the email address located to the left of the teacher's name and request an appointment time.
Alternate meeting times are available outside of parent-teacher conferences for those unable to attend on October 6.