ICHS Season Sports Passes Available Online
August 9, 2023 Author: Indian Creek Schools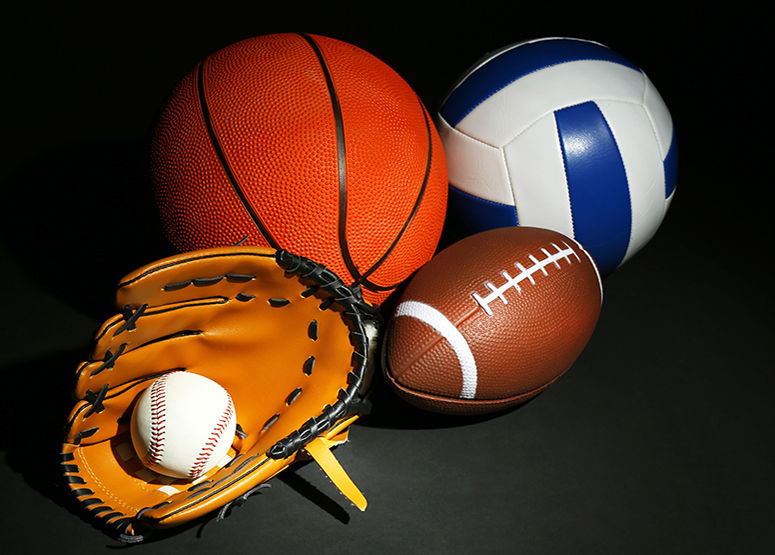 Indian Creek Season Sports Passes for all high school athletic events are now available online.
Each sports pass will cost $60 per adult and $40 per student in grades K-8. This year, thanks to a generous sponsorship with Dugan Air Heating & Cooling, all IC faculty, staff, and students in grades 9-12 may redeem a FREE SPORTS PASS by visiting the athletic office and registering.
Please help Indian Creek Athletics in thanking Dan Dugan and Dugan Air for the generous sponsorship that will allow more students and staff to support IC Athletics!
Purchase your season pass today by visiting us online using the below link. Be sure to download the EventLink app to your mobile device after purchasing your season pass for easy access to all high school athletic events.
Sponsor