ICIS Tops Johnson County IREAD Scores
September 8, 2022 Author: Indian Creek Schools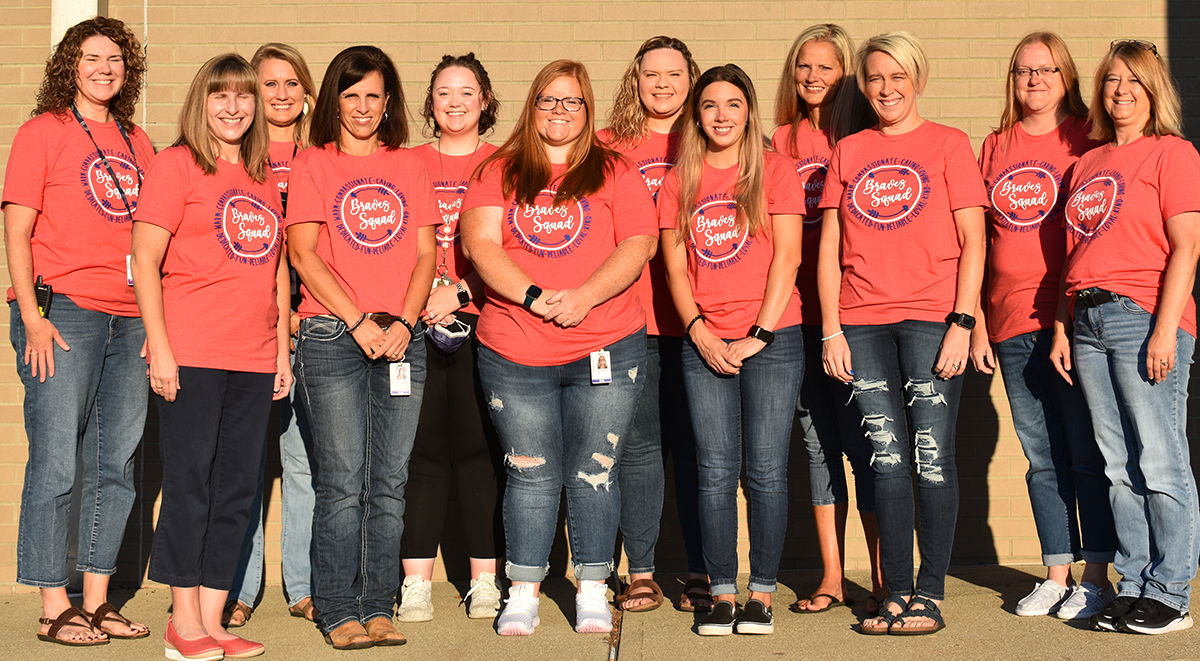 During the past two years, education has become an even more challenging profession. Covid-19 has interrupted the learning environment in ways no one could have predicted, but for this dedicated group of teachers and administrators at ICIS, that didn't stop them from helping to create a culture of student reading success.
In a recent report from the Indiana Department of Education, ICIS third graders ranked number one in the county for reading proficiency, at 92.4 percent. The Indiana Reading Evaluation and Determination (IREAD-3) is a third-grade reading assessment designed to measure foundational reading skills based on Indiana Academic Standards through grade three.
These results mark the second consecutive year that Indian Creek Schools has led the county in IREAD proficiency. ICIS principal, Kim Davis, credits the work of her staff, who routinely provide real-time feedback on specific areas of improvement and the dedication of ICIS students to their learning success.
"I am incredibly proud of the work our students and staff did to attain this high level of success," said Davis. "There is no doubt the literacy skills built in 3rd grade will continue to bring this group success."
Third-grade students across the state of Indiana take the IREAD test each March. ICIS gives a benchmark assessment at the beginning of the school year to help teachers understand where each student is starting. Throughout the year, third-grade teachers and support staff work with students and strive to give every child the support they need to learn reading skills.
"One unique thing about Indian Creek is the sense of community," said third-grade teacher Jaime Rainwater. "We work together as a team, as a family, and the IREAD test is no different. We don't look at the test as a reflection on just the third grade, or just a third-grade test, but the entire school is invested. Second-grade teachers ask how to best prepare students and work with them in second grade, fourth-grade teachers give up their preps and part of their summer to remediate and proctor tests, fifth-grade teachers have their kids write letters and make cards of encouragement for the third graders, and that's not to mention the strategic teaching that goes on in third grade to help prepare them. It truly is a school effort, and I think you can see that in the results."
Leaders at ICIS credit a multi-leveled approach for their continued success, but one reason seems to rise to the top for fourth-grade teacher Jennie Robertson.
"The number one reason we have success is the opportunity to work one-on-one with kids and help them to get comfortable with skills they were lacking during the school year," said Robertson. "I love how excited they get to come in over the summer and work with us! They are truly a great group of students!"