Indian Creek Names New Assistant Superintendent
July 23, 2021 Author: Indian Creek Schools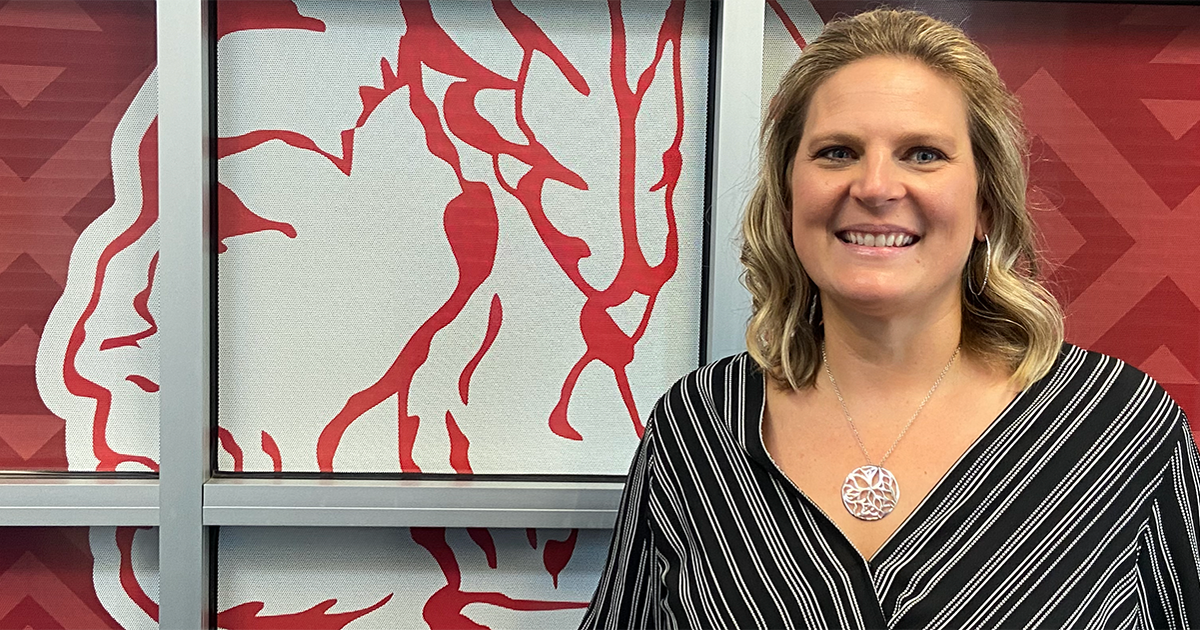 TRAFALGAR, IN – The Nineveh-Hensley-Jackson United School Corporation, Indian Creek Schools, named Mrs. Andrea Perry as the next Assistant Superintendent of schools effective on July 2, 2021. Prior to accepting the position, Andrea served as the Indian Creek Intermediate School principal for six years.
Andrea has worked in education for 20 years, serving as a teacher, coach, and principal. Her commitment to continuous improvement and her dedication to the success of students and staff makes her an excellent choice to serve in this position.
Dr. Tim Edsell, Indian Creek Schools Superintendent, shares "We are excited to have Mrs. Andrea Perry serve in this capacity as the next Assistant Superintendent. She brings a strong skill set of curriculum and instructional knowledge, proven leadership ability at the building level, and an unwavering commitment to serving our students and staff at NHJ Schools."
Andrea received her Master's Degree in Education from Indiana Wesleyan University and a Bachelor of Science Degree in Elementary Education from Indiana University.
"I'm excited to make this transition within NHJ and continue supporting all of the wonderful things happening at each level throughout the corporation," Perry said. "It is a special time for Indian Creek with many projects to support academics, athletics and arts, which I am thrilled to be a part of throughout the collaborative process. Indian Creek is home for our family, and it means so much to be a part of it all."