Indian Creek Schools Hires Mary Roberson As Interim Superintendent
August 21, 2023 Author: Indian Creek Schools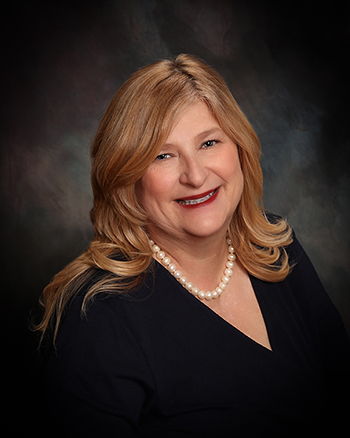 At the August 14 evening special meeting, the Nineveh-Hensley-Jackson United School Corporation Board of Trustees voted to appoint Mary Roberson as the interim superintendent. Ms. Roberson joined Indian Creek Schools effective immediately. The appointment comes following the resignation of former superintendent Tim Edsell.
"The NHJ Board of Trustees is pleased to welcome Mary Roberson to Indian Creek to serve as interim superintendent," said board president Greg Waltz. "Her exceptional qualifications, including previously serving many years as a superintendent in other school districts, make her the ideal candidate to serve our community while we search for the next superintendent."
Roberson has spent 20 years as an Indiana Superintendent, serving Perry Central Community Schools and Sheridan Community Schools. She owns Bower Consulting, a firm focused on helping school districts fill short-term superintendent positions, mentoring, professional development, and more. Before her career as a superintendent, Roberson was a classroom teacher and building administrator with experience in suburban and rural districts of varying sizes.
"It is easy to quickly fall in love with Indian Creek, and I am so happy to be here," Roberson said. "I am grateful to the board for giving me the opportunity to serve and grateful to the school community for the warm welcome."
Roberson earned bachelor's and master's degrees in elementary education from Indiana University Southeast, an EdS in Language Education and Curriculum from Indiana University Bloomington, and courses for an Indiana Superintendent License from Indiana University Bloomington. She holds an Indiana superintendent's license and elementary administration and teaching licenses.
Indian Creek Schools offer a unique educational environment – all four schools at one location in rural Trafalgar, Indiana. Our campus setting provides convenience for parents, a collaborative workspace for educators, and a sense of community for our school district. For more information, visit www.IndianCreekSchools.com.