Intermediate School to Host 6th Walk-a-Thon
August 22, 2022 Author: Indian Creek Intermediate School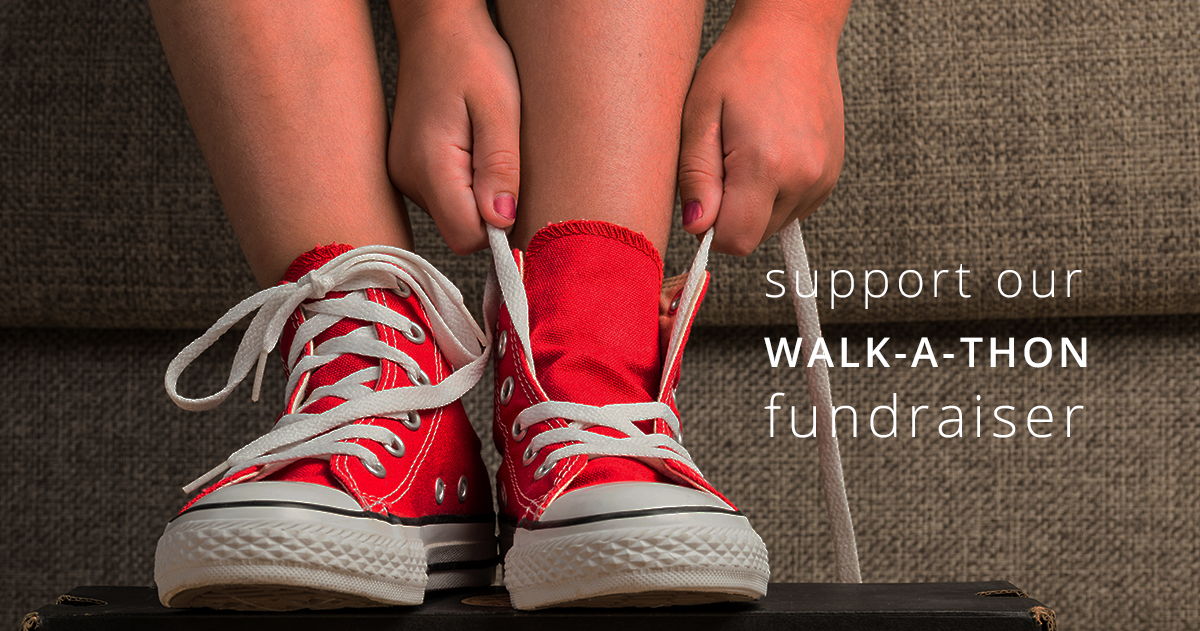 Indian Creek Intermediate School students will be participating in the 6th Annual ICIS Walk-a-Thon. The event will take the place of any other fundraisers and sales during the school year removing the need for our students to make sales and deliveries.
The goal is for every student to collect $25, which would raise $10,000. All collections are due from students by September 23.
"This is a great alternative fundraiser to benefit the students and support ICIS programs and student activities," said ICIS Principal Kim Davis.

The contributions will continue to be used to extend the curriculum by purchasing additional items for classrooms, as well as providing engaging convocations for students throughout the year. They also will continue to support classroom needs for equipment and technology.
Students can win prizes for various levels of fundraising. They will receive their information on August 23 and begin signing up donors.
In addition to student collections, the school welcomes corporate sponsorships from the community to help the school reach its fundraising goal. Local businesses interested in the fundraising efforts can contact Mrs. Davis at kdavis@nhj.k12.in.us.