Vetter Named Food Service Director at Indian Creek Schools
April 14, 2022 Author: Indian Creek Schools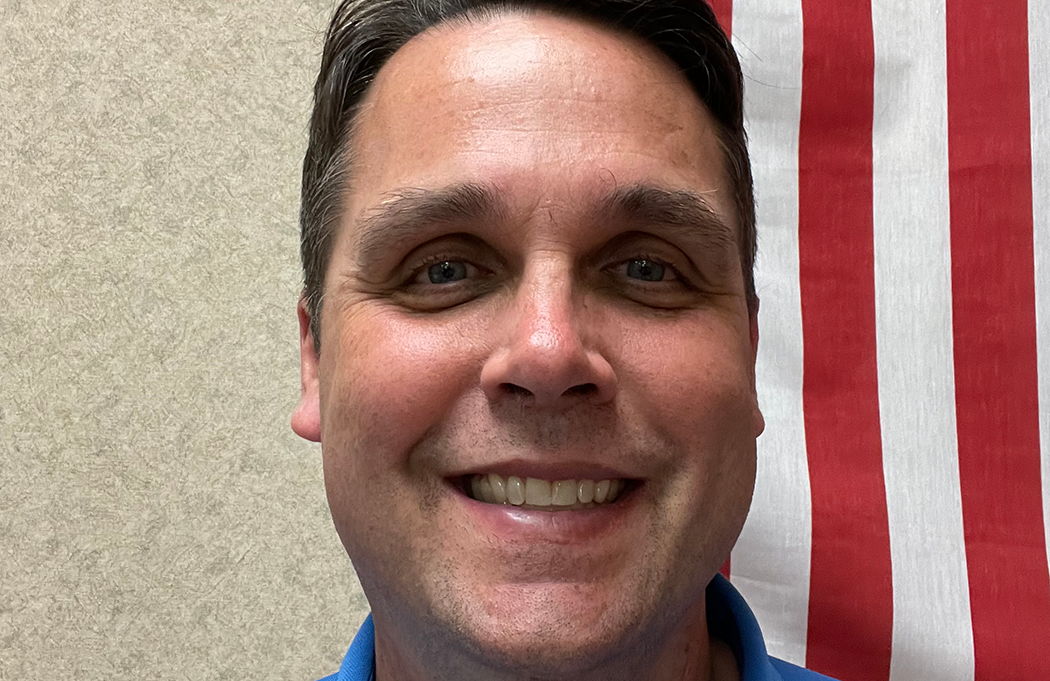 TRAFALGAR, IN – The Nineveh-Hensley-Jackson United School Corporation, Indian Creek Schools, has named Mike Vetter as the next director of food service at Indian Creek Schools after current director, Carol Schaaf, announced her retirement earlier this year.
"Carol Schaaf has worked at Indian Creek Schools for 30 years in various positions," said Dr. Tim Edsell, Indian Creek Schools Superintendent. "For the past 13 years, she has served as our Food Services Director with excellence, devotion, compassion, and kindness to the students, staff and families here. I have truly enjoyed working with her for the past eight years and will miss her tremendously. She loves Indian Creek with all of her heart!"
Before accepting the position, Vetter served as the school nutrition director at North Santiam School District in Oregon for 15 years. He has worked in the food services industry for 25 years, serving in various restaurant management positions before transitioning into education.
"I'm very excited to have Mike Vetter come on board as our next food service director," said Dr. Edsell. "He comes to us with great experience and understanding in school nutrition, food services and hospitality. His reputation and strengths are creating a strong culture and climate within school cafeterias, marketing creative and delicious food menus for students to enjoy and organizing an efficient and productive food service department. We are fortunate and blessed to have an effective transition plan in place with both Mr. Vetter and Mrs. Schaaf working together for the next couple of months."
Vetter received his Bachelor's Degree in Business Hotel Restaurant Management from Washington State University.
"I am so blessed to be part of the Indian Creek family," said Vetter. "Being an outsider I see that all of the district staff want to make such a positive difference in the lives of our children we serve each day."