Project Prom Has You Formally Covered
March 4, 2021 Author: Johnson County Public Library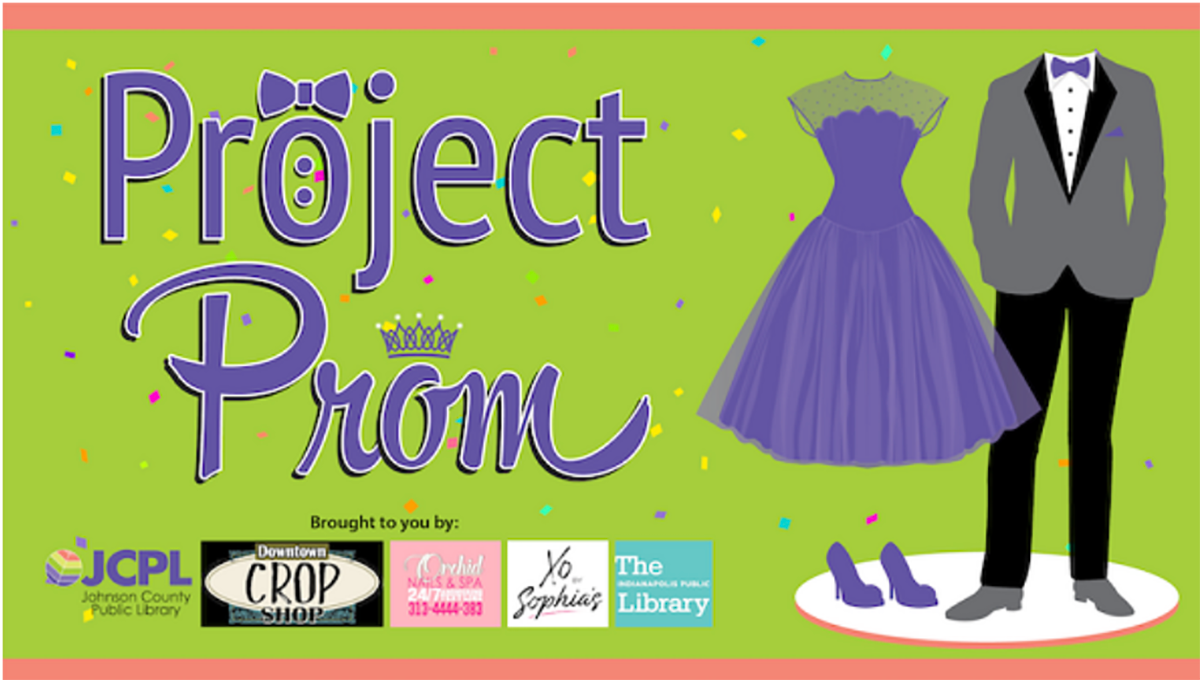 Going to prom, but don't have formal wear? Project Prom has you covered.
Stop by the Franklin Branch of the Johnson County Public Library to browse our selection of free dresses, tuxes, shoes and accessories. Enter to win prizes, too! No appointments or registration needed.
Where: Franklin Branch
Dates; 10 a.m. to 4 p.m. Saturday, April 10 and 1 to 4 p.m. Sunday, April 11.
For safety reasons, we will be having this event outdoors and only five teens will be allowed to browse at a time. Masks are required.