PTO to Host Halloween Halls on October 28
October 7, 2022 Author: Indian Creek Schools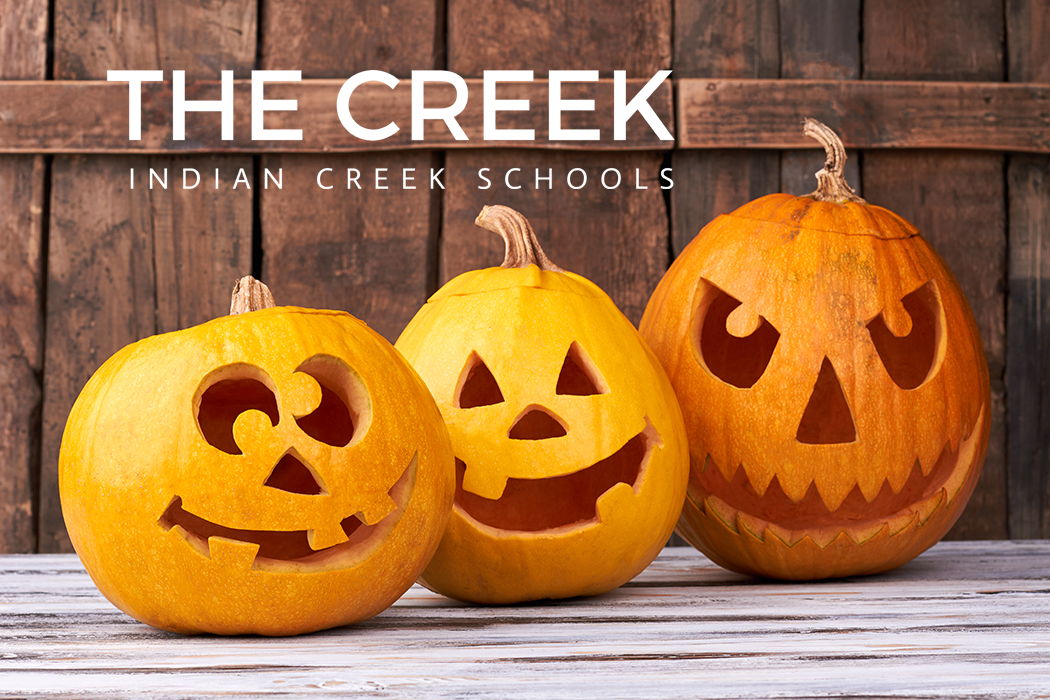 Are you looking for a fun and safe trick-or-treating experience with your Indian Creek Elementary and Intermediate Schools students?
Plan to attend the NHJ PTO "Halloween Halls" event from 6 to 8 p.m. on October 28. Your little monsters will enjoy roaming the school's hallways for candy and other goodies. The cost is $20 per family or $5 per person.
Community businesses, organizations and families can assist in providing this interactive and family-focused opportunity for our Indian Creek families by setting up a decorated table and passing out candy.
Please contact Brooke Sichting at 317.412.5420 or Hannah Abraham 812.322.1298 for questions or additional information.