Recognize Marvelous Mentors at Indian Creek
April 15, 2022 Author: NHJ Foundation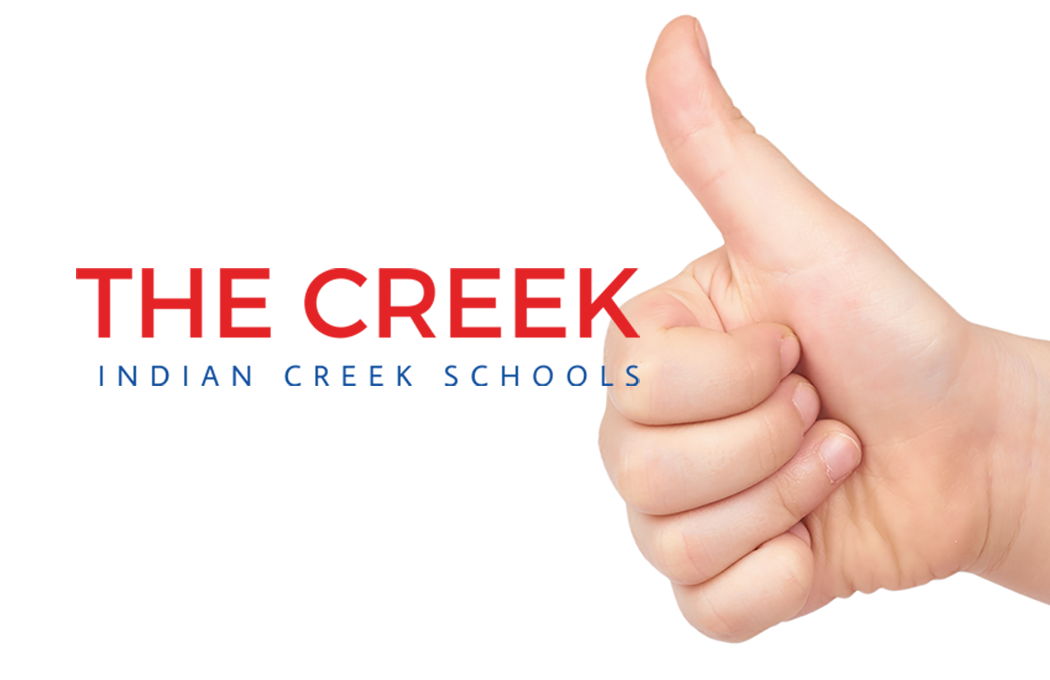 Has your child had a Marvelous Mentor at Indian Creek this school year?
Recognize your child's amazing teachers, school staff, bus drivers, custodial staff, or administrators with an end-of-the-school-year gift.
You decide how much you want to gift to each educator/staff member and have your child share why they are amazing on the online form.
Dr. Edsell will recognize each educator/staff member with an Amazon gift card and the sweet sentiments from each student.
The NHJ Educational Foundation will receive 25 percent of your gift to provide classroom grants in the next grant round.
May 13 is the last day to make your gift.