SAT Schedule for High School Set for March 2
February 17, 2022 Author: Luke Skobel, Principal, Indian Creek High School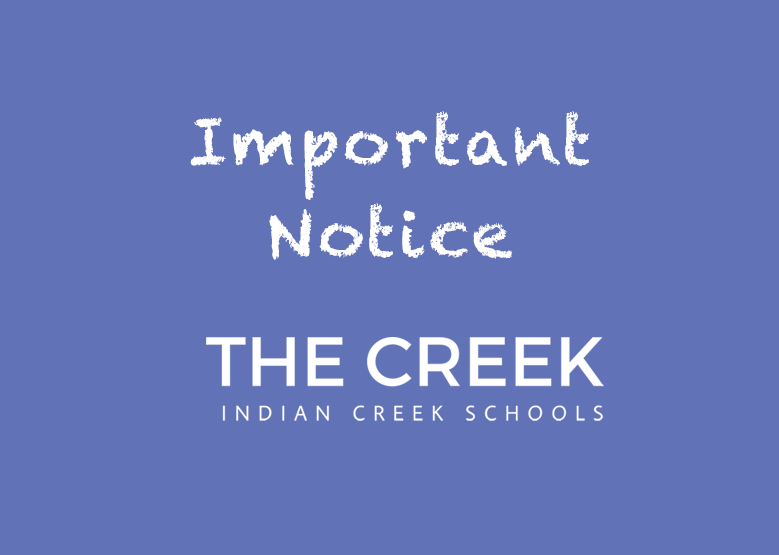 Parents/Guardians of Indian Creek High School -
I am writing you to ensure you are aware of our plans for state testing this year. Beginning this school year, all juniors in the state of Indiana are required to take the SAT per the Indiana Department of Education's plan for high school accountability. The SAT assesses high school mathematics, reading, and writing standards in Grade 11. In addition to being the test used for Indiana High School accountability, the SAT may also be used by our students to fulfill a graduation pathway or requirement. It is our desire and plan to ensure all our juniors have a safe and disciplined environment so they may take the exam free from distractions.
To meet these ends, ICHS 9th, 10th and 12th Grade students will be having an Elearning day on March 2, 2022 to ensure our faculty can administer the exam in small, distraction-free environments for all of our junior students.
Freshmen, Sophomores and Seniors will need to complete their work remotely and complete their attendance check-ins by 1 p.m. to be counted as present for the day. Teachers will be available for students with questions via email from 1 p.m. until 3 p.m.
Juniors will complete the exam here at school and be allowed to leave or stay at school once all have finished the exam. We will have regular transportation schedules for the day. Students who qualify for extended time on the SAT will not finish until regular dismissal time at 2:20 p.m. Students who do not qualify for extra time should finish with the exam around 12:30 p.m. Again, students will be allowed to leave if they have their own transportation or they can stay until regular dismissal at 2:20 p.m. to ride their bus.
If you have any questions or concerns about this day, please contact the ICHS main office at 317.878.2110.