Free Summer Feeding Program Begins June 1
May 20, 2021 Author: Indian Creek Schools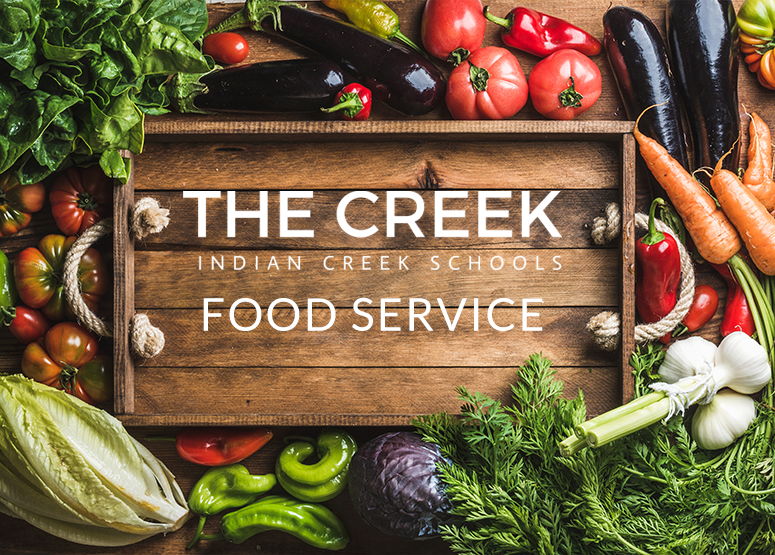 Indian Creek Schools will host a free summer feeding program each Tuesday from June 1 to July 27.
There will be two drive-through pick-up sites:
Elementary and Intermediate School Students - Door No. 8 near the Elementary and Intermediate Schools' kitchen door.
Middle and High School Students - The upper drive in front of the Middle/High School cafeteria.
The pick-up sites will be open from 11:30 a.m. to 12:30 p.m.
A drive-through area operated by the Johnson County Public Library will also be available. They will offer information about their summer reading programs, books for checkout and other materials. The library program is open to all adults and children, no library card is needed and Johnson County residency is not required.
If you have any questions, please contact Carol Schaaf, Director of Food Service, at 317.878.2106 or cschaaf@nhj.k12.in.us.