Indian Creek Schools to Offer New Program for Parents
August 17, 2022 Author: Indian Creek Schools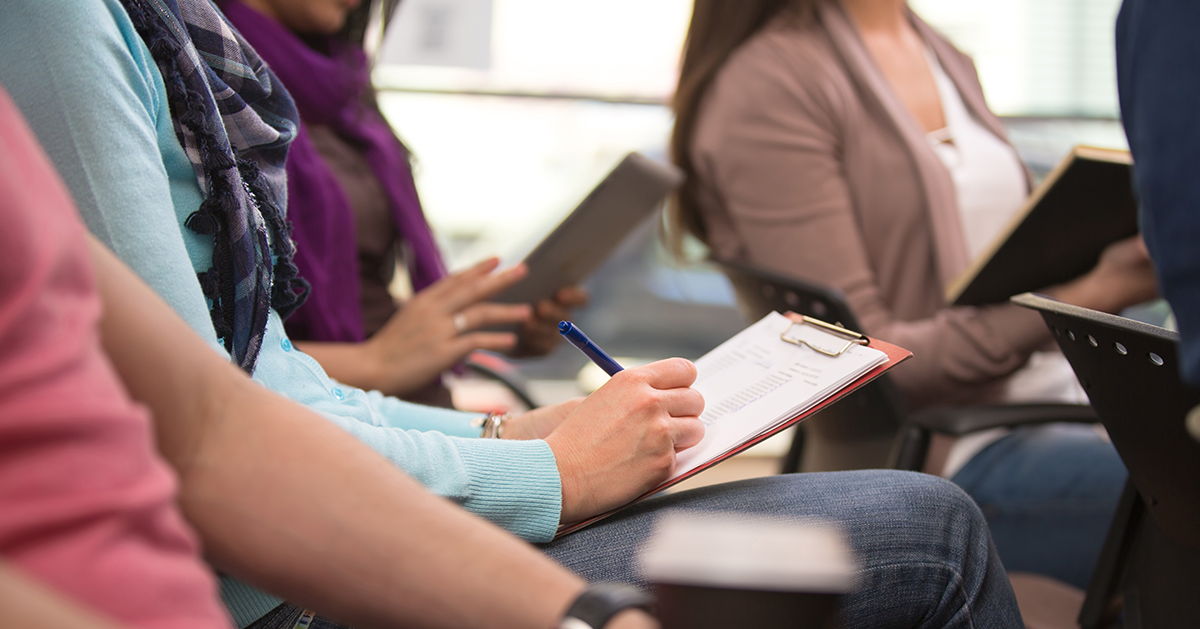 Parents and guardians are invited to join our Indian Creek Schools counselors and administrators for a new parenting series, Talk It Out, occurring quarterly.
Counselors will talk about important topics that students face as they navigate the school year.
The first session will be on August 30. Grades K-5 will meet in the Indian Creek Elementary School cafeteria from 6 to 6:45 p.m. and grades 6-12 will meet in the Indian Creek High School cafeteria from 7 to 7:45 p.m. Pizza and drinks will be served at both events and childcare will be provided for grades K-5.
Our first session will focus on setting healthy boundaries and expectations for the start of the school year. Attendees will learn positive parenting tips, discuss age-appropriate rules and consequences, and learn the latest information on how social media and the internet affect students.
Please direct questions to Andrea Perry, Assistant Superintendent, at aperry@nhj.k12.in.us.