Tickets on Sale for 'The Curious Savage' at ICHS
March 2, 2022 Author: Indian Creek Schools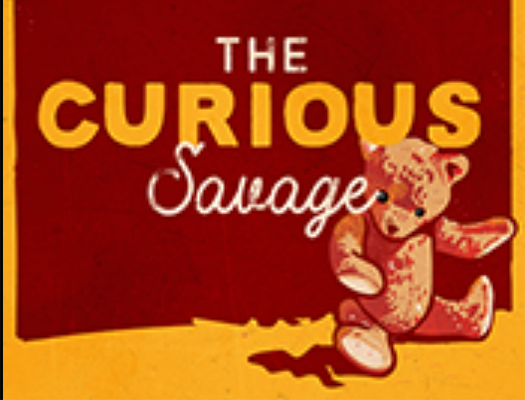 Tickets are on sale for the Indian Creek High School's production of "The Curious Savage". Performances are scheduled from March 10-12 at the high school auditorium.
The Curious Savage, written by John Patrick, is a comedic play about Ethel P. Savage, an elderly woman whose husband recently died and left her approximately $10 million. Contrasting the kindness and loyalty of psychiatric patients with the avarice and vanity of "respectable" public figures, it calls into question conventional definitions of sanity while lampooning celebrity culture.
Primarily a comedy, the play sets up a contrast between the inmates and Mrs. Savage's stepchildren. By the end of the play, the viewer wonders who the crazy ones really are.
Tickets are $7. Lauren Bratton-Atwood and Anna Bratton are the directors.

Performances and Online Tickets
Thursday, March 10 - 7 p.m. (Red Cast) Order Tickets
Friday, March 11 - 7 p.m. (Blue Cast) Order Tickets
Saturday, March 12 - 2 p.m. (Blue Cast) Order Tickets
Saturday, March 12 - 7:00 p.m.. (Red Cast/Senior night) Order Tickets