Sign Up for 8th-Grade Trip to Washington D.C.
May 19, 2023 Author: Indian Creek Schools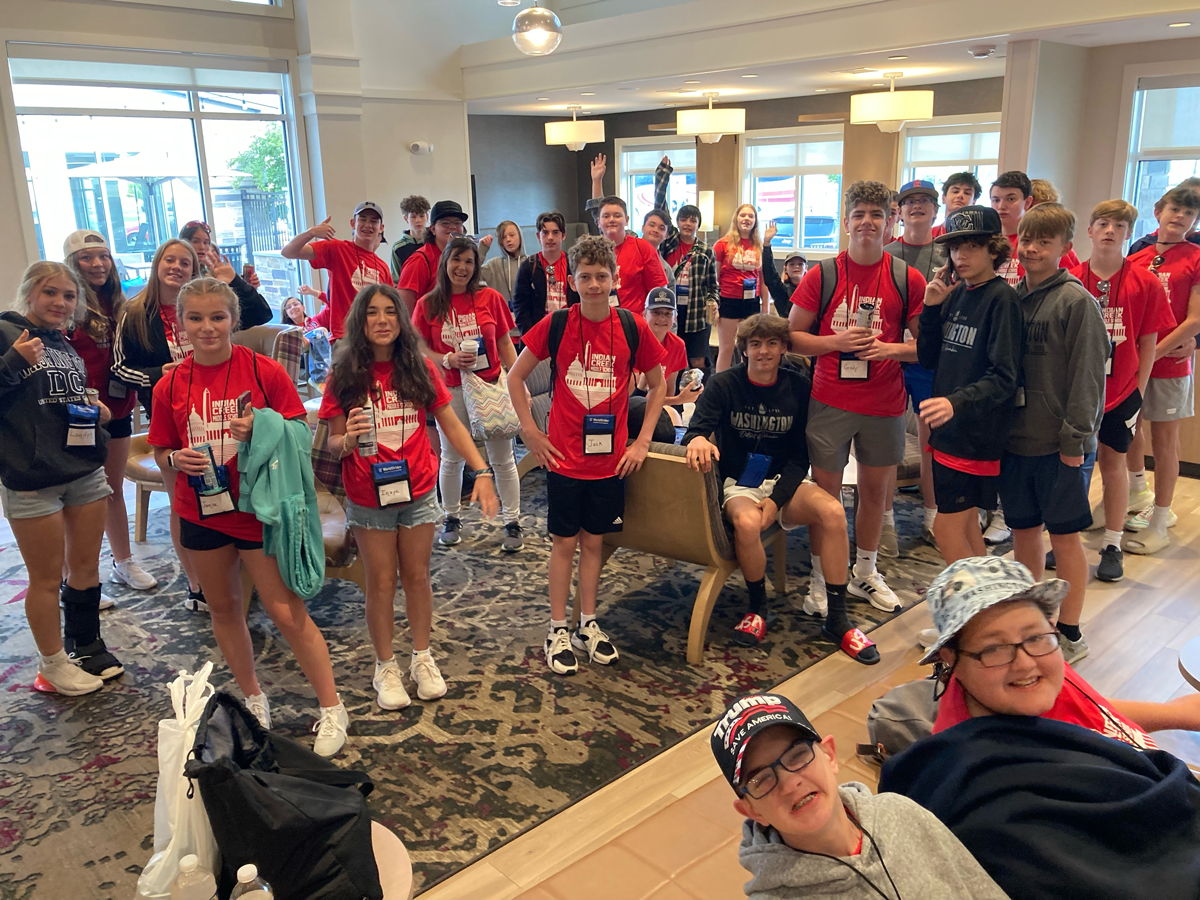 All Class of 2028 students are invited to join the 8th-Grade trip to Washington D.C. where students will visit the White House, various monuments and more.
Registration and travel information can be found here.
Travel Dates
May 15-19, 2024
Price
$1,149 per student, quad occupancy
$1,333 per student, double occupancy
Early Registration $75 Discount Deadline
May 26, 2023
Please contact Mrs. Ashley Wilcoxen at awilcoxen@nj.k12.in.us with any questions.